Good news for employees! EPF interest rate hike to 8.65 per cent approved by Finance Ministry
In what comes as a major good news for salaried employees, the finance ministry has ratified the hike of the Employees Provident Fund (EPF) interest rate to 8.65% as approved by retirement fund manager EPFO.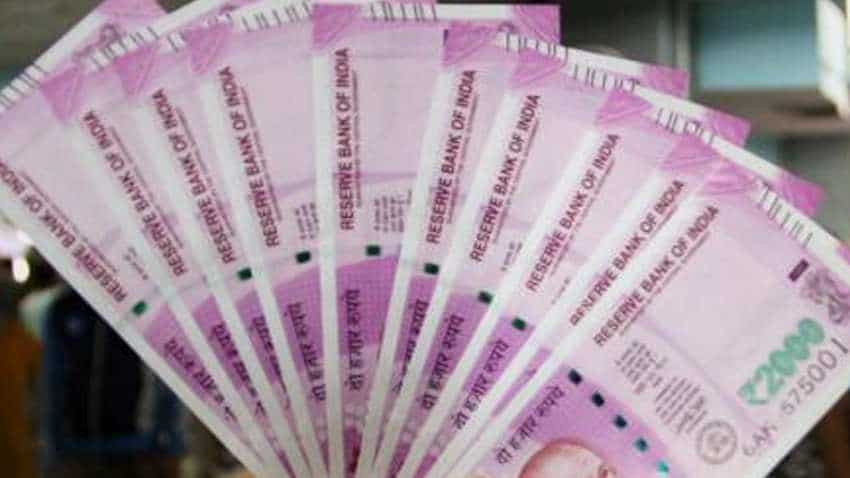 The finance ministry's approval is a procedural formality, but is a requirement before interest rates are passed on to 60 million EPFO subscribers. Source - PTI.