Consumer Durable Loans: Know about challenges and opportunities
Consumer durable loans aid in improving the quality of life for borrowers as they can get access to products with the help of the loan. However, such loans may come with higher interest rates compared to other borrowings.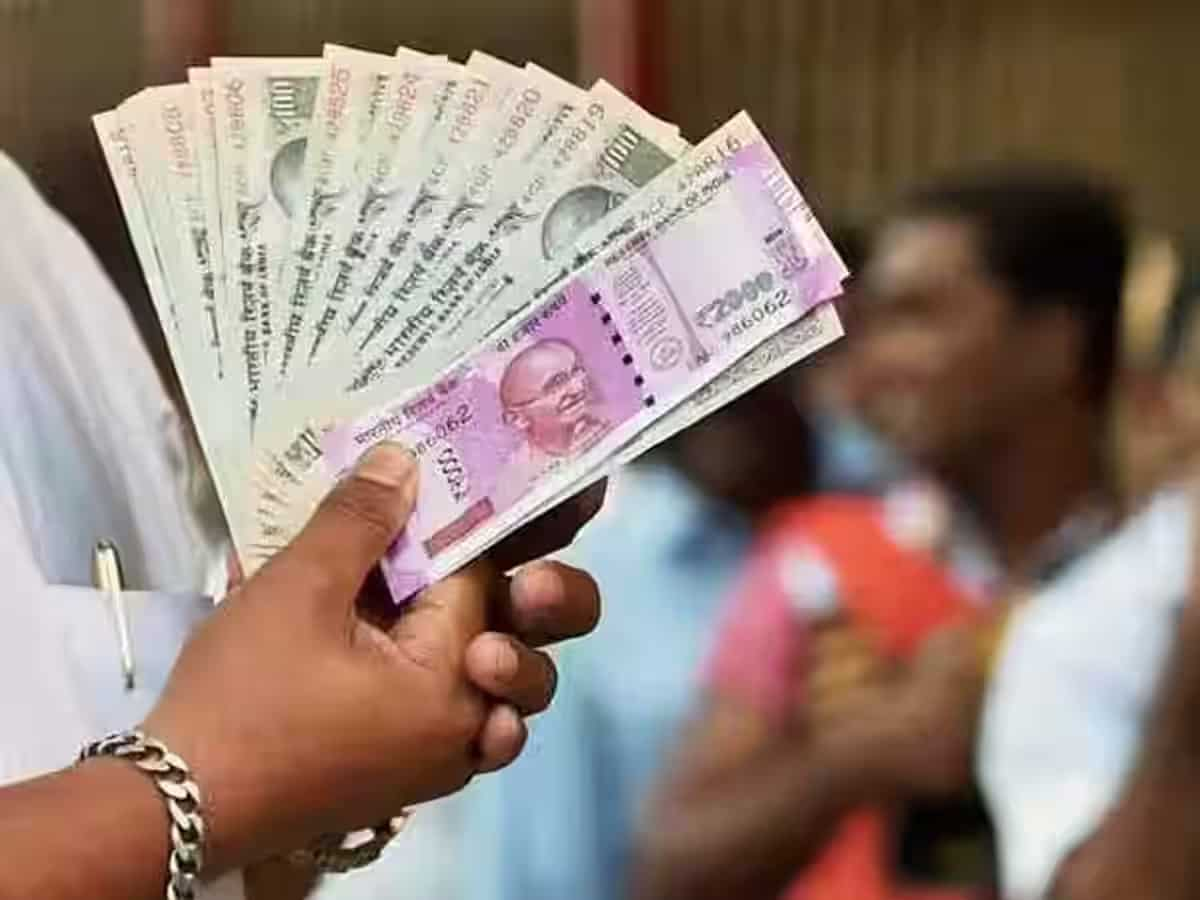 Consumer durable loans act like a double-edged sword and it depends on you how you want to use this borrowing option.
Over the years, consumer durable loans have become a popular financing option for people who want to buy electronic appliances, gadgets, and other high-end items. Such loans offer convenience and flexibility, however, there are also a few challenges that a consumer faces.
Here are the key aspects of consumer durable loans and the potential benefits of availing such a loan.
Challenges behind getting a consumer durable loan
Higher Interest Rates: Consumers often struggle with paying off the debt as the consumer durable loans come with higher interest rates than other borrowing options. Therefore, these loans eventually increase the cost of purchase significantly, which is not in the favour of the consumer.
Hidden Charges: People could also be pushed to pay hidden charges in the form of processing fee, prepayment penalties, or insurance costs. It can lead to an increase in financial burden for the borrower.
Impact On Credit Score: If one is opting to apply for multiple consumer durable loans within a short period of time, it is ought to impact their credit score negatively. So, the chances of getting a loan in the future decrease significantly. As consumer durable loans are meant for getting household appliances, lenders always keep a close watch on the credit score of the borrowers.
Limited Product Range: Some dealers don't offer consumer durable loans for all products or brands, thereby, reducing the number of products that they can consider. Moreover, it might not cover the goods they actually want to purchase.
Consumer Durable Loan benefits
While there are many challenges that create financial problems for consumer durable loan borrowers, there are numerous opportunities that could be harnessed as well.
Accessibility: These loans provide consumers with the opportunity to access and acquire essential items even though they don't have an adequate amount of funds. This can help in improving their quality of life by aiding them to keep up with the recent technological advancements.
Flexible Repayment Options: Lenders often offer borrowers to repay the loans using flexible repayment options, including no-cost EMIs (Equated Monthly Installments) and zero down payments. It assists borrowers to manage their finances better and choose the mode of payment that suits them the most.
Building Positive Credit History: If consumers repay the consumer durable loan within the given time frame, they can build a positive credit history. This could help in increasing the chances of getting a loan in future.
Bundled Offers: Some lenders provide borrowers with an added advantage of acquiring various privileges, such as extended warranty, insurance coverage and cashback rewards. This adds better value to the consumer's expenditure.
In short, consumer durable loans act like a double-edged sword and it depends on you how you want to use this borrowing option.
Updated: Wed, Aug 30, 2023
08:44 pm
ZeeBiz WebDesk