BIG ANNOUNCEMENT! Ease of Living! Banks instructed to disburse Pension expeditiously due to COVID pandemic
In a major reform aimed at seeking 'Ease of Living' for elder citizens, banks have been instructed to disburse pension expeditiously in view of the current COVID pandemic.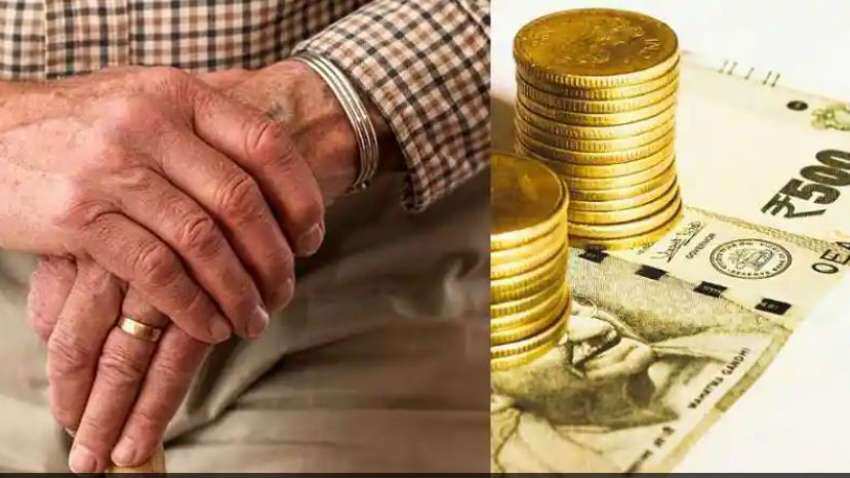 DOPPW has also instructed the banks to conduct special awareness programmes to sensitise the concerned officers, in order to make them aware of the latest instructions as well as for compassionate handling of Family Pension cases.