Bank holidays for June 2020: Full list of days when lenders will remain closed
There are no major festivals in June. This means that for you, all operations across industries, including Banking, will work smoothly without any off days. However, as per the Reserve Bank of India guidelines, banks remain closed on the second and fourth Saturday and all Sundays of each month.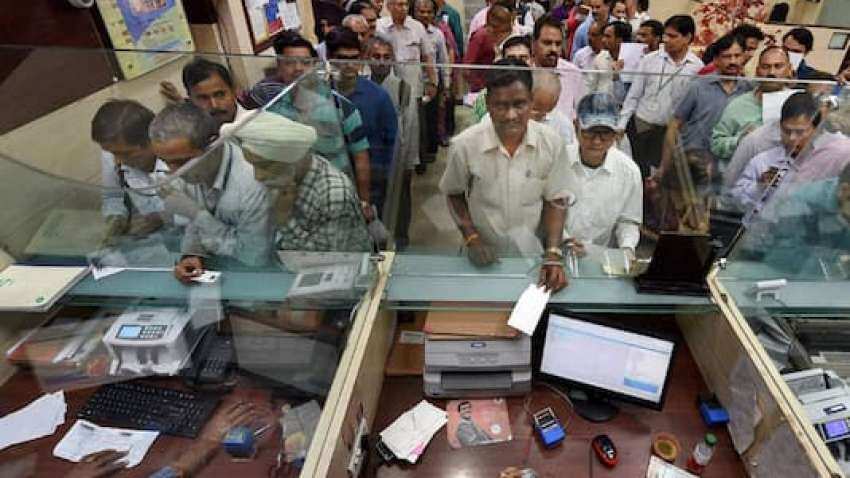 Even though the banks will remain closed on the mentioned days, mobile and internet banking will remain functional as usual. Source - PTI.