Central government employees DA, pensioners DR ALERT! No order issued for payment of increased DA, DR, CONFIRMS Finance Ministry
The Finance Ministry on Saturday said that no order relating to the payment of increments in dearness allowance for central government employees and dearness relief for pensioners has been issued.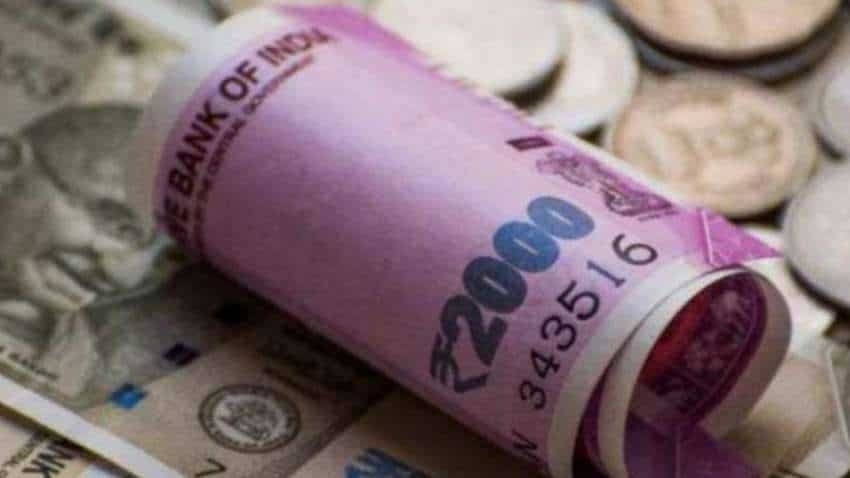 "This OM (Office memorandum) is #Fake. No such OM has been issued by GOI," it tweeted.