Monsoon is here! How to pick the right insurance to make your vehicle rain-proof
The monsoon season presents challenges for four-wheeler owners. Specific add-on covers in car insurance can provide extra protection against monsoon-related damage, such as engine protection, roadside assistance, zero-depreciation cover, and consumables cover.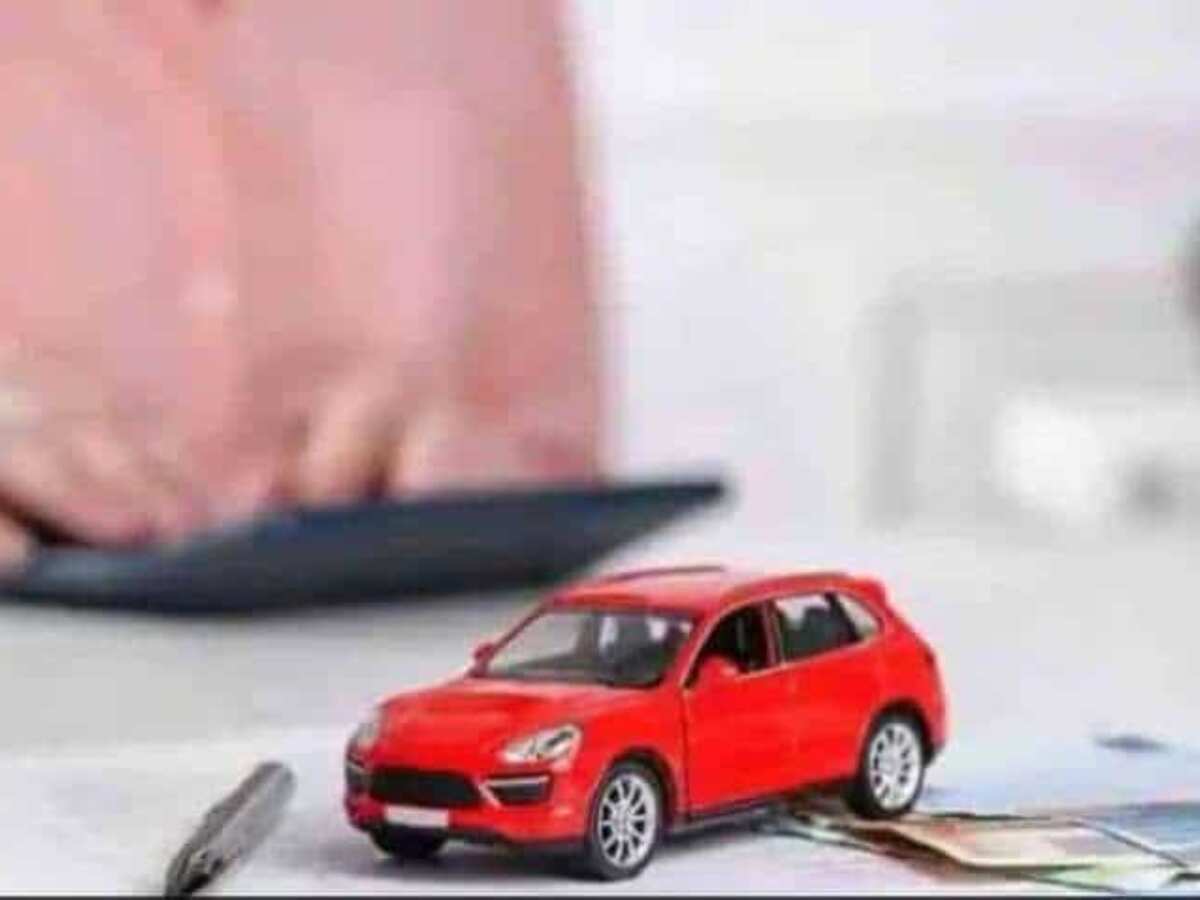 Car owners often face a range of problems during monsoon.
The monsoon season, while bringing a respite from the scorching summer heat, also introduces a new set of challenges for four-wheeler owners across India. These challenges can lead to financial burdens if your vehicle is not adequately protected with the right car insurance to meet the possible monsoon related problems. Car owners often face a range of problems during monsoon, including breakdown of vehicles on waterlogged roads due to heavy rain.
Standard comprehensive car insurance policies may not fully protect your vehicle against monsoon-related damages. Therefore, considering specific add-ons is critical. It's even more essential for vehicle owners residing in flood-prone areas or regions without adequate drainage infrastructure.
What are add-on covers in motor insurance?
Add-on covers in motor insurance are additional benefits that you can avail over and above your standard insurance policy to broaden your coverage. They help you cover expenses not typically included in your comprehensive policy. The four add-on covers most relevant during the monsoon season include:
Engine Protection Cover: It safeguards your car's engine, a component often not covered under a regular insurance policy, against expensive damages due to water ingress.
Roadside Assistance: It provides towing and emergency support, which is invaluable if you are stranded in a waterlogged area.
Zero-Depreciation Cover: With this add-on, you get full reimbursement for damages without accounting for the depreciation of your vehicle or its parts.
Consumables Cover: It covers expenses for replacing essential components like engine oil and brake oil, which are not typically included in a standard policy.
Common natural calamities covered under car insurance
Standard comprehensive auto insurance in India generally covers damages due to natural disasters such as floods, earthquakes, and landslides. However, damages caused by waterlogging, such as engine damage due to water ingress or replacement of interiors damaged by water, may not be covered unless specific add-on covers are chosen. Therefore, the mentioned add-ons become even more relevant during the monsoon.
Key points to remember while deciding add-on for car insurance
Finalising the add-on while purchasing a car insurance policy may depend on various factors and your needs.  While finalising add-ons and coverage for your car insurance, consider the following points:
Assess Your Risks: The geographical location and the usual driving routes can significantly influence the types of risks your vehicle may encounter. If you live or commute frequently in a flood-prone area or regions with inadequate drainage, you're more likely to face water-related damage. In such cases, engine protection and roadside assistance can be extremely beneficial.
Understand the Coverage: Fully understand what is and isn't covered under your basic insurance policy. Understanding the limitations of your policy will help you decide on the necessary add-on covers. For example, most standard policies don't cover engine damage due to water, which is a common issue during monsoons.
Consider the Age and Model of Your Car: If your car is relatively new or a premium model, you might want to consider a zero-depreciation cover, which ensures full reimbursement without factoring in depreciation.
Calculate the Costs: While add-ons can provide increased protection, they also add to the premium amount. Weigh the potential costs of damage against the increased premium to decide if it is cost-effective.
Read and Understand the Fine Print: Always read the terms and conditions carefully. There might be specific conditions, limitations, or exclusions applicable to certain types of damages. Understanding these can save you from unexpected disappointments when filing a claim.
Consult a Professional: If you find the process confusing or overwhelming, it can be beneficial to consult an insurance professional. They can guide you on the best options considering your needs and budget.
Get Latest Business News, Stock Market Updates and Videos; Check your tax outgo through Income Tax Calculator and save money through our Personal Finance coverage. Check Business Breaking News Live on Zee Business Twitter and Facebook. Subscribe on YouTube.
Updated: Sat, Jun 10, 2023
07:17 pm
ZeeBiz WebDesk