Exchange of Rs 2,000 notes: SC refuses urgent hearing on plea challenging RBI decision
The Supreme Court on Friday refused urgent hearing on a plea challenging the notifications enabling exchange of Rs 2,000 currency notes without any requisition slip and ID proof. sc A vacation bench of justices Aniruddha Bose and Rajesh Bindal perused the report filed by the registry, and said there is no urgency in the matter.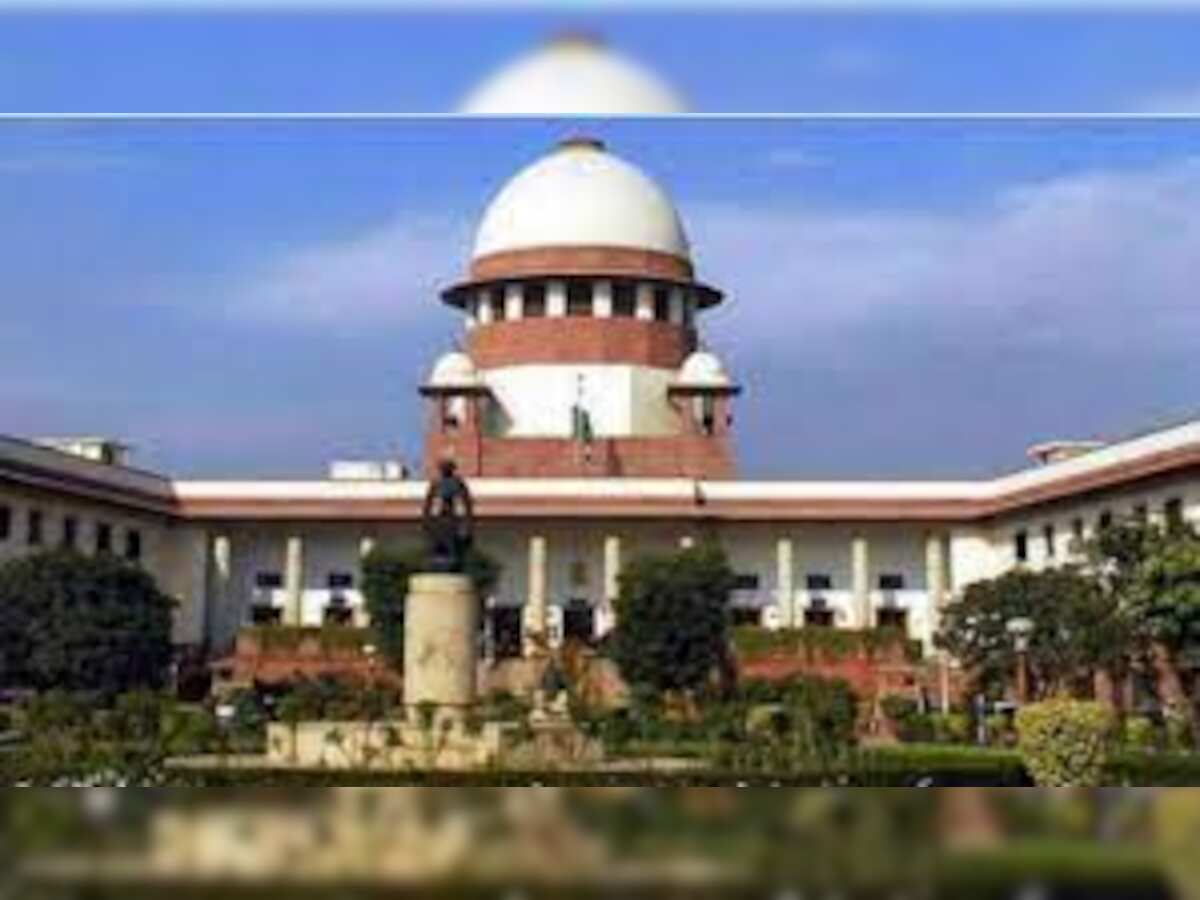 The apex court said this is a court and not a public platform and the matter has to end somewhere. Image Courtesy: PTI.