Anil Singhvi shares his top long-term wealth creation picks; check out his target price, rationale
Anil Singhvi wealth creation picks, stocks to buy: Zee Business Managing Editor Anil Singhvi recommends a long-term 'buy' on a slew of stocks he has as his wealth creation picks. Larsen & Toubro (LT), Tata Motors (TATAMOTORS), DLF and United Spirits (UNITDSPR), HDFC Bank are on his list in this special Zee Business segment, Wealth Creation Pick.
Check out the key rationale behind Anil Singhvi's take on these stocks along with the string of his target prices: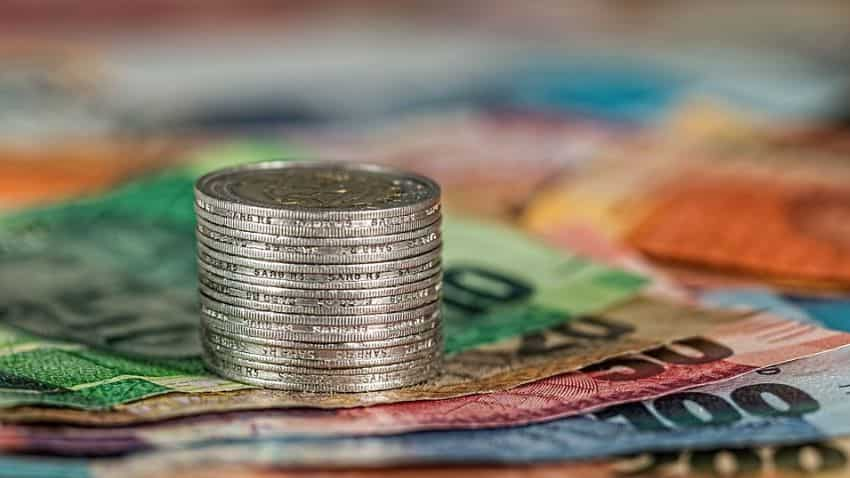 Buy Larsen & Toubro (LT) shares, says Anil Singhvi; check out target price
Larsen & Toubro (LT) share price, target price: Anil Singhvi has set targets as high as Rs 2,500, Rs 2,800 and Rs 3,300 for L&T shares with a perspective of 1-3 years.
He suggests going long on the construction major. He believes that LT shares have an upside potential of as much as 50-60 per cent.
Image: Pixabay