Stock Market: Where to invest when the share market is high?
In a bull market many investors often wonder if it is the right time to book profits and wait for some more time before reinvesting. An investor should follow certain strategies before making an investment in a rising stock market.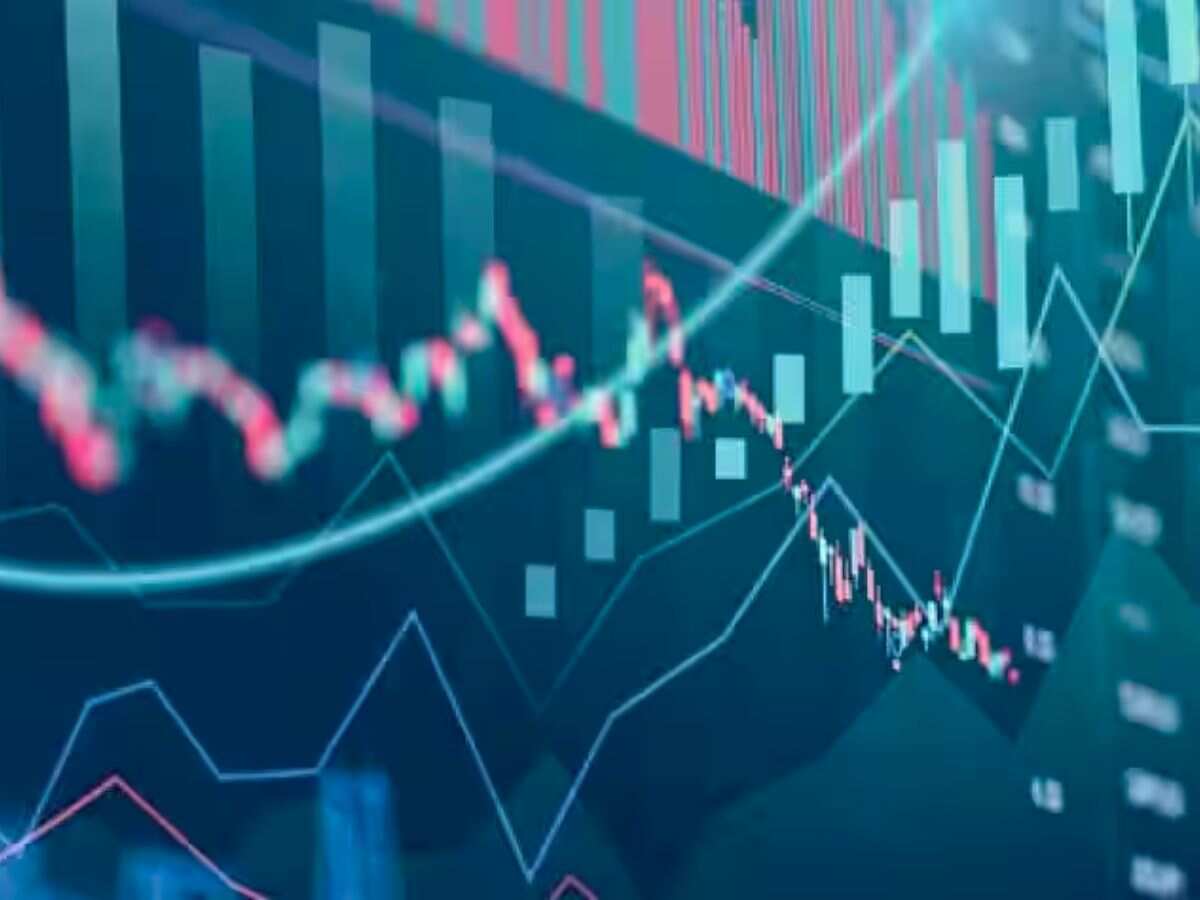 Besides mainstream indices, investors should also look for alternatives during market highs.
At times when the stock markets hover at an all-time high, investors become more sceptical about adding more shares to their portfolio as they are caught in the whirlwind of multiple emotions. While some succumb to their ambition of earning more, others are gripped by the fear of losses and resist higher investments. Such investors grow cautious about whether the markets can sustain this growth. In a bull market many investors often wonder if it is the right time to book profits and wait for some more time before reinvesting.
While the market experts remain divided on investing in a rising stock market there are several factors which you should consider before deciding to buy stocks during market highs.
Things to keep in mind when the stock market soars
It is essential that one recognise and predict proper market movements before making a decision, especially when the market is soaring to an all-time high.
Smaller Investment: Instead of investing a lump sum amount at once, one should divide their funds into multiple chunks and invest them in different shares or stocks. This approach helps investors benefit from market volatility and helps in both cases if the stocks fall or rise.
Identify Growth Sector: Before making an investment during market highs, one should identify the sectors that have significant growth potential in the near future. This can be done by conducting thorough research to understand which industries are on a potential growth path.
Look for alternative indices: While investors mostly focus on mainstream indices like Nifty and Sensex, it is also important to explore other alternatives that may also have an opportunity. This will also diversify their portfolio and also provide a scope for an untapped investment potential.
PE Ratios: When the market is running high, investors need to assess the fundamental data supporting the market with the Price-to-Earnings (PE) ratio. While a higher PE ratio indicates that a stock is expensive and its price may fall in the future, a lower PE ratio suggests that the stock might be undervalued and thus has a potential for future growth.
Diversification: To avoid higher risks, investors must ensure that a major amount of their portfolio is allocated to other investments and not just equities. This will help to reduce vulnerability to market fluctuations and enhance overall stability.
Make proper choices: Investors often tend to invest in products that are new; however, one should never pick something that they don't know about. During market highs, companies are known for launching sophisticated offerings that promise sky-high returns. However, you should not get lured, especially when the offering is not very transparent.
Updated: Thu, Sep 21, 2023
01:13 am
ZeeBiz WebDesk