Diwali keeps oil companies from revising petrol, diesel retail prices
Diesel prices in Delhi, Mumbai, Chennai and Kolkata were at Rs 70.46, Rs 76.86, Rs 75.95 and Rs 73.99, respectively.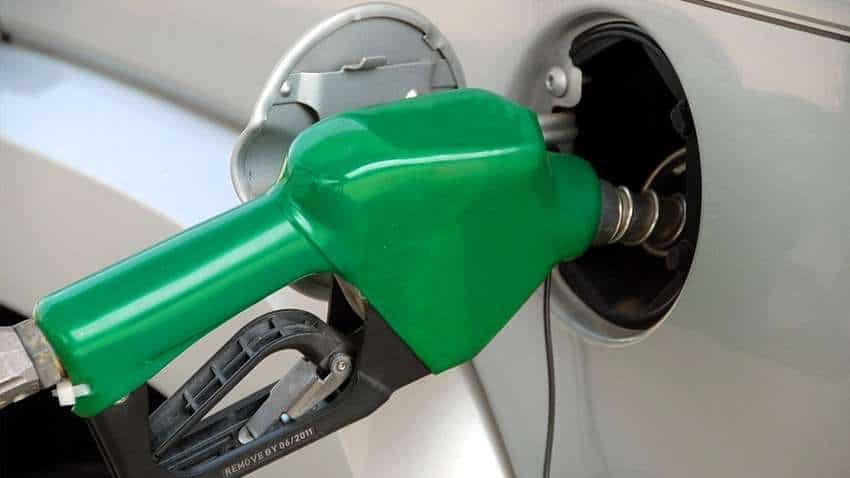 With no revision on Saturday, petrol prices have now remained at the same level for 53 days now while diesel prices have been at the same level for 43 days. IANS pic.