Top 5 stocks to buy ahead of Diwali: SAMCO Securities recommends these shares from FMCG, IT, banking space
Stock markets in India have been scaling new peaks in the last few weeks. It began with Nifty50 topping 16,000 on August 3, sprinting to 17,000 on August 31, and has now moved past 18,000 ahead of Dusshera – with the addition of the last 1000 points being the second-fastest since its establishment. As Diwali is just a couple of weeks away, SAMCO Securities recommends these five stocks to buy ahead of the festival for a period of 1 year:
Hindustan Unilever Ltd (HUL): YTD 10%| 1 Year 22%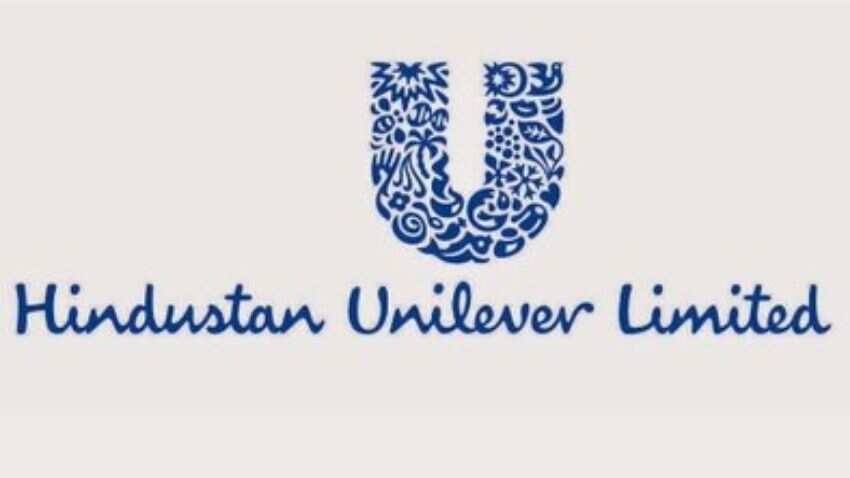 Hindustan Unilever is India's largest fast-moving consumer goods company, as a result of its vast distribution reach and a tremendous portfolio of large brands. It is the market leader in 80 per cent of its portfolio and in FY21 gained market share in 84 per cent of its entire portfolio. It continues to display agility over the last decade and has gained superiority amongst its peers.
With increased focus on premium products, host of initiatives in the e-commerce market, recovery in the discretionary category, premiumization, synergies from GSK Consumer Healthcare and leverage in its digitalization capabilities, HUL is ensuring that it remains competitive in the current dynamic environment. The management of the company is confident of consistent double-digit EPS growth over the coming decade.
Dr. Lal Path Labs Ltd: YTD: 59%| 1 Year: 79%
Dr. Lal Path Labs Limited is engaged in providing diagnostic and related healthcare tests and services nationally and internationally. The company has been compounding its sales by almost 21 per cent over the last decade and has also maintained a healthy ROE of 26 per cent over the same period. Along with the pandemic-induced increased test volumes, the companies' persistent focus of service parameters and timely turnarounds have aided in achieving resilient growth.
In order to increase its geographical penetration, the company is also expanding its network of laboratories and collection centers in West & South India. In addition, the company is consistently working to strengthen its tech-enabled processes in order to be future growth-ready.
Computer Age Management Services Ltd (CAMS): YTD: 69%
Computer Age Management Services is the market leader with a share of over 70 per cent of the total Mutual Fund AUM in a duopoly RTA market. It has outperformed the MF Industry's AUM growth by 3 per cent from Mar-14 to Mar-20 and maintained its leadership position since 2005-06. The company also has a strong and consistent financial track record of compounding sales and profit growth by 8 per cent and 13 per cent respectively over the last 10 years.
It also rewards its handsomely rewards its stakeholders through a robust average ROE/ROCE of around 36%/52% respectively in the last 5 years. Additionally, India has one of the lowest MF penetrations globally with an AUM-GDP ratio of 12 per cent vs world average of 65 per cent, this itself offers long-term growth potential for the overall MF and in-turn for the RTA industry.
Affle (India) Ltd: YTD: 55%| 1 year: 116%
Affle India is a leading adtech company with a proprietary consumer intelligence platform helping its customers to drive user acquisitions and improve user engagements through relevant mobile advertising. Affle India has achieved over 40 per cent revenue CAGR over FY19 to FY21 with a focus on top industry verticals in the internet segment and on faster-growing emerging markets.
The management of the company expects the operating margin to be sustainable in the forthcoming quarters and aims to deliver at least 25-30 per cent revenue CAGR over the medium term.
Housing Development Finance Corporation Ltd (HDFC Ltd): YTD: 9%| 1 year 41%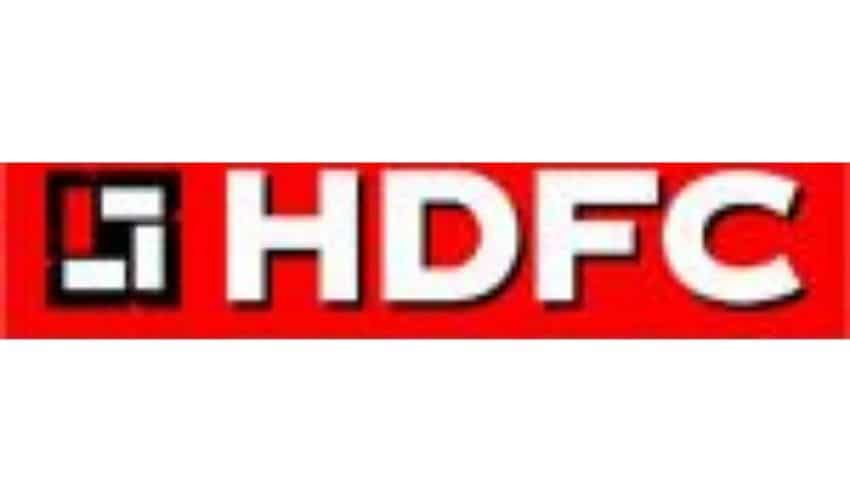 HDFC Ltd is India's largest mortgage lender in the current environment and remains one of the best real estate proxy play in India. With its nearly stable asset quality performance during a period when other rivals in the housing and asset financing sectors reported a large spike in stressed loans, the company has surprised the market.
It has secured its position with access to low-cost funds, a solid ALM position, and comfortable leverage. Sufficient balance-sheet provisioning also provides a cushion from any asset quality surprises.
(Disclaimer: The views/suggestions/advice expressed here in this article are solely by investment experts. Zee Business suggests its readers to consult with their investment advisers before making any financial decision.)