Rakesh Jhunjhunwala portfolio share: This MULTIBAGGER stock soared over 125 percent since May
MULTIBAGGER STOCK: Rakesh Jhunjhunwala is known for making right entry at the right time in the stock market. 
Ace Indian investor continues to hit headline for making massive money post-budget 2021. This particular stock that we talk about in the Big Bull's portfolio has soared more than 125.  
Rakesh Jhunjhunwala portfolio: Federal Bank shares
Rakesh Jhunjhunwala portfolio: Federal Bank low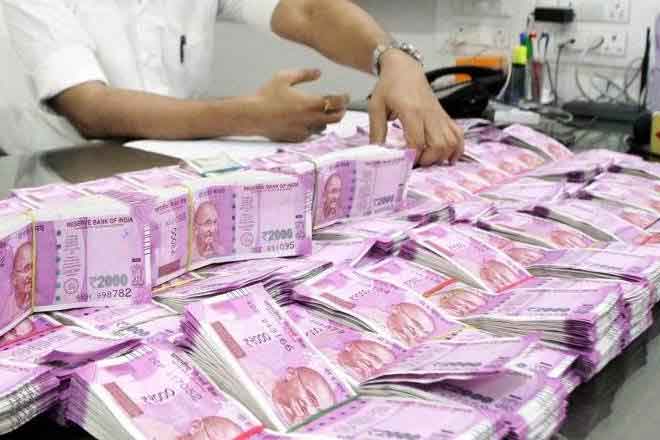 Rakesh Jhunjhunwala portfolio: Federal Bank share current price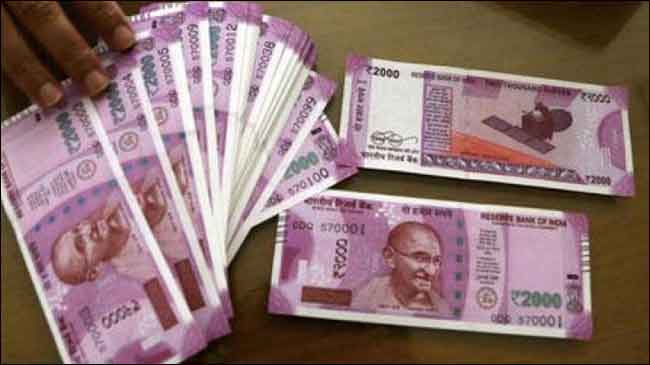 How Rakesh Jhunjhunwala made money from Federal Bank shares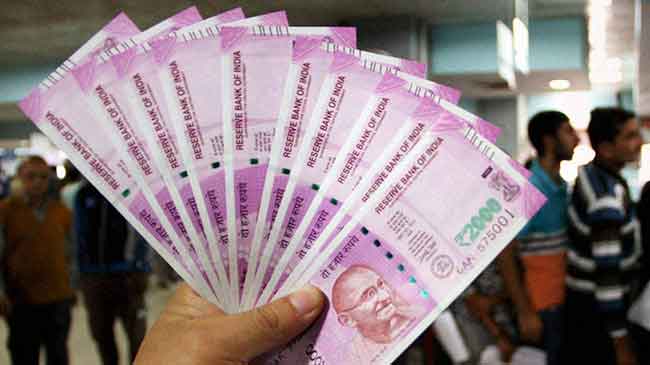 As per the data available with the BSE, Big Bull Rakesh Jhunjhunwala had 3.08 per cent of the net Federal Bank shares in the March 2020 ended quarter. This percentage rose to 3.18 per cent by the end of June 2020 quarter. Means, when the market was hit badly and the Federal Bank shares were on the downside trend, Big Bull was busy accumulating more shares of the company at lower rates. Source: PTI
Partial profit booking between September to December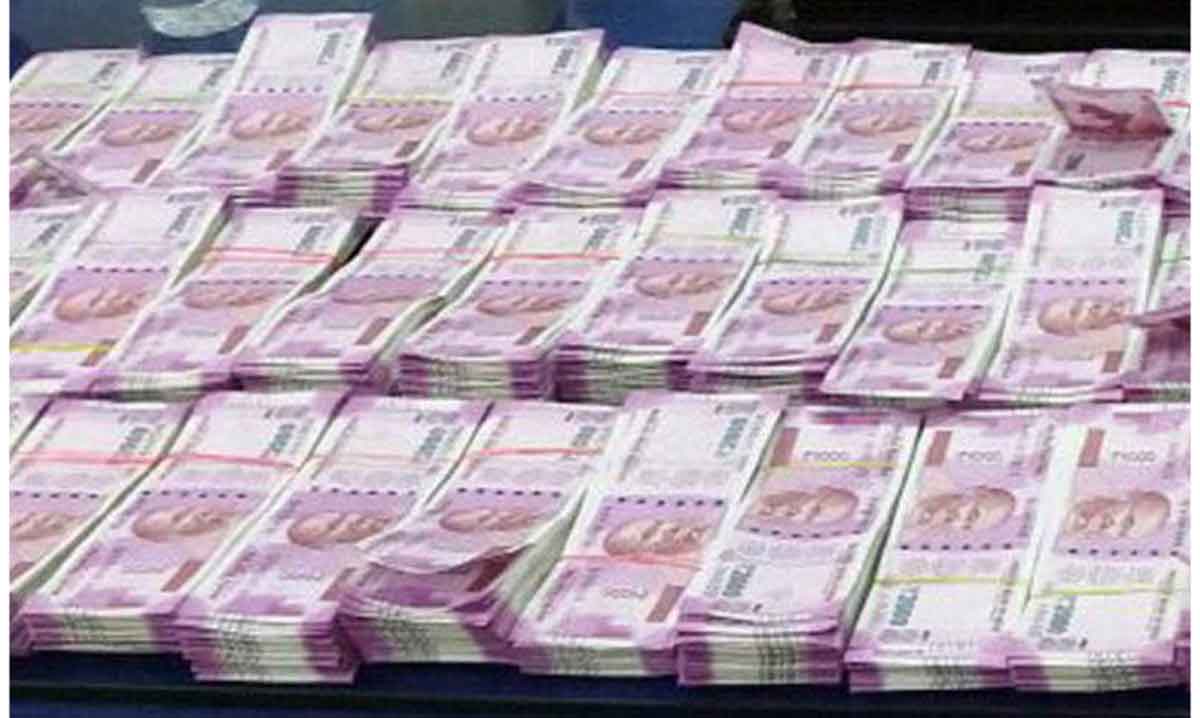 In July to September quarter, Rakesh Jhunjhunwala's net share in Federal Bank went down to 2.71 per cent means when the Federal Bank shares were going northward in August 2020, Rakesh Jhunjhunwala booked profit in Federal Bank and his Federal Bank share percentage went down at 2.71 per cent. In the October to December quarter too, Rakesh Jhunjhunwala booked profit as the Federal Bank share price continued to go upward and hit its post-COVID high of Rs 85.55 per stock levels. As per the Federal Bank shareholding pattern filed at the BSE Rakesh Jhunjhunwala's total number of Federal Bank shares went down to 2.4 per cent. Source: PTI
Rakesh Jhunjhunwala: Money making strategy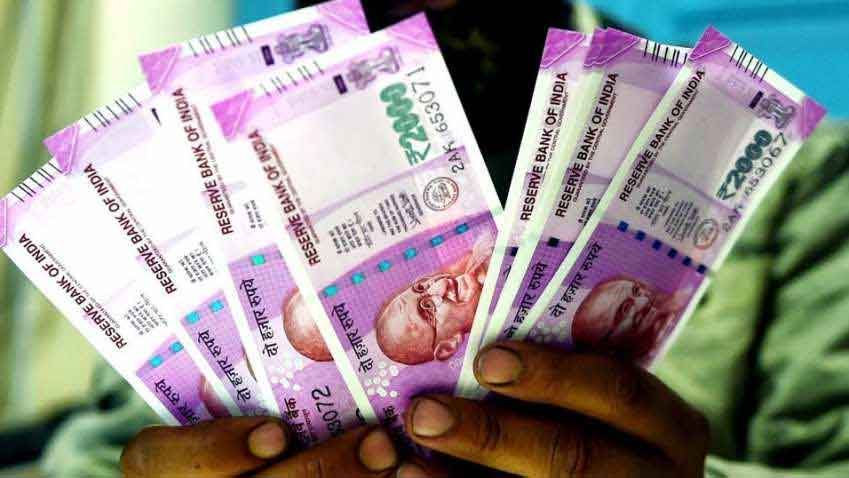 This money-making strategy of Rakesh Jhunwala portfolio stock indicates that one should book profit from time to time rather than become greedy when there is a rally in one's portfolio stocks. Jhunjhunwala's strategy in Federal Bank shares in the last one year indicates that big dips are a good buying opportunity rather than getting panic from it. Source: PTI