Stock Markets volatility: Today's closing crucial, consider correction as a good sign, says Anil Singhvi
Zee Business Managing Editor and Market Guru Anil Singhvi talks about today's Nifty and Bank Nifty closing. He said that this is the first sizeable correction in the Nifty's non-stop journey of 1400 points.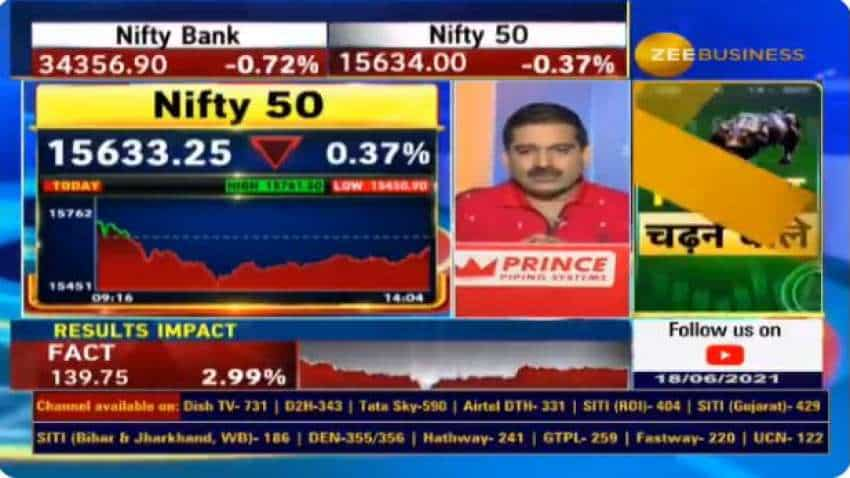 If on the closing basis, you are holding both those levels then you don't have to worry much, he said.