Sebi forms 4-member high powered advisory committee on settlement orders - Check panel members and how this mechanism works
The panel will work as per the Settlement Proceedings Regulations, 2018 specified by the regulator.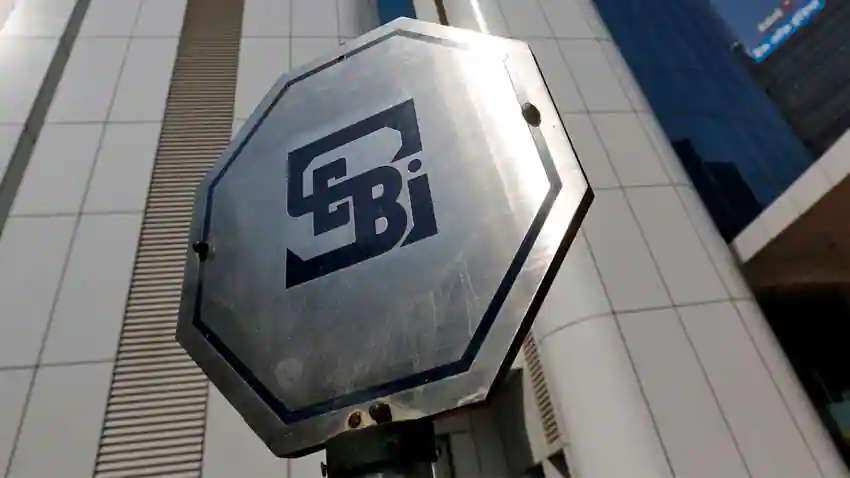 The settlement mechanism is a tool for ensuring speedy and efficient resolution of disputes. Reuters pic.