Mutual Funds: HDFC AMC added 7 companies, exits from 4 in September 2021 - Full details available here
Talking in terms of  Asset Management Company (AMC) wise assets under management (AUM), HDFC MF stands at 3rd place with Rs 441,352 crores in Sep 2021. SBI MF holds first place with Rs 610,040 crores followed by ICICI MF - Rs 467,542 cr among other AMCs.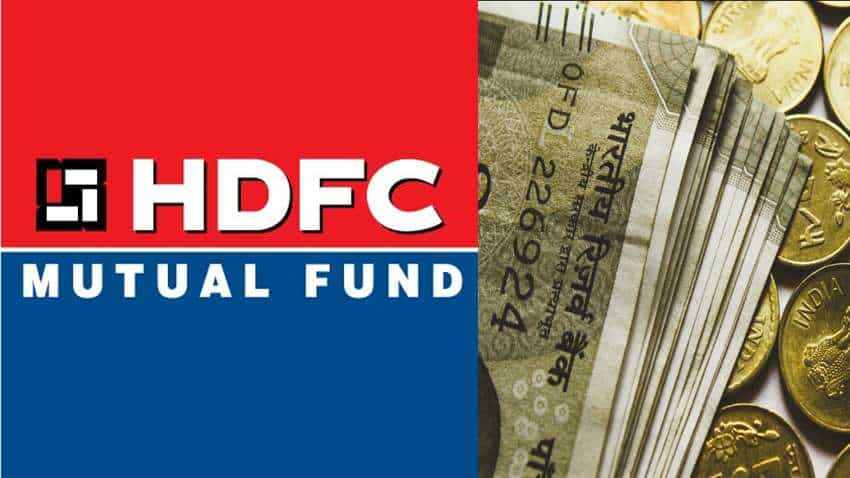 The overall SIP assets climbed to Rs 5,44,976 crore in September from Rs 5,26,883 crore in August. Pics from HDFC MF Twitter and Pixabay.