Infosys Q3 Results: Profit meets analysts' estimates, IT major raises 2022-23 growth guidance
Infosys Q3 Results: Infosys -- India's second largest IT services firm after TCS -- reported a sequential rise of 9.5 per cent in net profit for the quarter ended December, in line with analysts' estimates. The IT giant raised its revenue growth guidance for the year ending March 2023 to 16-16.5 per cent from 15-16 per cent.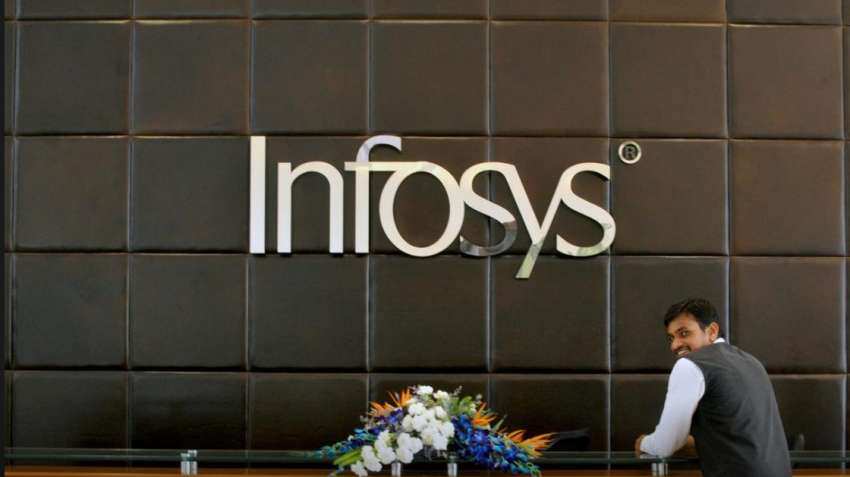 Infosys Results: The IT giant reported a 9.4 per cent sequential increase in quarterly net profit.