In chat with Anil Singhvi, Capital Advisors' founder explains why this is right time to invest—identifies sectors to invest in
India clocked over 3.3 lakh Covid-19 cases today (April 23). Zee Business Managing Editor Anil Singhvi spoke to Carnelian Capital Advisors founder Vikas Khemani and asked him how this surge in coronavirus cases will impact stock market and what should be the strategy investors should adopt?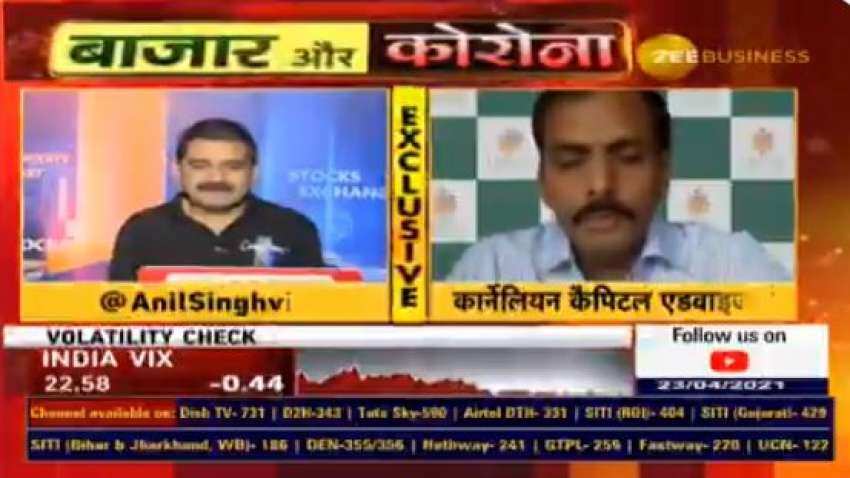 "Last year there was uncertainty concerning Covid 19 and the lockdown. Nobody knew about this virus and it required new measures to beat this virus and come out of this pandemic. But this time, we are more prepared."