Adani Group-related FPIs account freeze report: Stock INVESTORS, share TRADERS alert! Dos and Don'ts - Anil Singhvi EXPLAINS
As a report surfaced on Monday claiming that three FPI accounts related to Adani Group, worth Rs 40,000 to 44,000 crore holdings, have been frozen by NSDL, Zee Business Managing Editor said such developments do affect sentiment in such shares and cautioned investors to remain vigilant.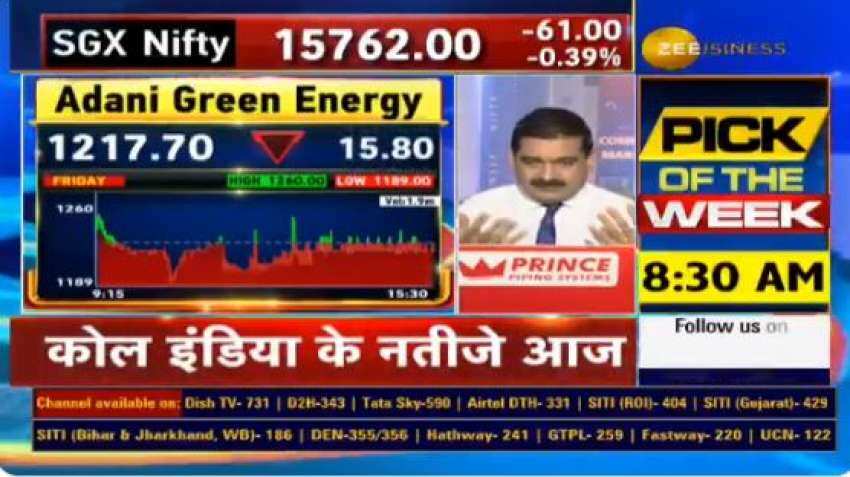 "It is the second biggest group in India with a market cap of Rs 9,000 to Rs 10,000 lakh crore and when there is a question raised on such companies, it is obvious that sentiments affect the price of stocks."