Digital Voter ID: Detailed, step-wise guide to download your e-EPIC
Digital voter ID card download: Election Commission of India, on the occasion of National Voters Day on January 25, has announced to launch digital voter card. 
It was launched by Union Minister for Law and Justice Ravi Shankar Prasad on January 25.  
Digital voter ID card download: Just the way you do Aadhaar card, Pan Card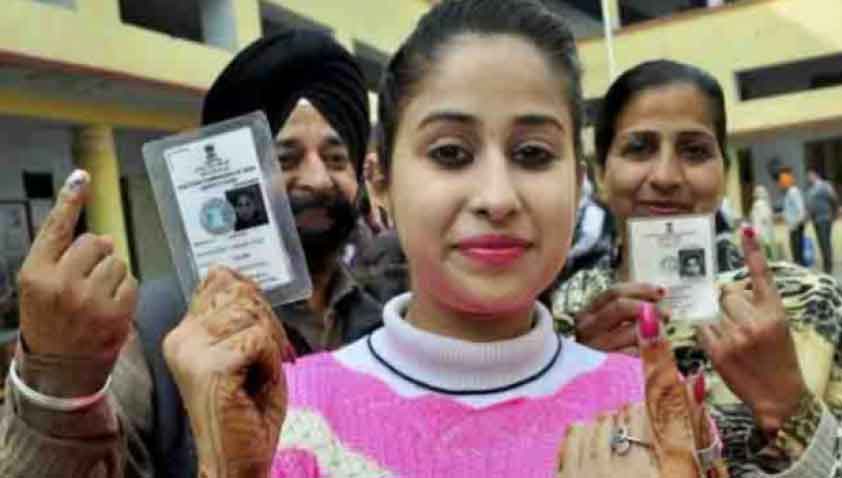 Digital voter ID card download: First Phase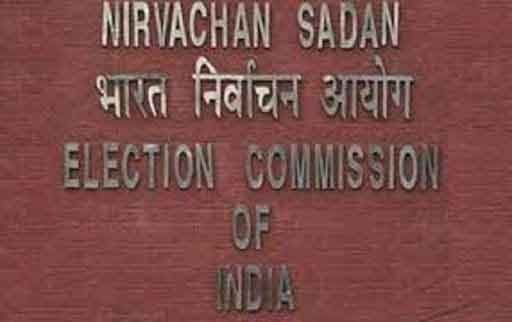 Digital voter ID card: Download available for all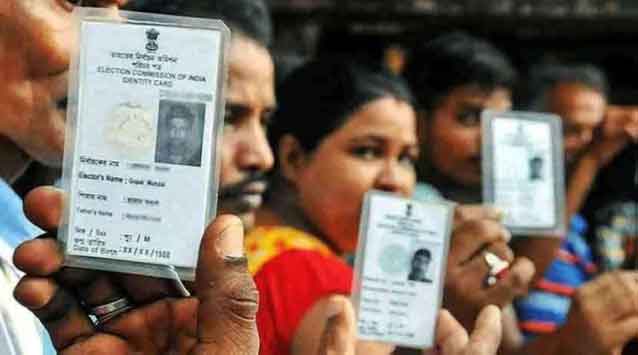 Digital voter ID card: What is e-EPIC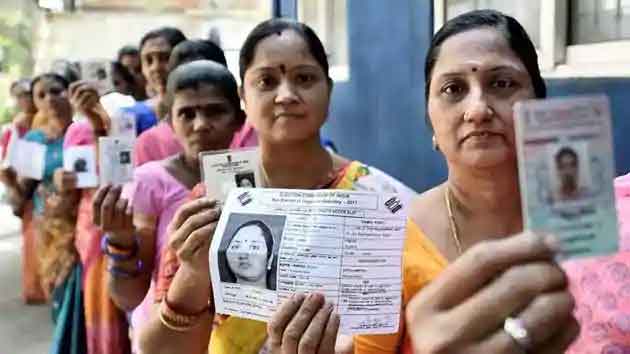 e-EPIC is a non-editable secure portable document format (PDF) version of the EPIC and will have a secured QR code with image and demographics like serial number, part number, etc. EPIC can be downloaded on a mobile or a computer and can be digitally stored. Now as per the announcement of ECI, gneral voters can also apply for e-EPIC. Source: PTI
Digital voter ID card: How to download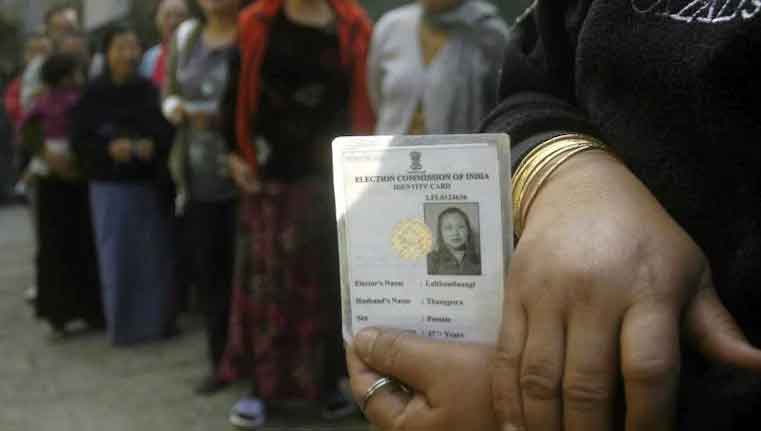 Step 1. Go to voterportal.eci.gov.in. Create an account by entering the required details. Alternatively, it can be also downloaded from National Voters Services Portal by visiting its official website—nvsp.in
Step 2. Now, log in to your account and go to the menu that says, "Download e-EPIC."
Step 3. Enter your e-EPIC number. As soon as you enter the said number, a one-time password (OTP) will be sent to your registered mobile number.
Step 4. Here you will get the potion that will say "Download EPIC." Before hitting download, you must ensure that you have completed KYC exercise. You must update your mobile number in case it has changed.
Step 5. Once you have completed the KYC process, you are good to download your digital voter ID card in PDF format. You will also see a QR code in PDF file and upon scanning that image, you can check all your details. Source: Reuters
Digital voter ID card download: Alternate option