BoB e-auction: Bank of Baroda mega e-auction today; know where and how to participate, benefits and more
Property Sale: Today is the day when your dream of owning a property may come true and that too within a few days! The Bank of Baroda mega e-auction is scheduled to take place today, September 23, 2021.
Let us check the perks of this mega e-auction and how to participate in this auction.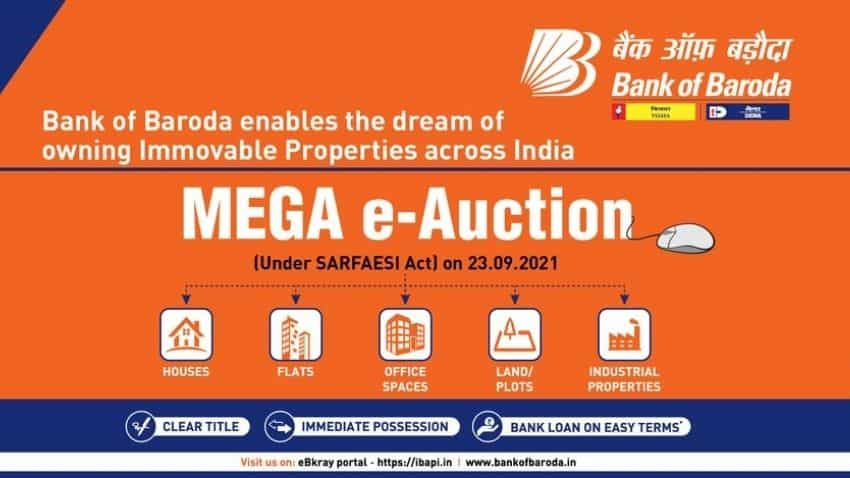 In a recent tweet from its official Twitter handle, the BoB said ,"Your chance to own a property is now closer than you think! #BankofBaroda presents Mega e-Auction on 23rd September 2021, where you can get a property of your choice with ease. Know more bit.ly/3y6R68U." The customers from Bank of Baroda can make the most of this e-auction and purchase the property of one's choice with ease. Source: BoB Twitter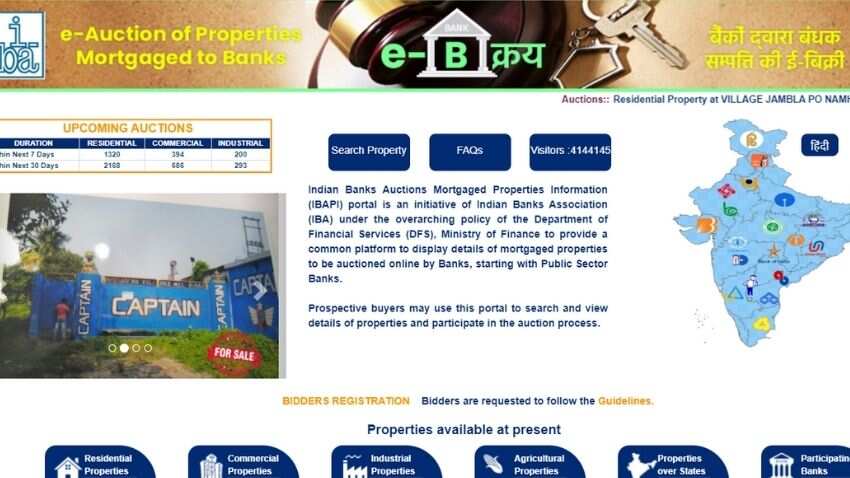 What is IBAPI portal and how to participate from it?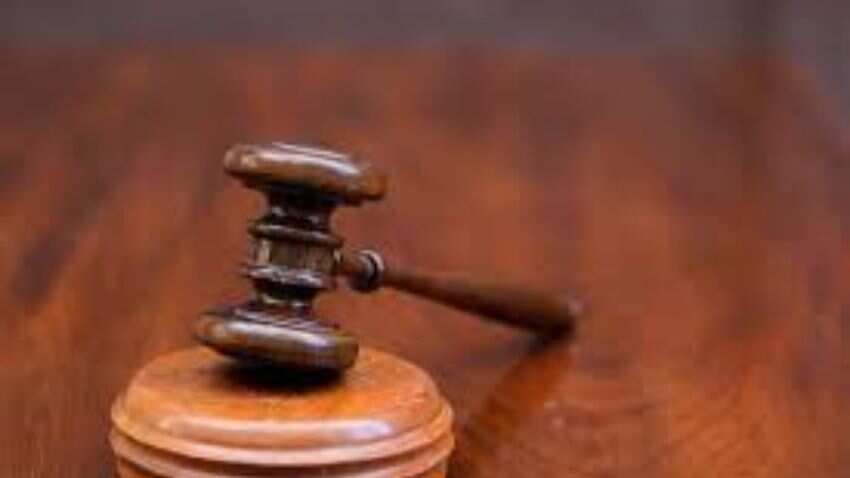 The IBAPI portal is an initiative of Indian Banks Association (IBA) under the overarching policy of the Department of Financial Services (DFS), Ministry of Finance to provide a common platform to display details of mortgaged properties to be auctioned online by banks, starting with Public Sector Banks.
A user can directly access the portal without registration/login. The potential bidders can select segmented data bank-wise and as per location (states and districts) across banks. The user can search property details state-wise, district-wise and bank-wise. Source: Reuters
What are the properties available?