You must read this Coronavirus advisory: Shutdown in Delhi and what it means; all you need to know in 9 points
IANS | Mar 25, 2020, 12:38 PM IST
Delhi Coronavirus fight: The Delhi government`s Health Department has issued a detailed standard operating procedure in the wake of the statewide lockdown, followed by nationwide lockdown to contain the spread of Coronaviru (Covid-19). Notably, PM Narendra Modi has ordered a pan-India 21-day lockdown that is now very much in effect and all authorities have been told to implement it strictly.
Can the General Public Not Move At All
Does it mean general public of Delhi can`t move at all? They are advised not to move out of their homes unless absolutely essential and use of vehicles should be curtailed to bare minimum, insists the government. However, movement out of homes should only be made for procurement of essential services or commodities or medical emergency only. (Photo: Reuters)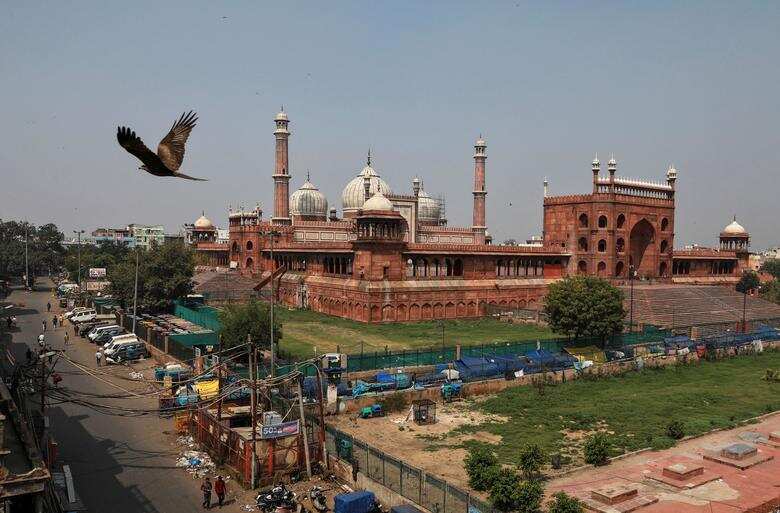 Meanwhile, what should bring some cheer, those Delhi residents stranded outside Delhi for some reason, will be allowed to enter Delhi on production of any valid ID or residence proof showing their residential address in Delhi. Those coming from outside can apply for an e-pass through WhatsApp to authorized mobile numbers or email ID ddma,delhi@nic.in giving their particulars along with relevant documents. "Such an e-pass shall also be received on the same WhatsApp number or email of the applicant," says the Delhi government order. (Photo: Reuters)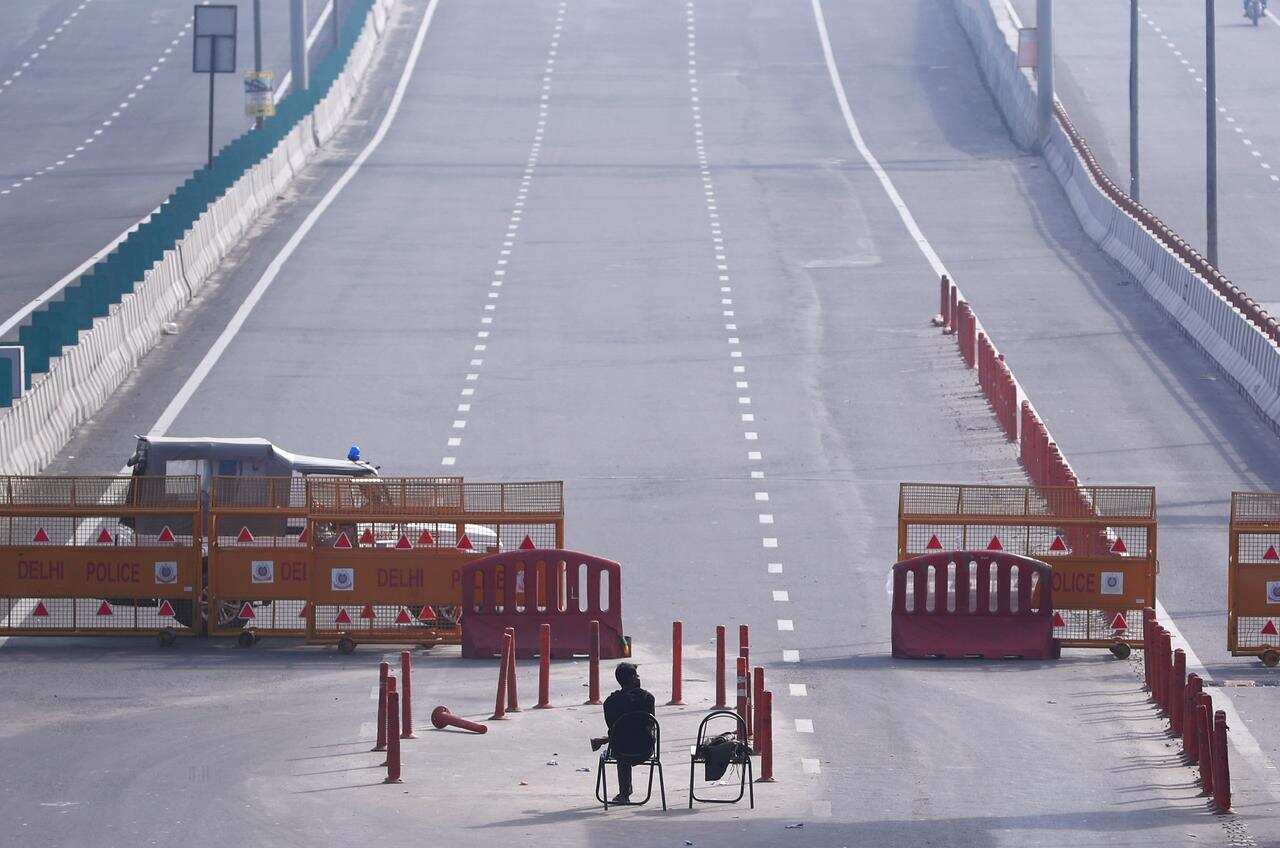 Meanwhile, a 24/7 Control Room has been set up at the Office of Divisional Commissioner in Delhi and also at all the offices of District Magistrates of Delhi. An ACP rank officer will be available at all Control Rooms at all times to ensure proper liaison with the offices of District Magistrates on real time basis.(Photo: Reuters)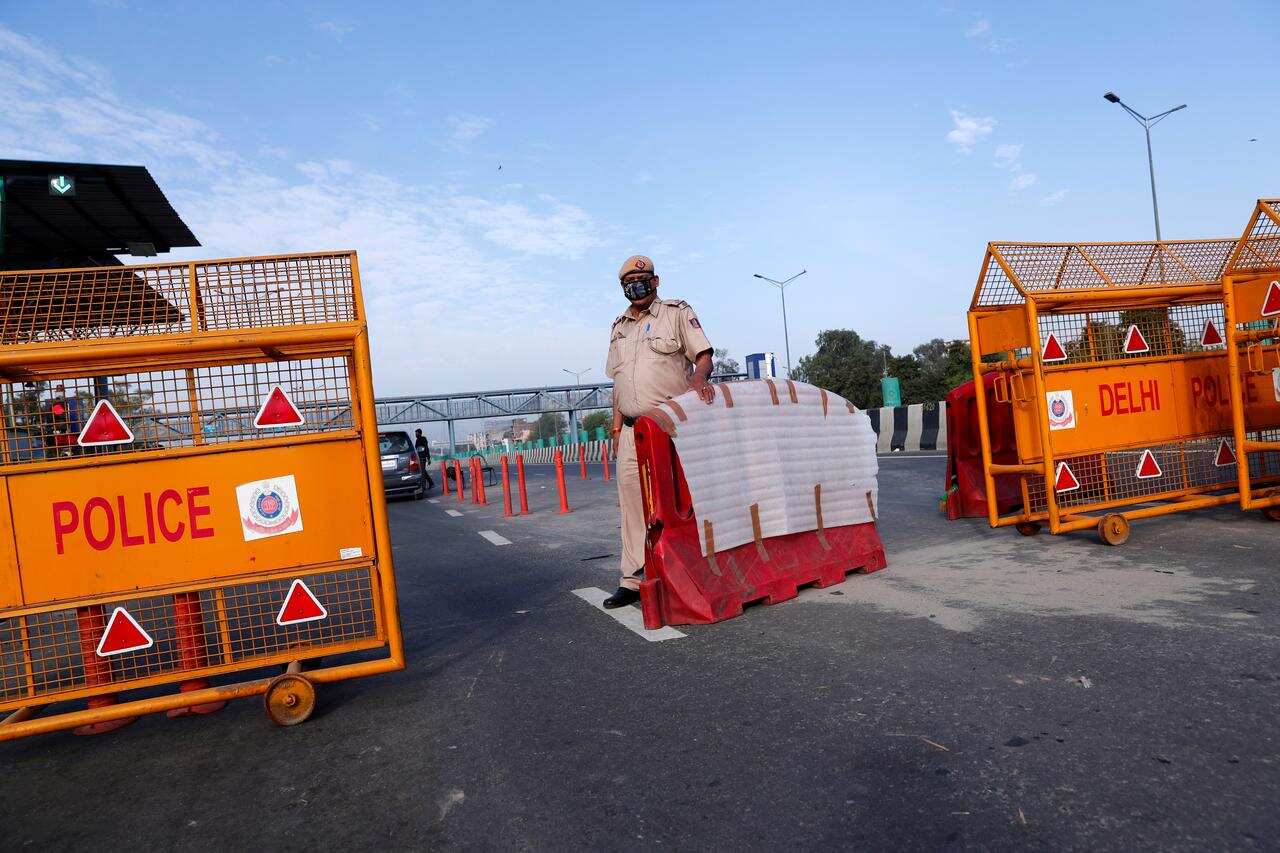 Lastly, the order says, "An officer not below the rank of Sub-Inspector of Police and a revenue official of appropriate seniority shall be available round the clock at the inter-state border check posts at all entry points of Delhi, who will facilitate the seamless movement of vehicles engaged in transportation of essential goods/services/commodities as well as personnel engaged in providing essential services." (Photo: Reuters)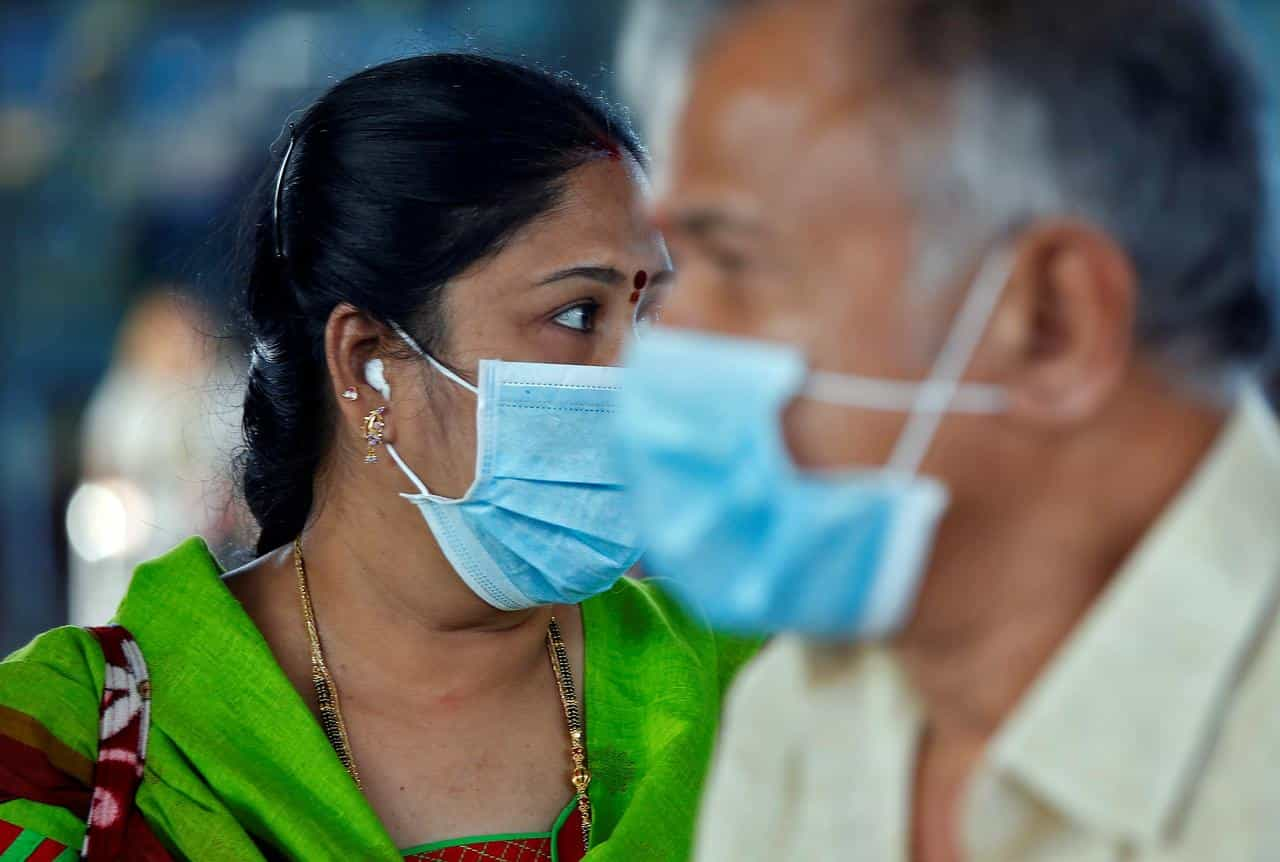 Government employees engaged in providing essential services or activities will be allowed "unhindered movement in and out of Delhi", on production of their official Identity Card, said the order. (Photo: Reuters)

"Those employees of Government/Autonomous Bodies/PSUs of GNCTD, who are requisitioned for providing essential services shall be allowed unhindered movement in and out of Delhi on production of a pass to be issued by the offices of the DMs concerned/ Divisional Commissioner/HoDs or any gazetted officer authorized by the HoDs in the prescribed format as per Annexure -II," it read.
Meanwhile, all the medical-healthcare personnel who are private employees (private doctors/para-medical staff/lab technicians etc.) will also be allowed free movement on production of their employer ID cards. Self-employed doctors/healthcare personnel will be allowed movement in and out of Delhi on production of official I-Card issued by their regulatory body or a related government organisation. (Photo: Reuters)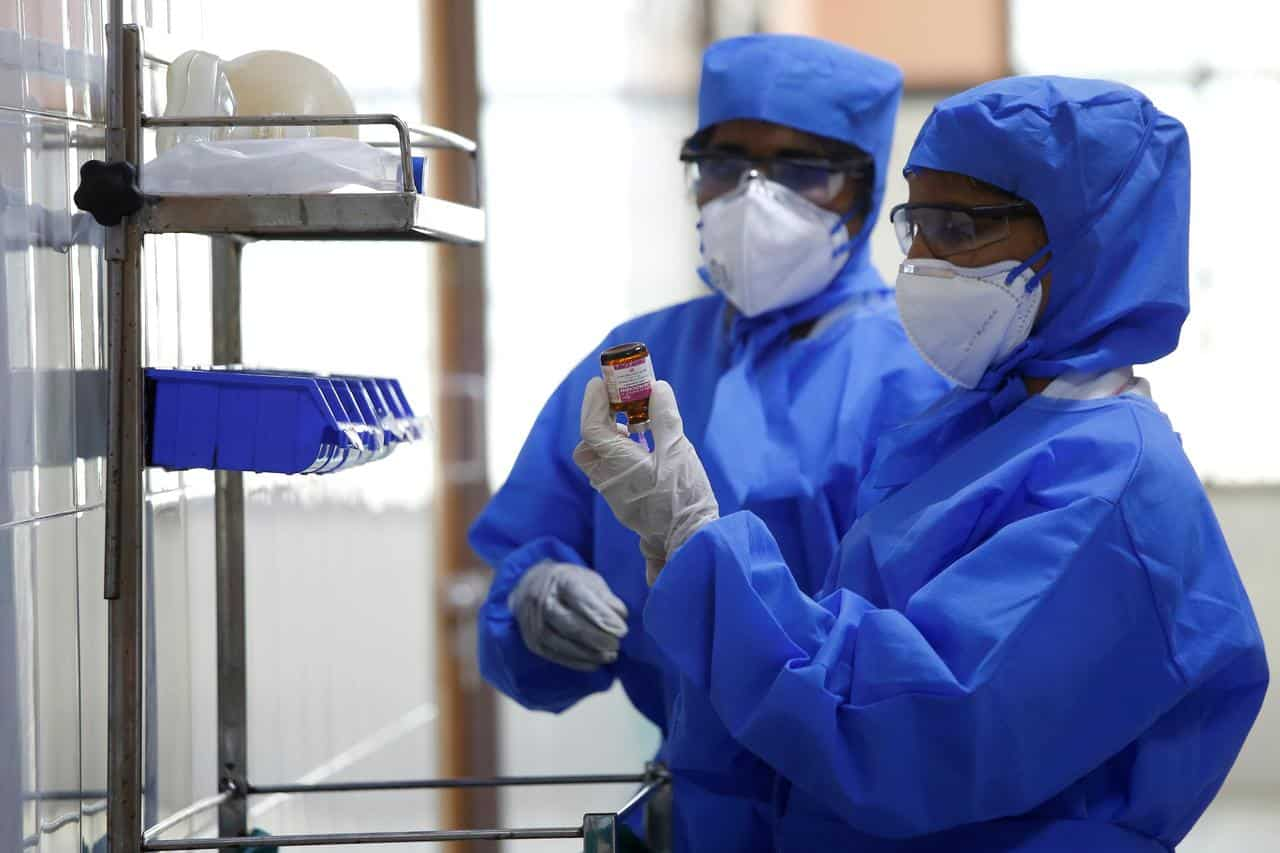 But what about the private sector employees involved in providing essential services? "Private personnel who are engaged in providing essential services shall be allowed to move in and out of Delhi on production of a pass to be issued, by the offices of District Magistrates concerned /Divisional Commissioner/ District Deputy Commissioners of Police concerned/ HoDs concerned or any Gazetted Officer(s) authorised by HoDs, in the prescribed format as per Annexure-II," reads the government order. (Photo: Reuters)