Yoga-loving Prime Minister Modi practices what he preaches
Jun 28, 2016, 08:58 AM IST
PM Narendra Modi joined in with the Yoga practitioners on the second International Yoga Day that took place on June 21, 2016.
After addressing the crowd on 'why yoga is good for health,' he compared the regularity of practicing yoga with the use of mobile phones.
After which he joined in with thousands who were performing the art of Yoga at Chandigarh.
Here are a few pictures.
Chandigarh: Prime Minister Narendra Modi takes part in a mass yoga event on the 2nd International Day of Yoga at Capitol Complex. PTI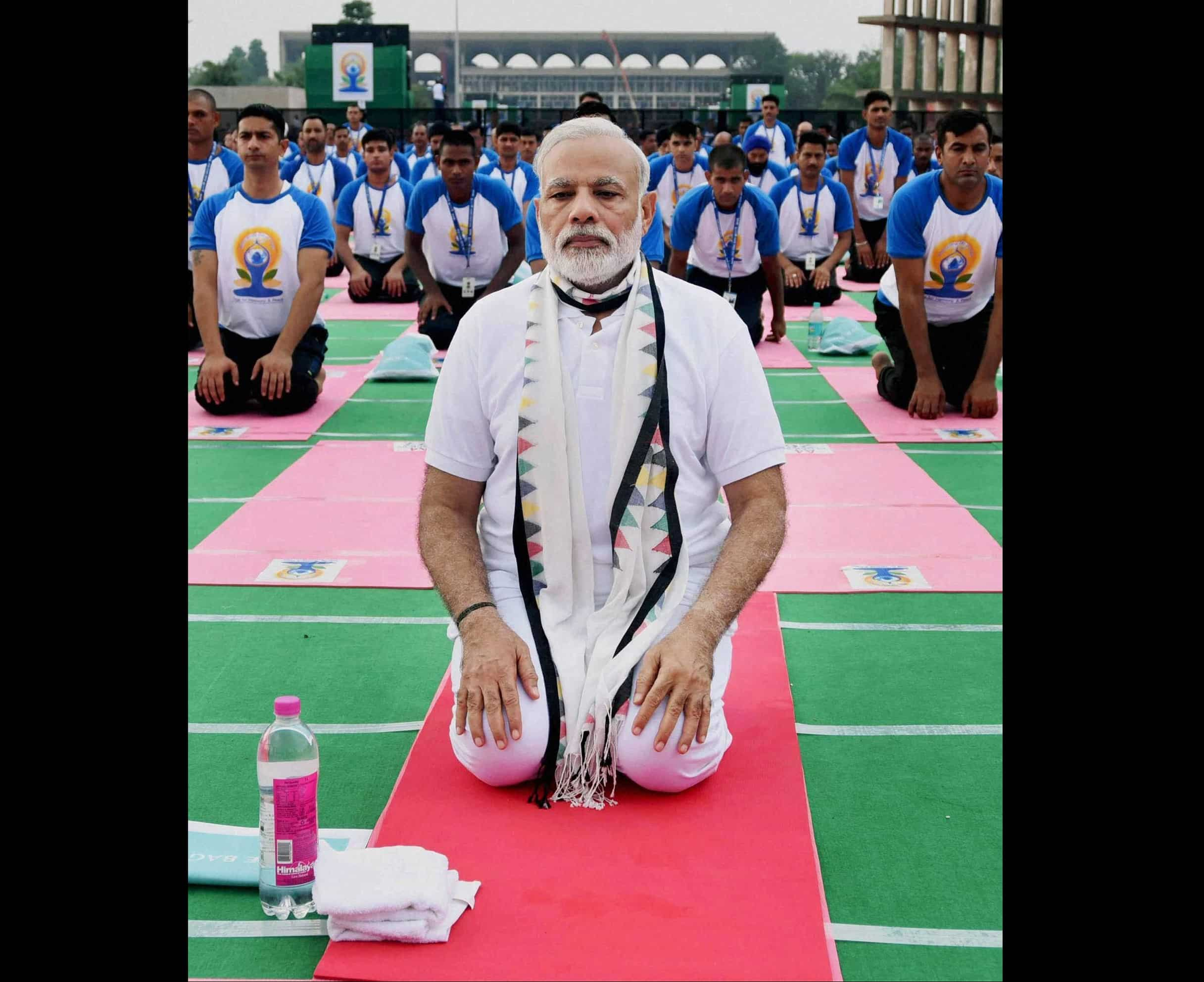 Getting into the yoga routine, PM Modi, along with thousand practitioners. PTI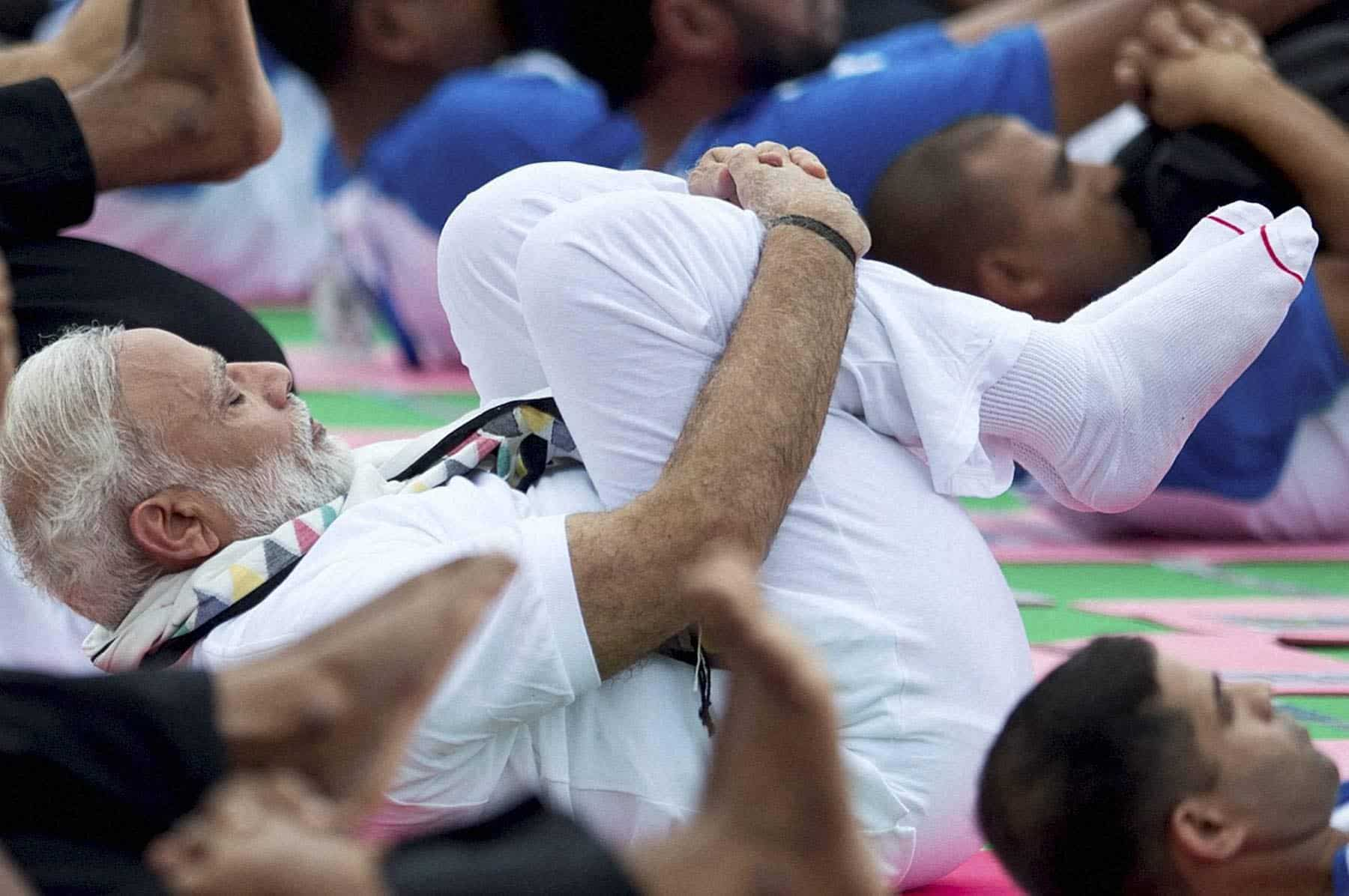 Standing out from the crowd, PM Modi all dressed in white takes part in mass yoga event. PTI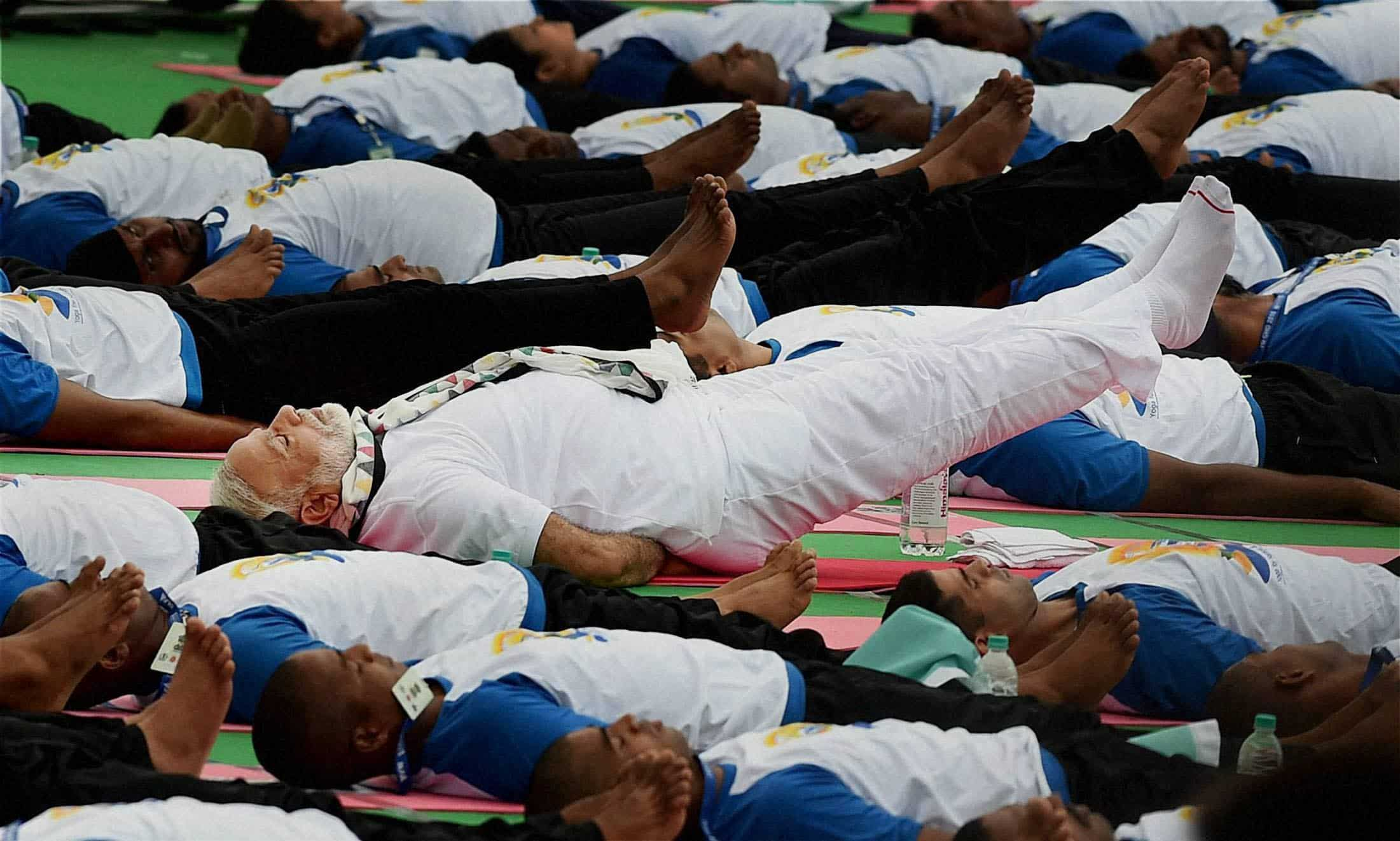 Prime Minister Narendra Modi, laid down his yoga mat among thousand others and practiced yoga. PTI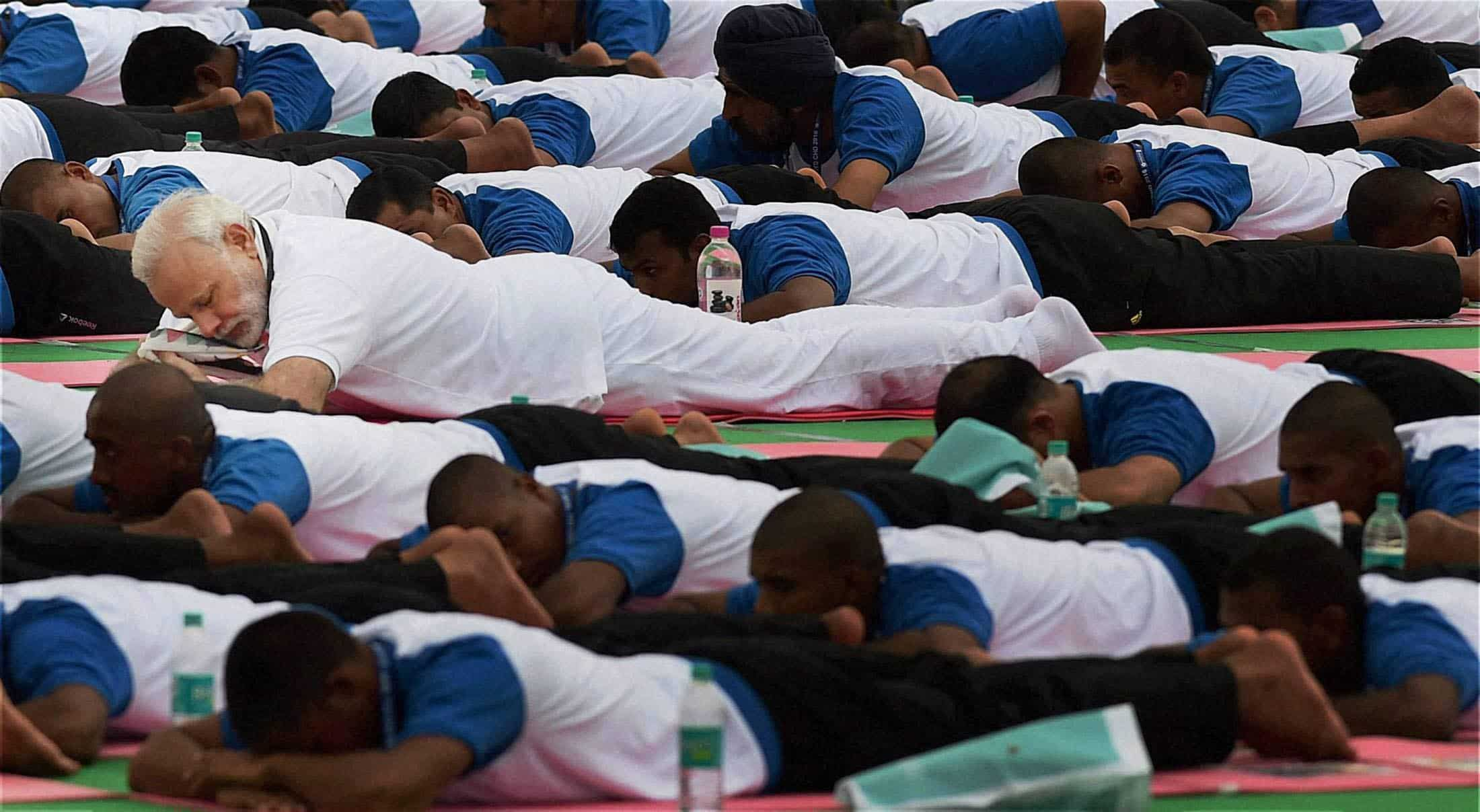 Prime Minister Narendra Modi among many yoga practitioners on second International Yoga Day celebration event. PTI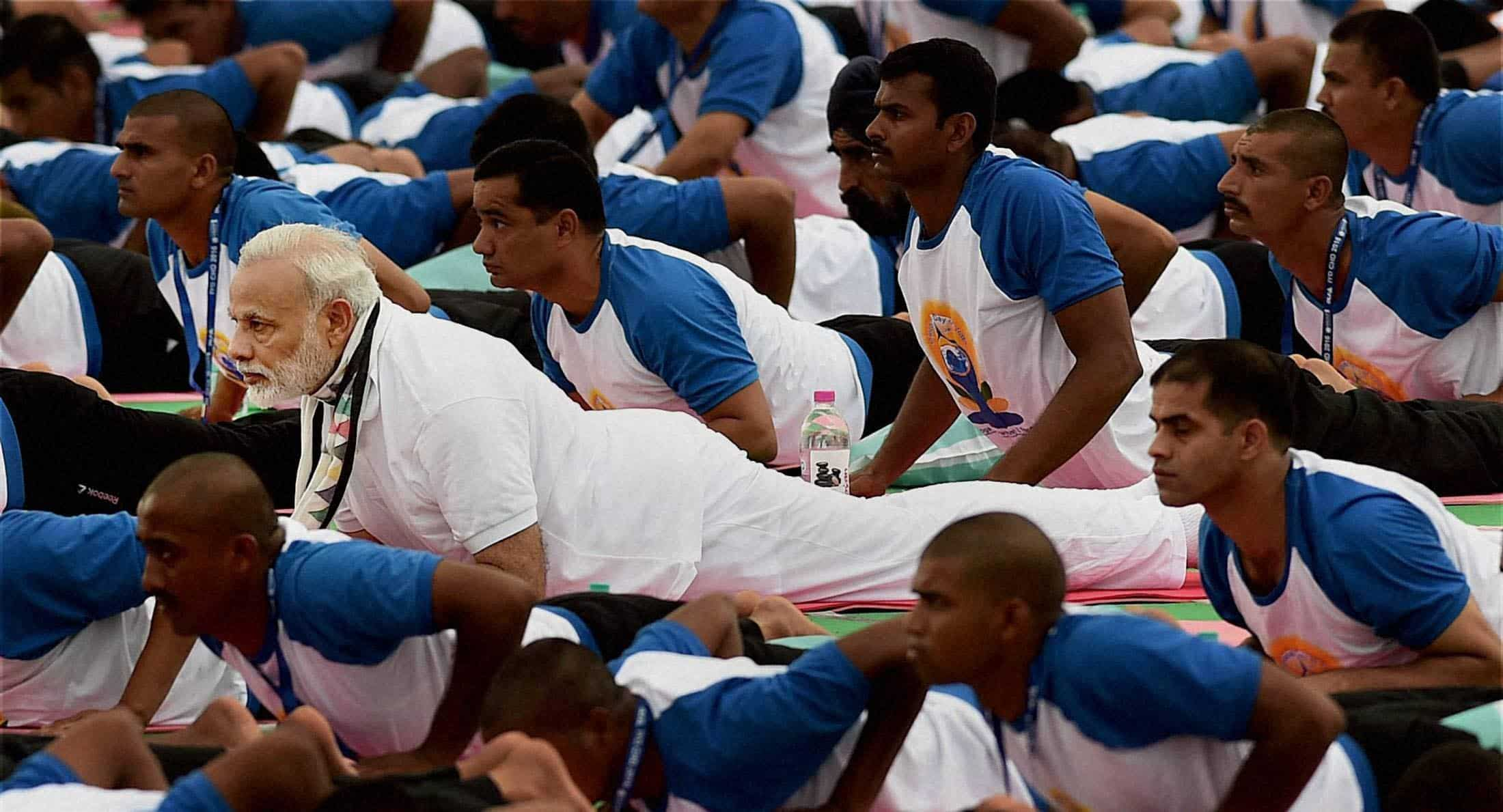 PM Modi spotted among thousand yoga practitioners in Capitol Complex, Chandigarh. PTI