Want to open Pradhan Mantri Jan-Dhan Yojana account? Here is the list of documents required
Under Pradhan Mantri Jan Dhan Yojana, individuals aged between 20 year to 65 years can get access to financial services.
The Pradhan Mantri Jan Dhan Yojana caters to individuals aged between 20 to 65 years and aims to provide them access to various financial services. This includes basic savings bank account, access to need based credit, remittances facility, insurance and pension. Under the scheme, one can open a bank account at any bank branch or Business Correspondent (Bank Mitr) outlet at zero balance. After opening the account, the individual gets access to a indigenous Debit Card (RuPay card). The main features include Rs 5,000 overdraft for Aadhaar linked accounts and RuPay debit card with an inbuilt Rs 1 lakh accident insurance cover. Another salient feature is that after 6 moths of the account being active, the account holder is eligible for an overdraft up to Rs 5,000. 
Jan Dhan Yojana Account with Aadhaar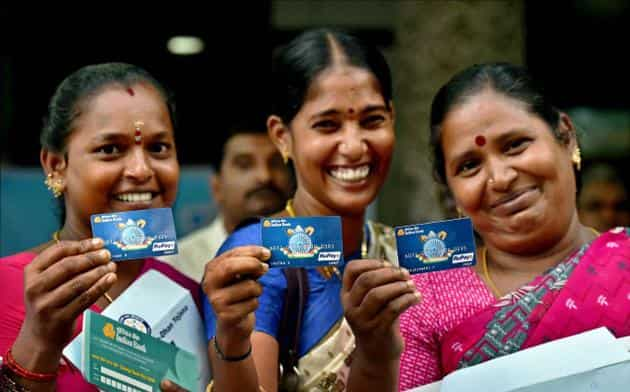 Jan Dhan Yojana Account without Aadhaar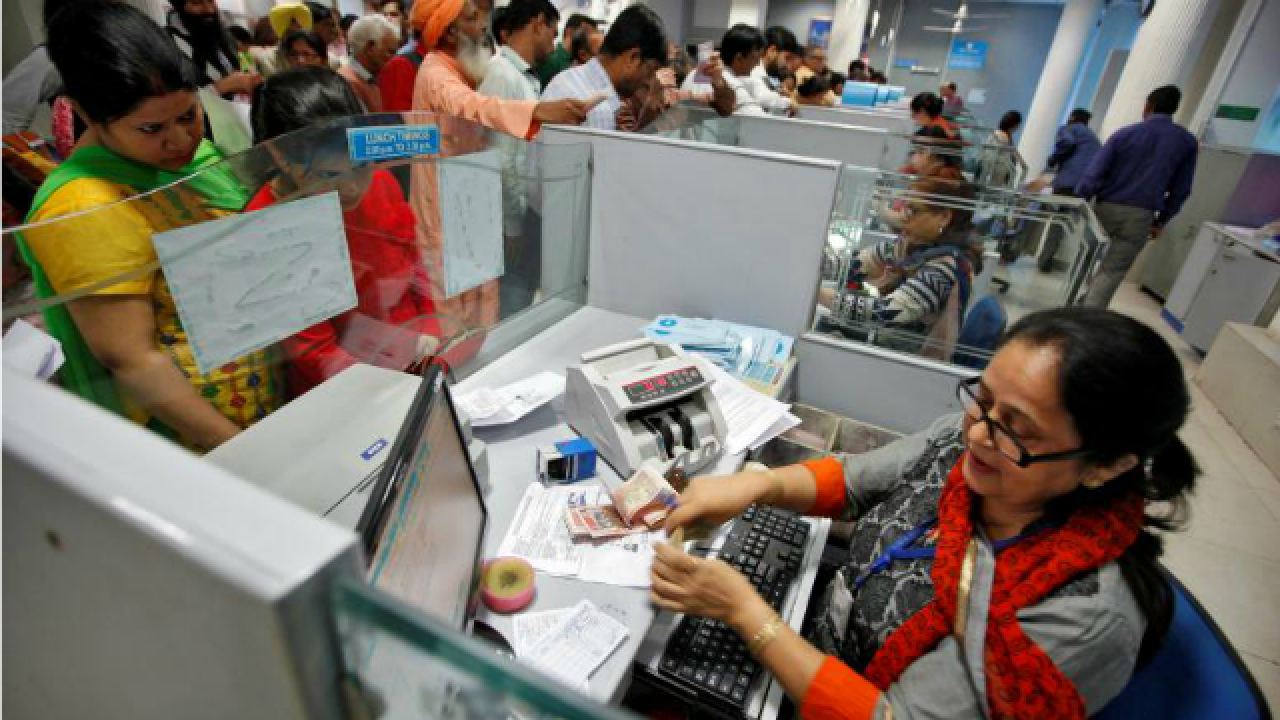 Jan Dhan Yojana Account- If no available Official Valid Documents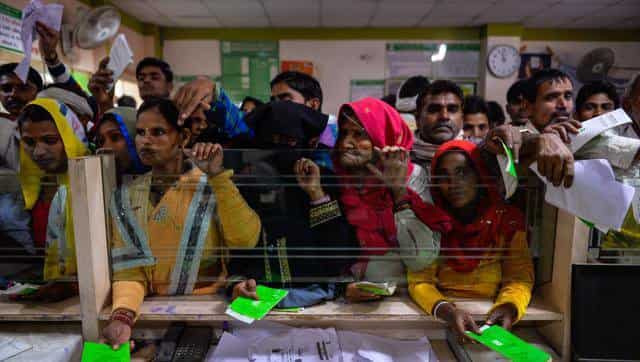 If the individual applying for an account under the scheme has none of the above mentioned documents, then he/she open an account by submitting any one of the following documents:
i) Identity Card with applicant's photograph issued by Central/State Government Departments, Statutory/Regulatory Authorities, Public Sector Undertakings, Scheduled Commercial Banks and Public Financial Institutions OR
ii) Letter issued by a gazette officer, with a duly attested photograph of the person. (Photo: Reuters)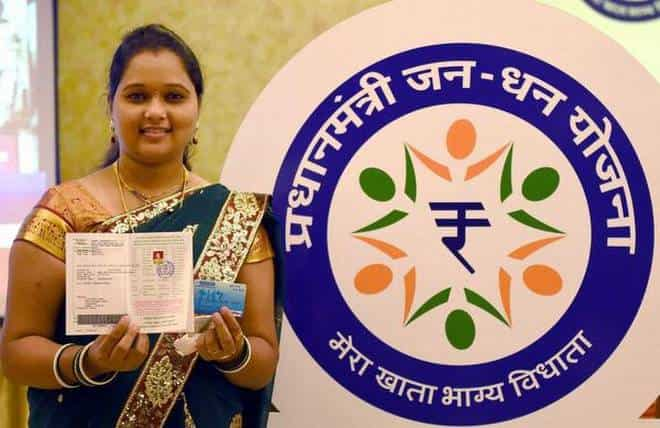 Small Account limitations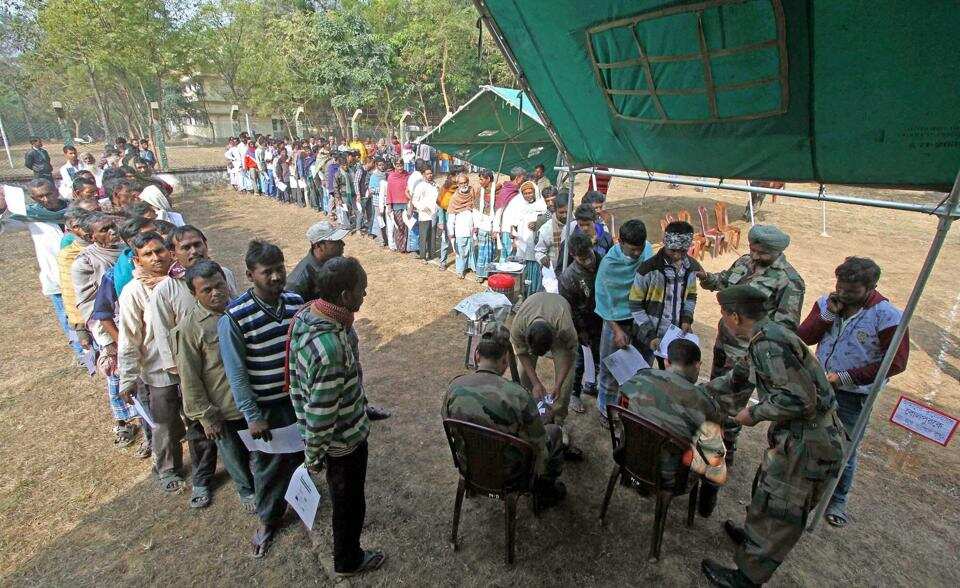 These accounts, however, have limitations such as aggregate credits not more than Rupees one lac in a year, aggregate withdrawals, and balance in accounts not more than Rs 50,000 at any moment. These small account are valid for 12 months, in the duration of which the individual needs to apply for one of the official valid documents.
Post the 12 month duration, the small account becomes invalid. (Photo: PTI)