Vamika, Ziva, Zoravar, Hinaya Heer, Aazeen, Ariana - names cricketers like Kohli, Dhoni, Jonty Rhodes picked for their children
Indian cricket team captain Virat Kohli and Bollywood actress Anushka Sharma were blessed with a daughter on January 11. They named her Vamika! Once the celebrity couple announced the name of their child, there was much curiosity generated about the meaning of the name. 
Well, these days parents spend a lot of time and effort in finding names of their children. They look for names that are unique, have a deep meaning and sounds good. The most recent one to come to light is Vamika and it being such a unique name, we look at several cricketers and the uncommon names they picked for their children. The names are unique and the meaning is beautiful. Here, we will list out names of star kids and tell you their meanings too.
Virat Kohli daughter: Vamika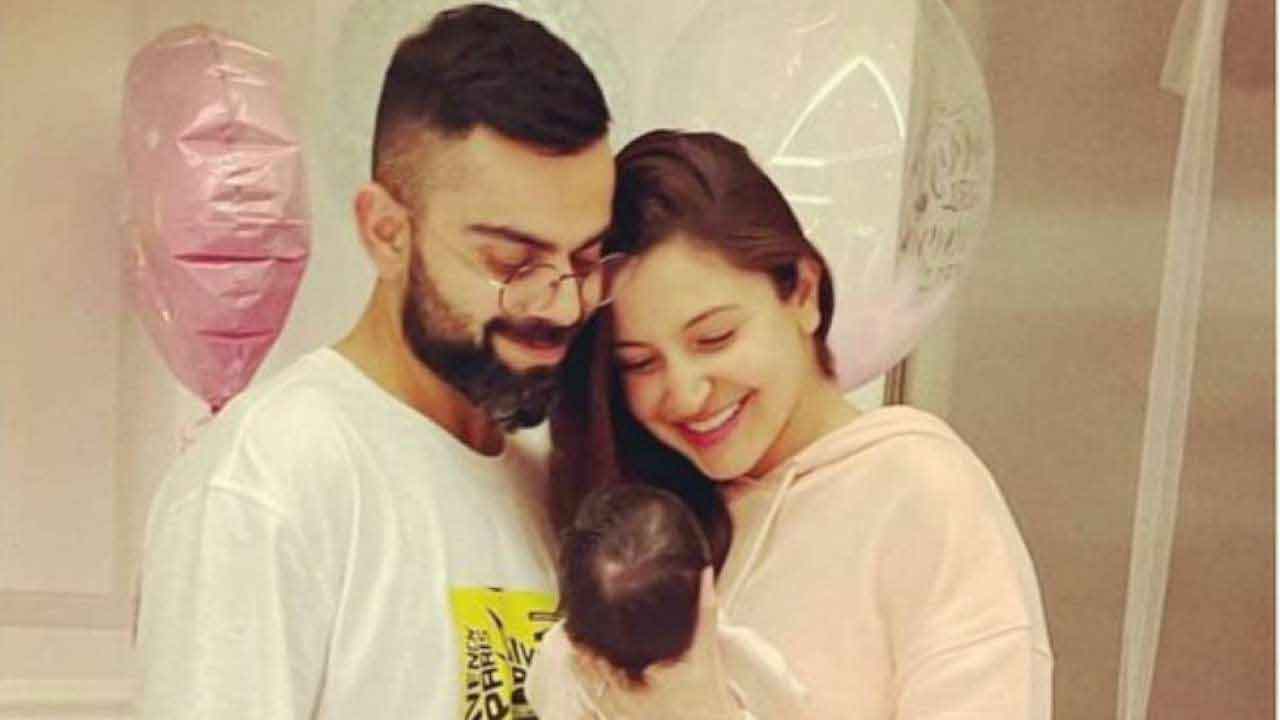 Virat Kohli and Anushka Sharma named their daughter Vamika. Vamika means Goddess Durga. It is one of the names of Maa Durga and is very unique. Interestingly, it appears the couple planned the name keeping in mind that their names become part of their daughter as Vamika starts with Virat's letter 'V' and ends with Anushka's 'ka'.
MS Dhoni daughter: Ziva Dhoni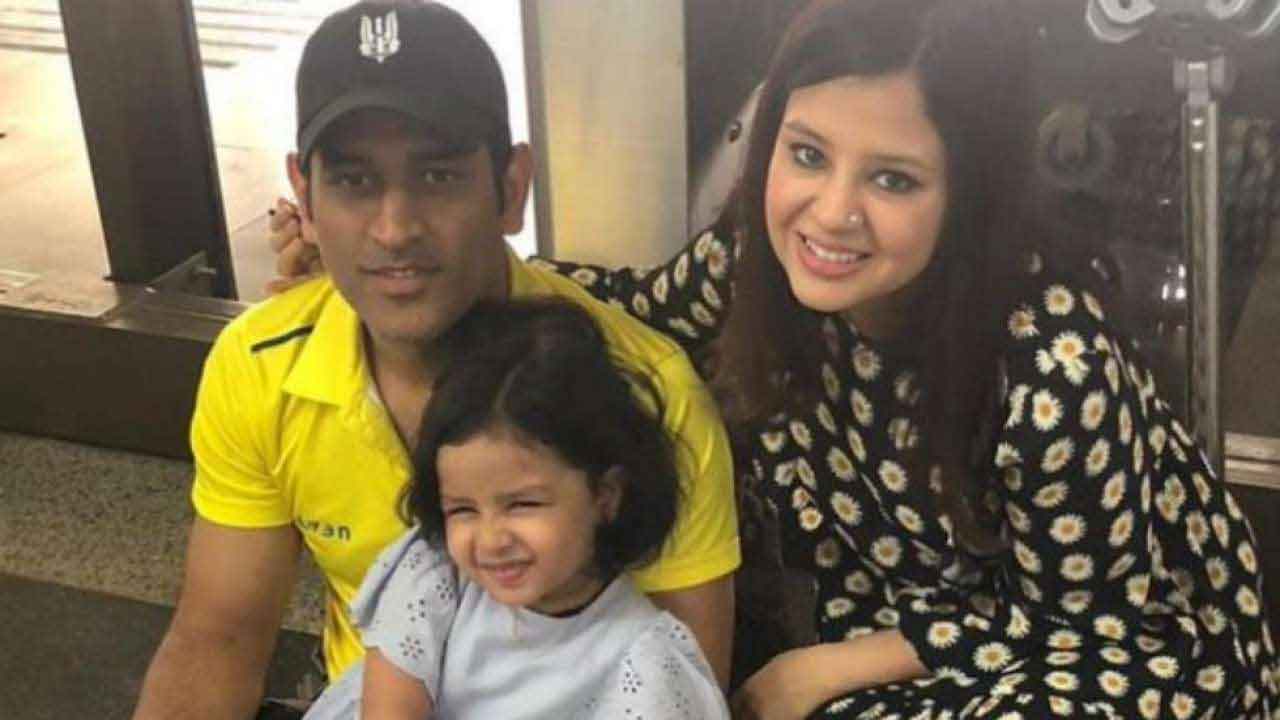 Shikhar Dhawan son: Zoravar Dhawan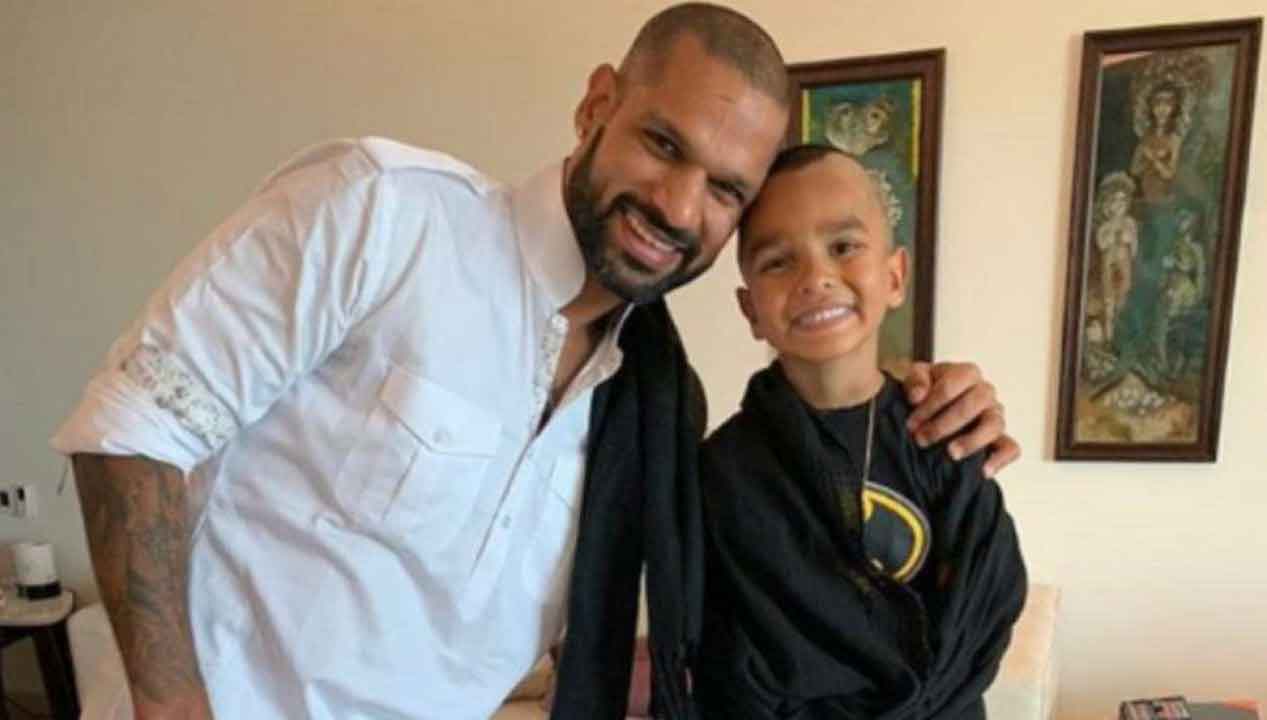 Harbhajan Singh daughter: Hinaya Heer Plaha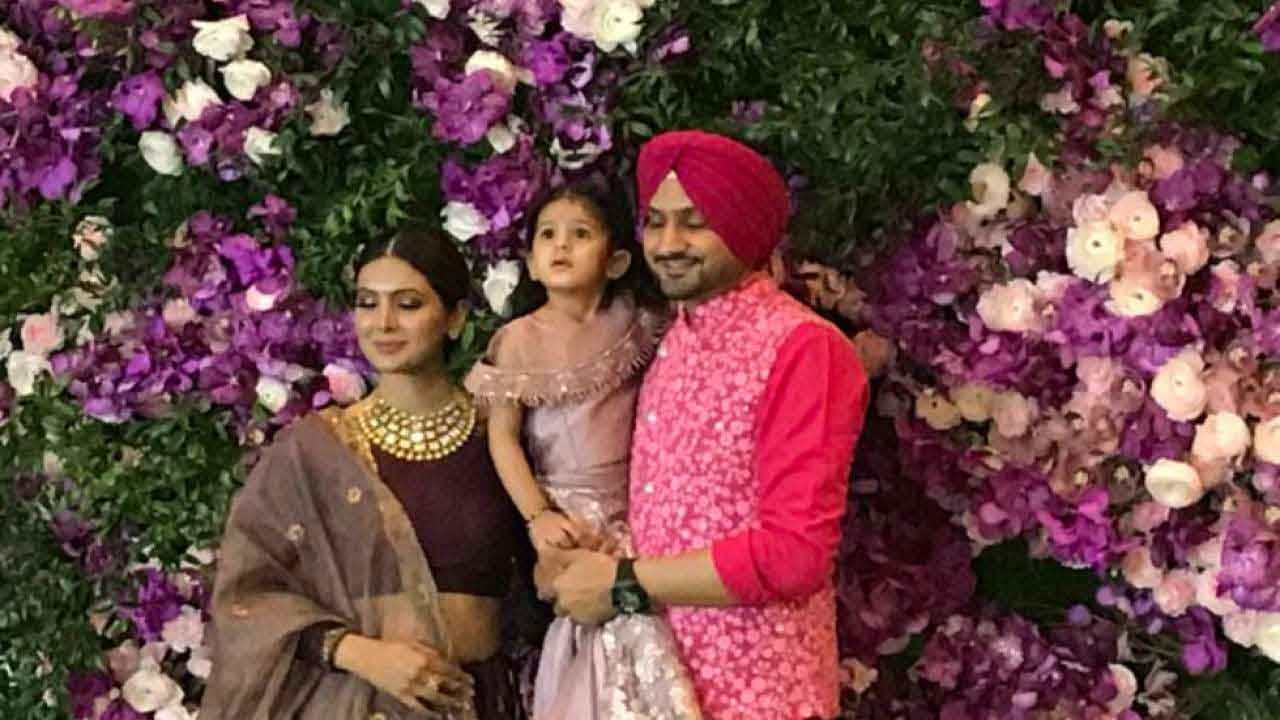 Gautam Gambhir daughter: Aazeen Gambhir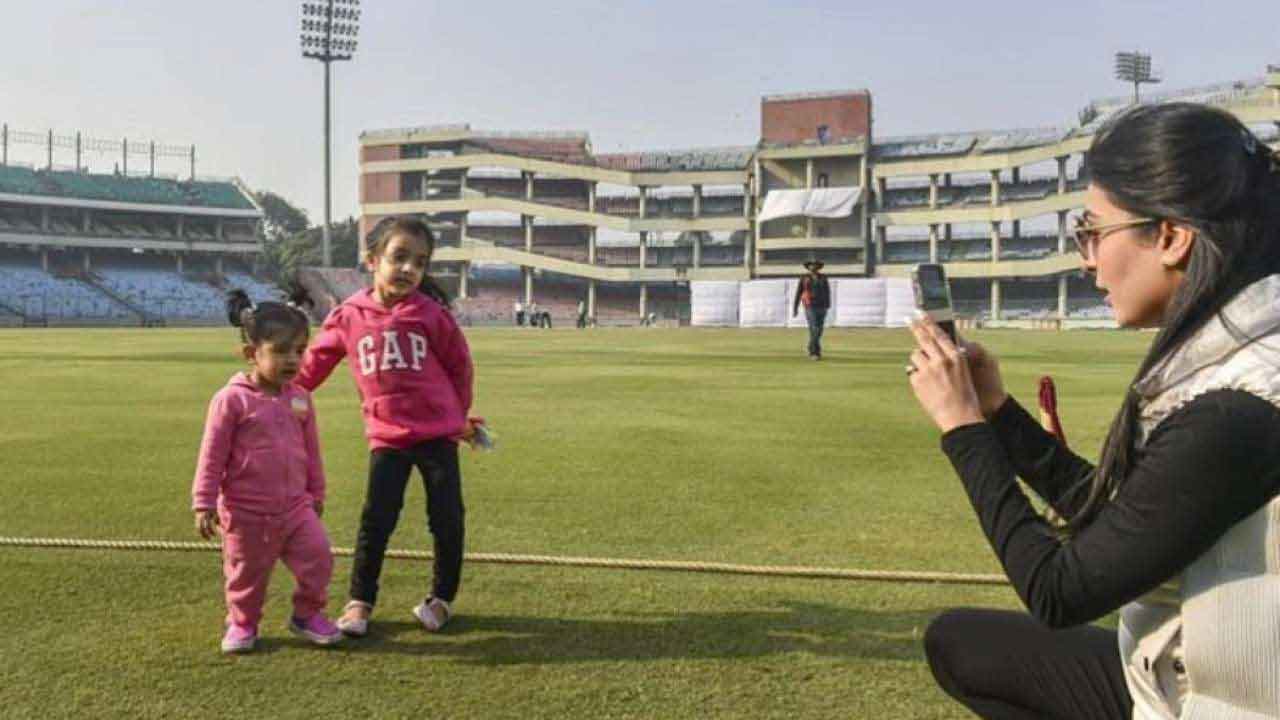 Ashish Nehra daughter: Ariana Nehra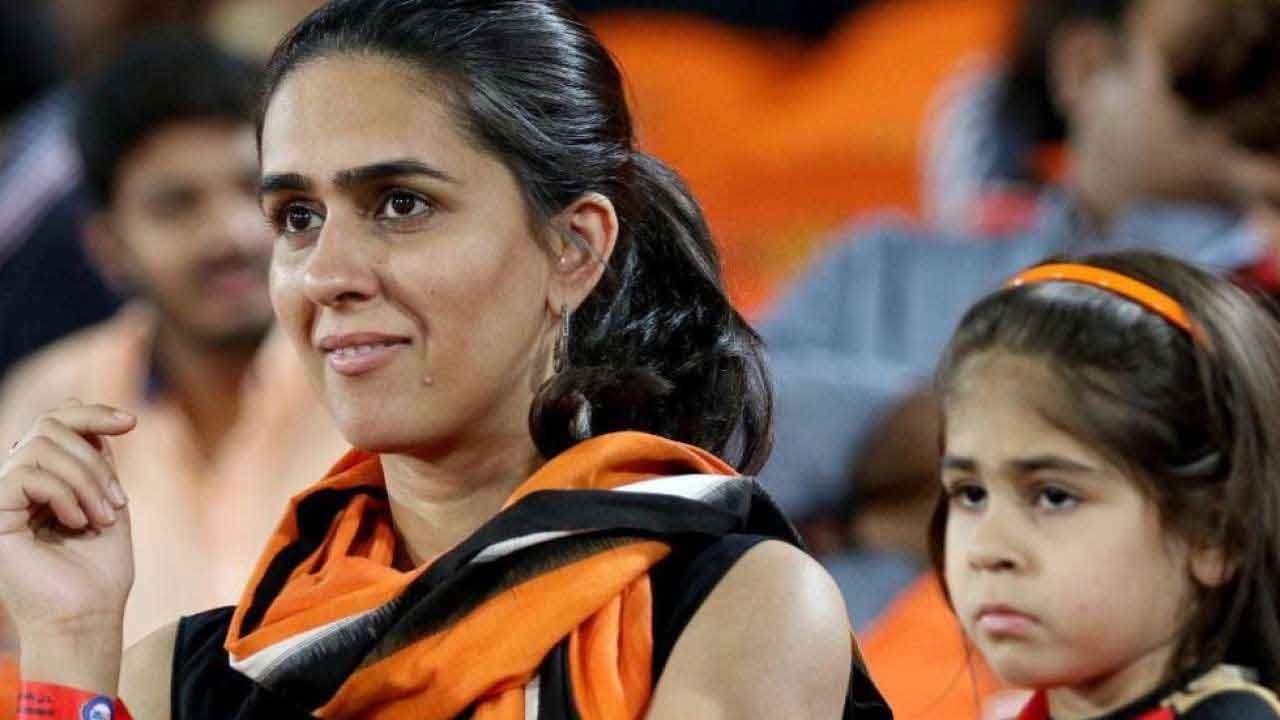 Anil Kumble daughter: Mayas Kumble