Travel on Indian Railways? 5 new ways your journey has been made even more memorable
Millions of people travel on Indian Railways trains on a daily basis. The journey is not too comfortable and it is also marked by delays and other issues that leave passengers seething in anger and frustration. The good news is that changes have been introduced and these have been welcomed by all. The Indian Railways has taken effective measures in ensuring passengers train journey becomes memorable and this includes not just trains, but also stations. There are more than 87,00 stations currently, and it has been the endeavor of the Railways to provide adequate amenities to passengers at the stations too so that they start their journey in the best manner possible.
The Railway Ministry on Thursday said, "Upgradation of stations on Indian Railways is a continuous and on-going process. Works for improvement of passenger amenities are undertaken depending upon need, volume of passenger traffic and inter-se priority, subject to availability of funds."
The information provided by Railways was a reply to a question asked in Lok Sabha.
At present, the Railway stations are beautified/modernized under 'Adarsh' Station Scheme based on identified need of providing better enhanced passenger amenities at stations. 
Out of 1253 stations identified under this scheme, 1065 stations so far have been developed under 'Adarsh Station Scheme.' and remaining stations are targeted to be developed by 2018-19. 
Here's a list of 5 steps taken by Indian Railways to enhance the stations and train coaches. 
Indian Railways has planned to improve the interior of the Integral Coach Factory (ICF) coaches. New interiors with more pleasing colours, aesthetically designed fittings, paneling, improved toilets, etc. are being provided in select existing coaches by refurbishing them during Mid-Life Rehabilitation (MLR).
Image source: Reuters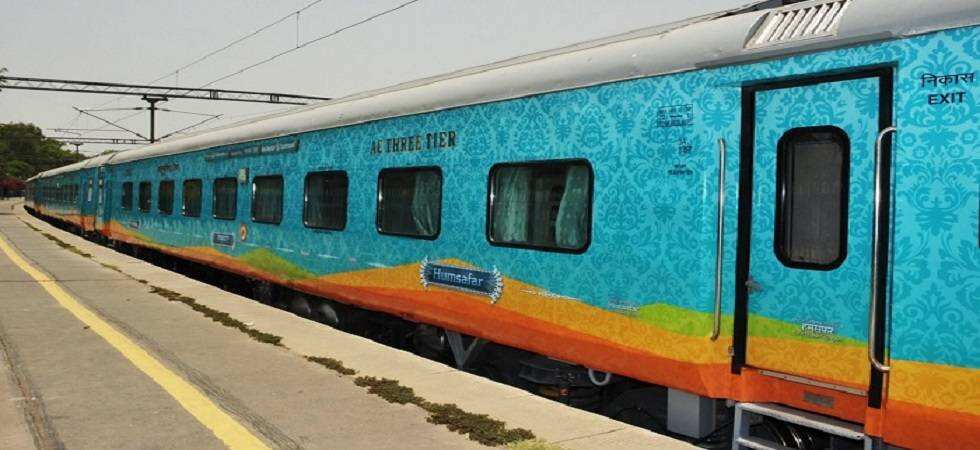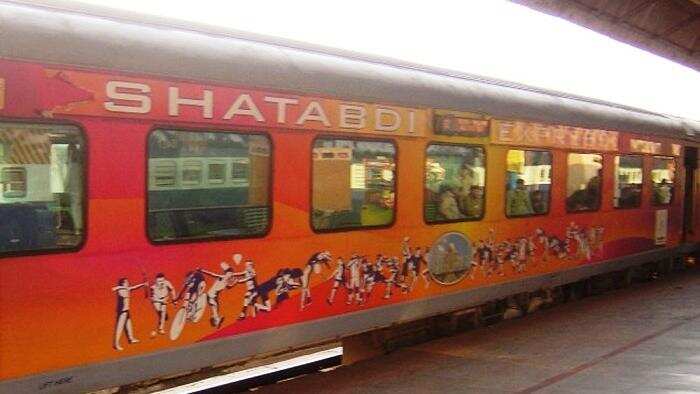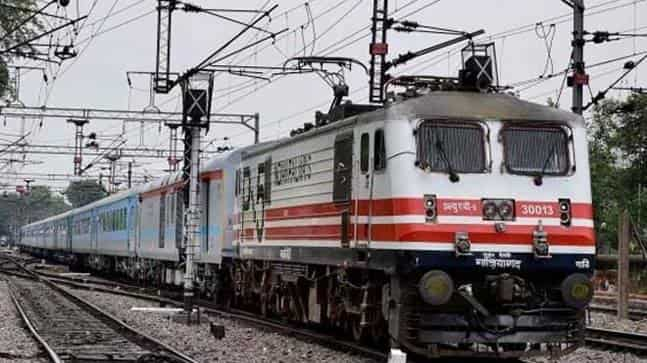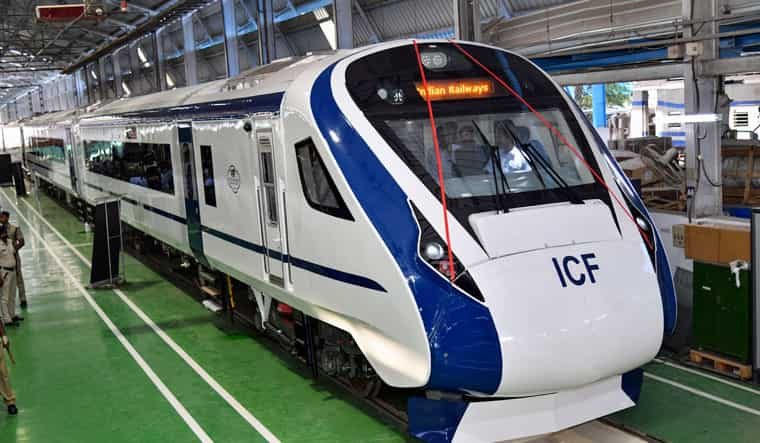 With a view to providing comfortable journey to passengers, it has been decided to run more trains with technologically superior Linke Hofmann Busch (LHB) coaches. Trains operating with conventional ICF coaches are getting replaced by LHB coaches in a phased manner. 308 pairs of trains are being operated with LHB coaches as on November, 2018.
Image source: PTI