Train 18: Launch date out! Check out route, ticket prices, features, other details
The state-of-the-art Train 18 manufactured indigenously by the Integral Coach Factory, Chennai for Indian Railways is in its final phase of the trial. Amazingly, it has run extremely fast through its trial period and it is quite possible that you may get to travel on the train this year only! It is virtually a miracle achievement! The Indian Railways is planning to launch the train starting December 25.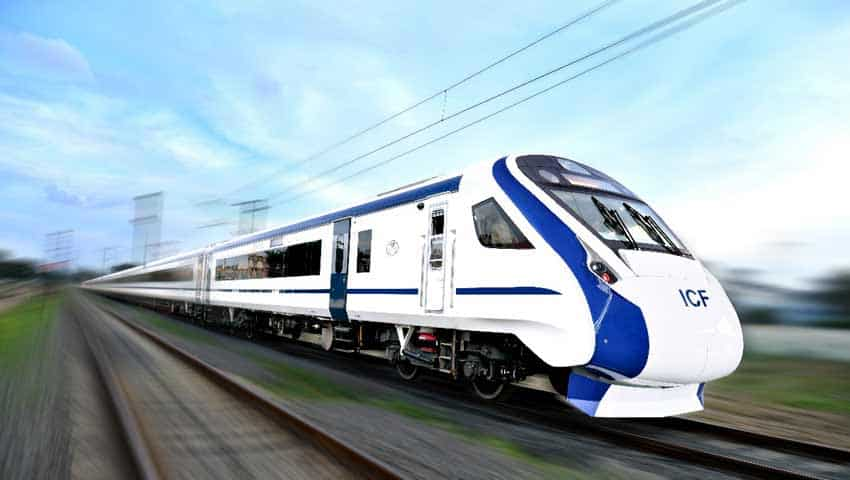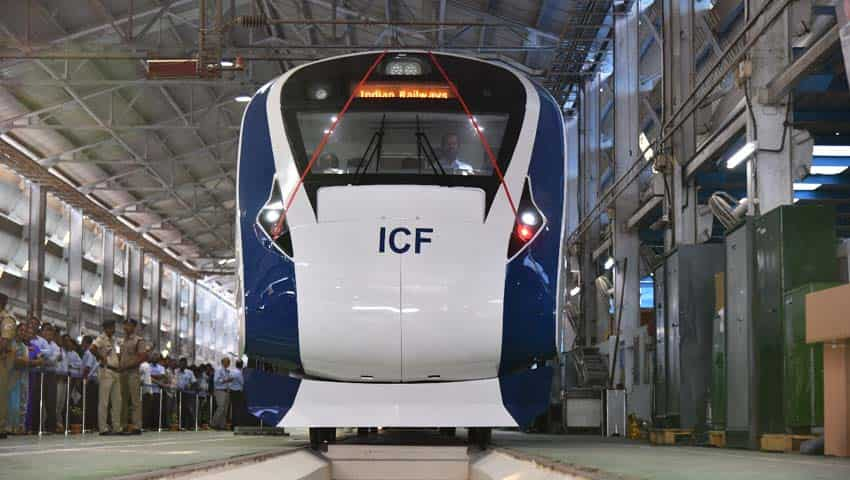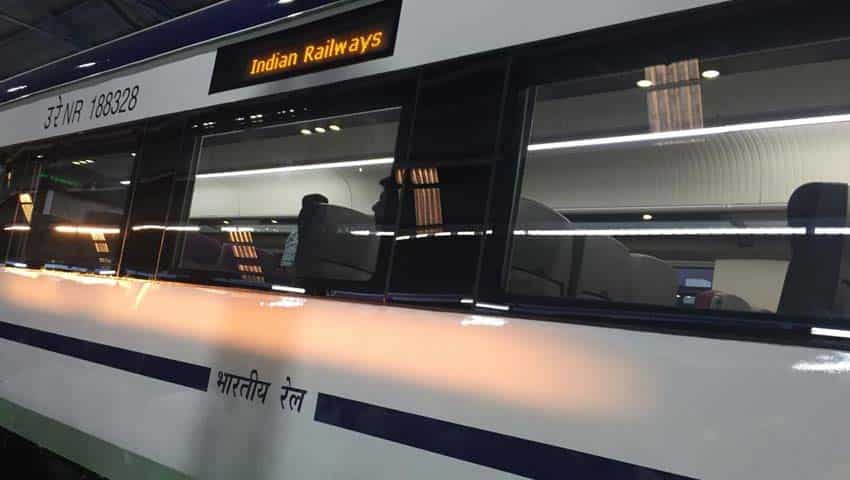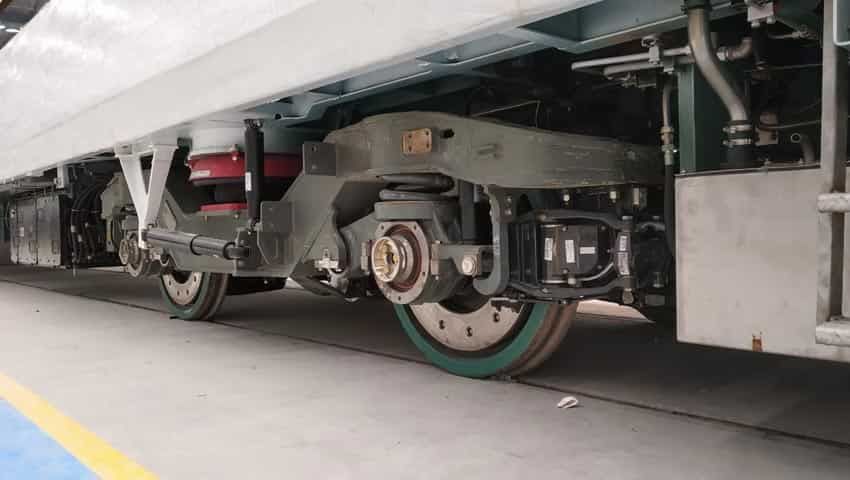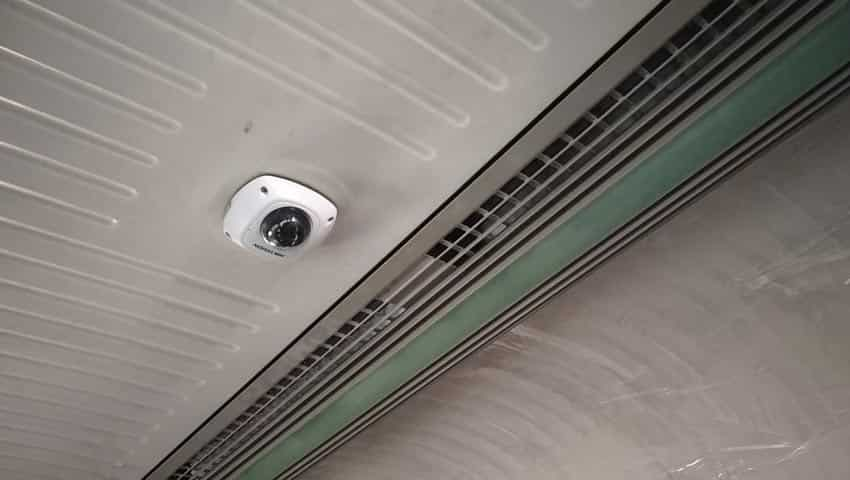 The train set boasts of world-class features like onboard wifi, infotainment system, CCTV cameras, touch-free bio-vacuum toilet, LED lights, automatic temperature control system, glass-bottom luggage rack, and charging points at every seat among other features. The 16-coach train has two-executive coaches with 52 seats each and rest are trailer coaches with 78 seats each.