Train 18 launch date out! Check route, stations where Indian Railways' marvel will stop
Train 18 inauguration: The time is almost here when you'll be able to travel in the most updated and modern train of Indian Railways - Train 18. The arrangements to run this train to run between New Delhi and Varanasi on December 29 has been almost completed. Train 18 is a swank, Rs 100-crore blue-nosed engineless train equipped with many new passenger amenities. More details about Train 18 launch follows: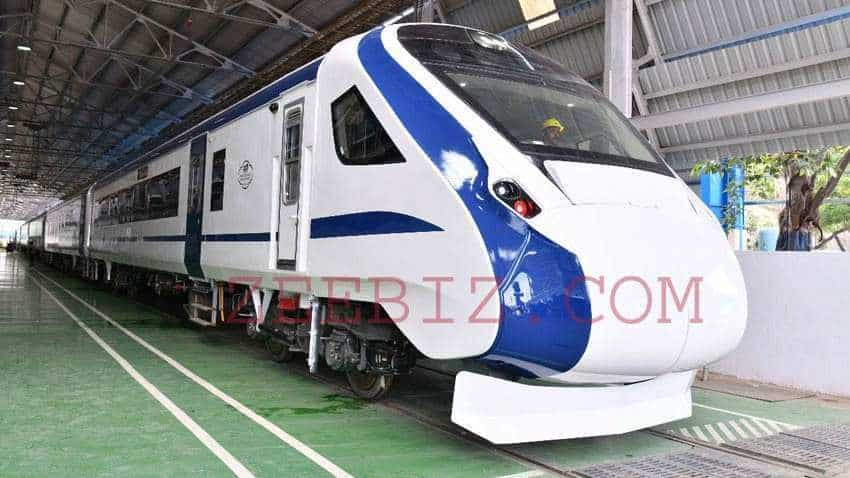 The Chief Commissioner of Railway Safety (CCRS) has given his clearance for the launch of Train-18. His clearance is a must for the commercial run of any new service. According to a report by news agency IANS, CCRS, while giving the green signal for Train 18 has also recommended the fencing of tracks at vulnerable locations to ensure safety.
A senior official told the agency, "For 160 kmph, fencing is a must. But to begin with, Train-18 will be running at a maximum speed of 130 kmph like the Rajdhani service. Once the fencing work is complete, the speed will go up to 160 kmph."
Launch date: "The train is likely to be launched on December 29 between Delhi and Varanasi," said the official.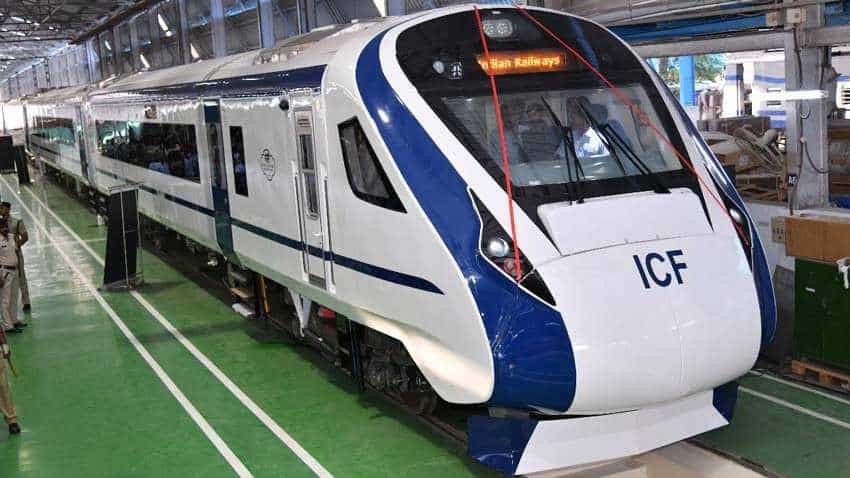 As per sources, Train 18 will embark on its first journey from Prime Minister Narendra Modi's Lok Sabha constituency Varanasi to New Delhi. PM Modi, himself will inaugurate Train 18. The modern, self-propelled train will cover the distance in approximately eight hours. The current running time for trains on this route is 12-17 hours. (Zeebiz.com)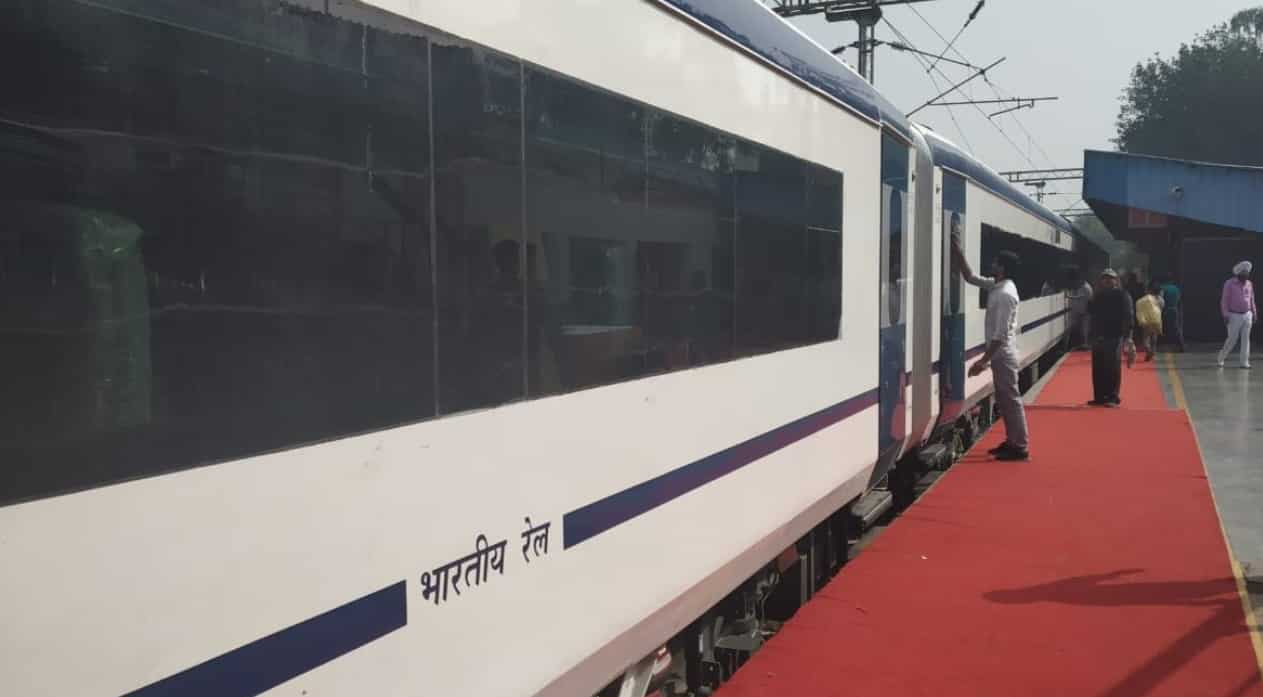 Train 18 trail: All tests pass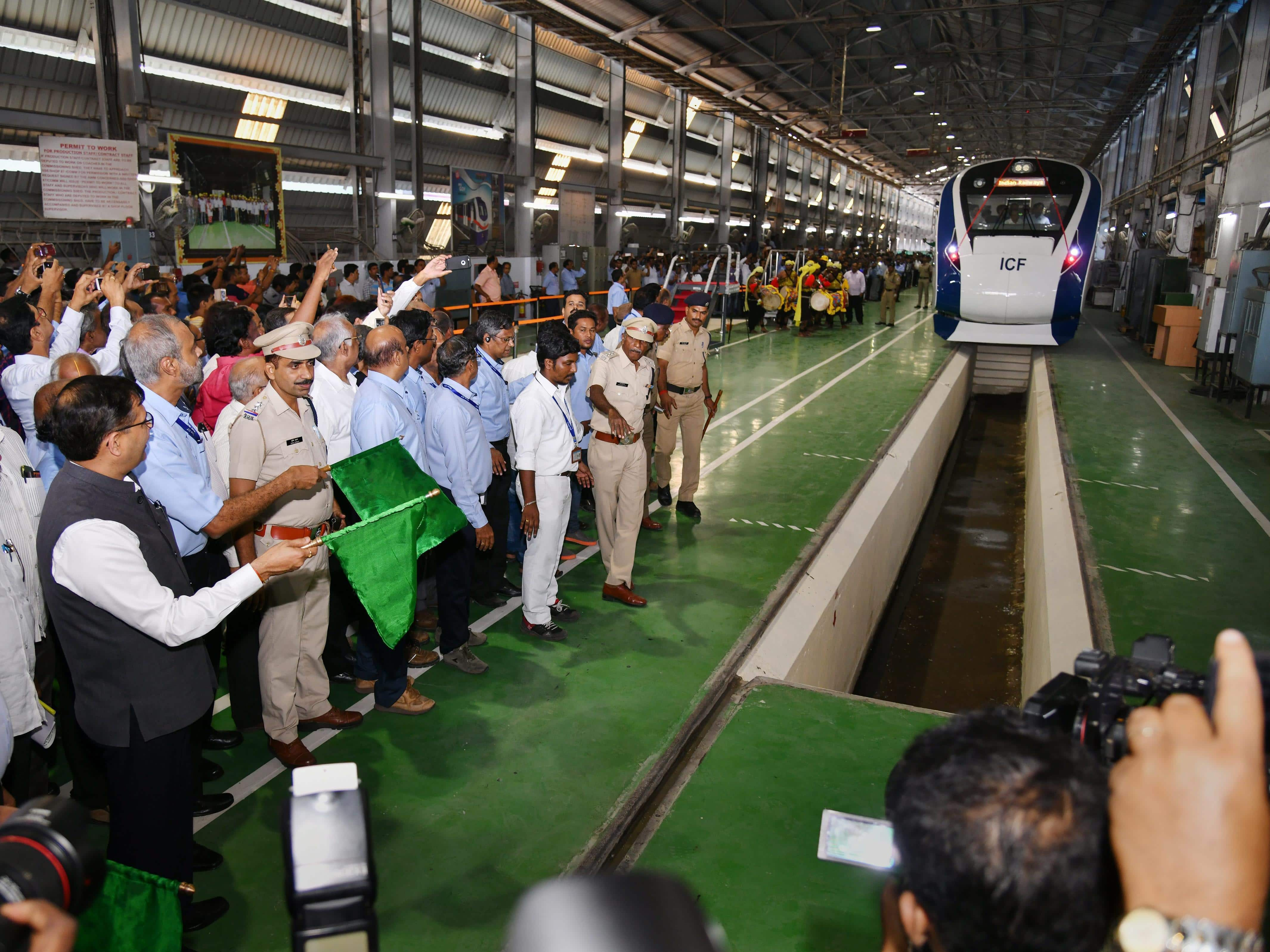 As per the commissioner of railway safety, Train 18 has surpassed all the benchmarks. This carriage is quite comfortable for travel. During the investigation, the train managed to run at the speed of 181 km/hour. It is expected that the commissioner will give green signal for running the train in next one-two days. (PTI)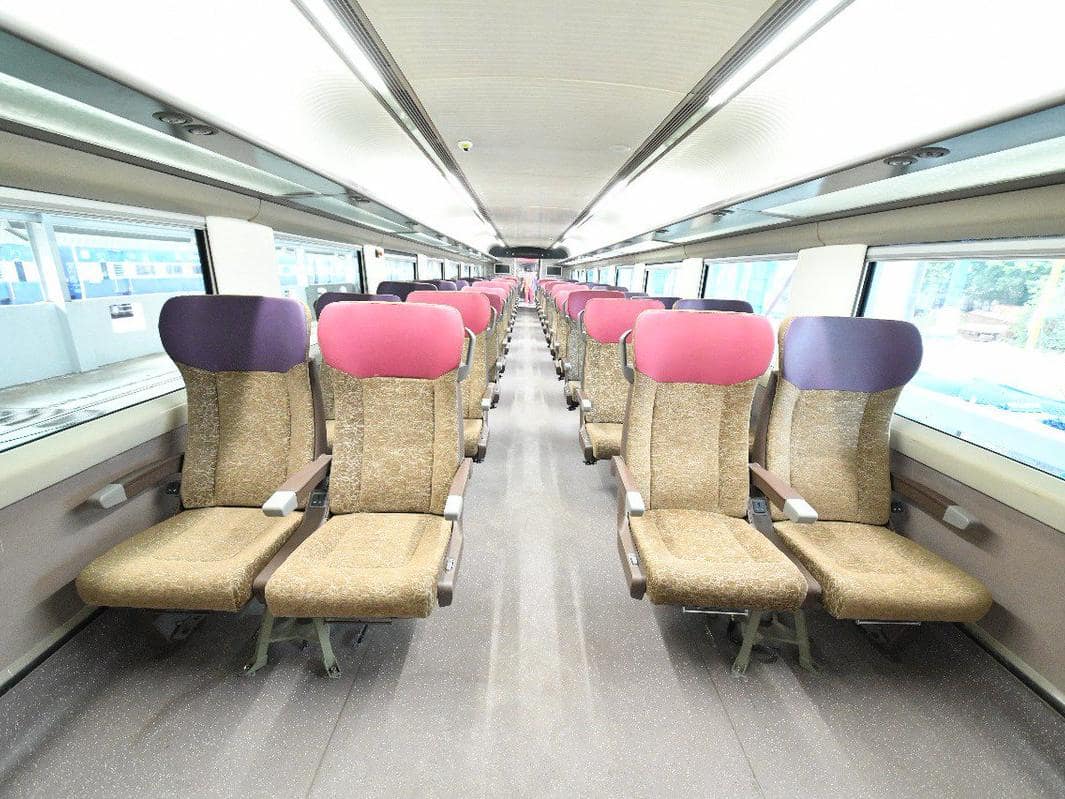 The T-18 trains have all the hallmarks of modern trains running in Europe. There is no need for an engine in it. The first coach has a separate cabin for the driver. The train will automatically adjust to the platform's dimensions, making it easier for the passengers. The Aerodynamic Design of this train helps in increasing its speed. There are a total of 16 coaches in the car, of which there are two executive class coaches. (Twitter)

Train 18: Important facilities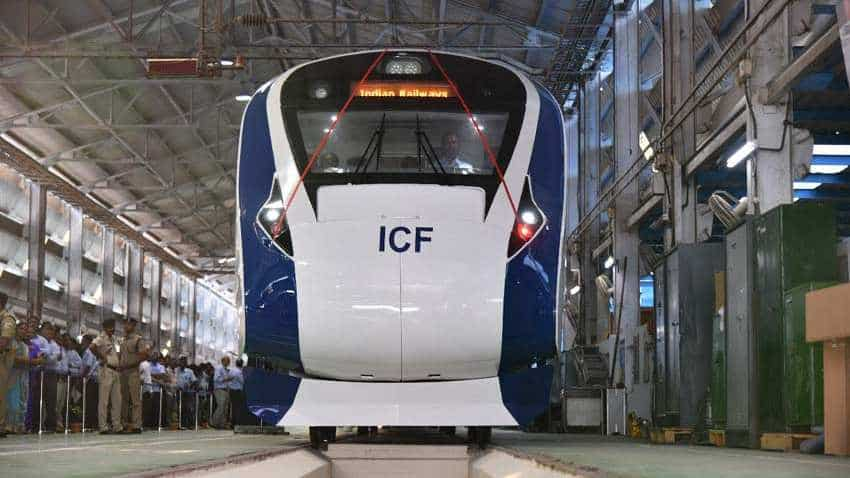 There are 52 seats in the executive class coaches and 78 in the other ones. All coaches in this train have been given an 'Emergency Talk-Back Units' (whereby the passengers can talk to the train crew in case of an emergency), along with CCTVs cameras installed, to improve the safety measures. (Zeebiz.com)