To ensure Indian Railways fares don't spike. transporter goes into 'mission' mode
Jul 29, 2018, 01:58 PM IST
The Indian Railways is suffering from lack of revenue and the same is pinching Centre's treasury and ensuring that the transporter hangs like an albatross around its neck that is draining immense amounts of funds without giving too much in return. Due to this, Indian Railways train services cannot be improved leading to passengers facing horror situations on trains and stations and neither can enough new initiatives and better products be rolled out to give hope for the future. Realising the gravity of the situation, Indian Railways has gone into a mission mode!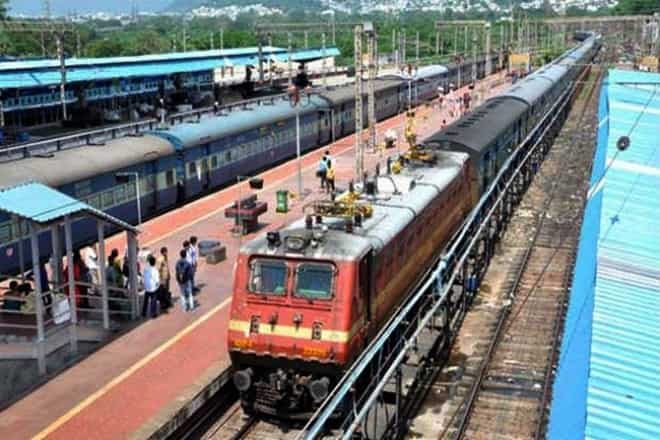 Indian Railways is now looking to generate non-fare revenue from its properties. The Railway Board has asked zones to leverage every inch of its property to generate revenue through advertisements. The national transporter had earlier planned to generate Rs 39,000 crore from non-fare sources over 10 years.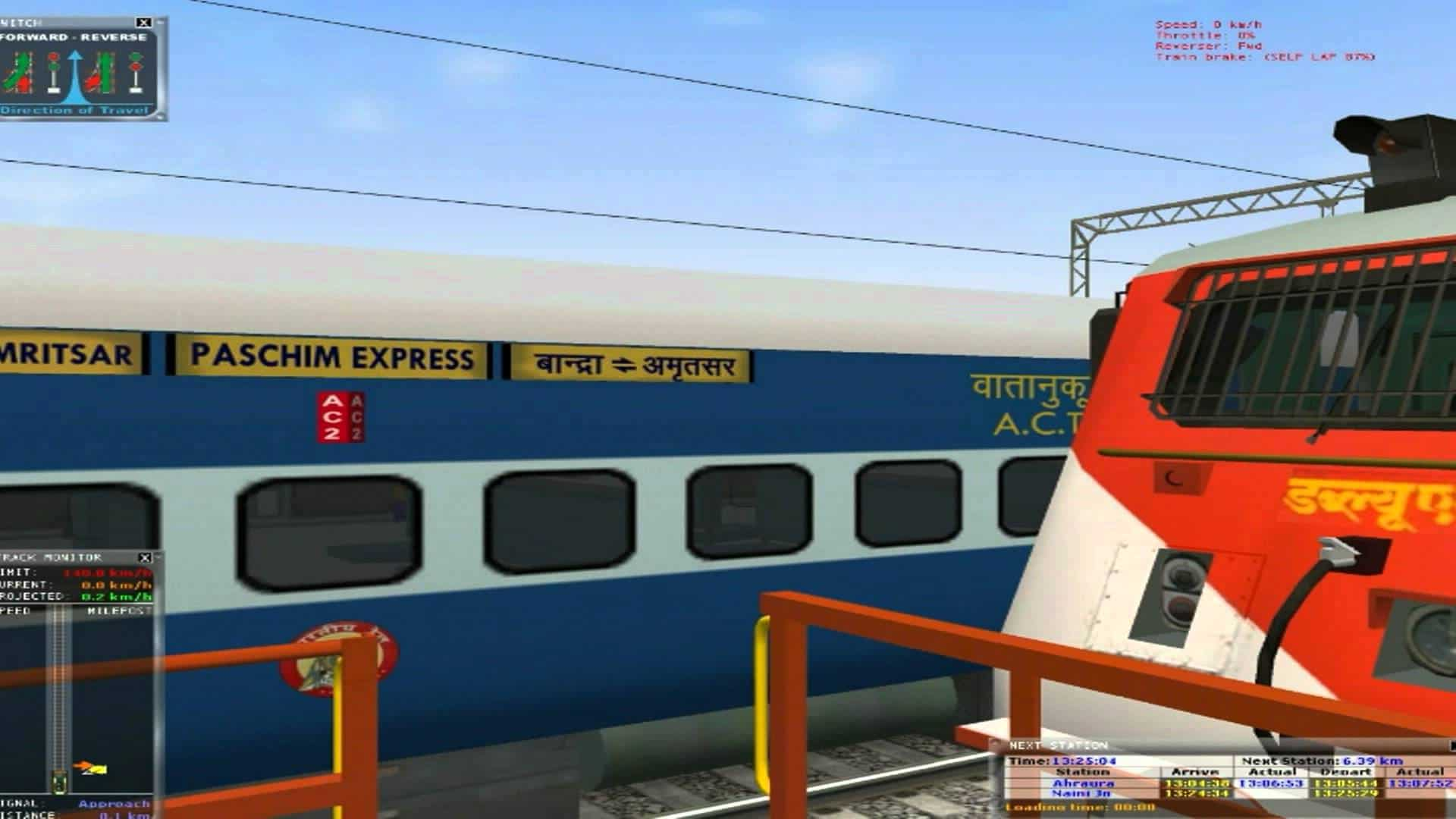 Though Indian Railways earned Rs 10,338 crore non-fare revenue in 2016-2017, it managed to earn Rs 8,600 crore in 2017-2018, against its target of Rs 14,000 crore. In 2018-19,till April Railways has only managed to earn Rs 32.65 crore. The national transporter had targeted revenue of Rs. 1200 crore in this period. (Image source: YouTube)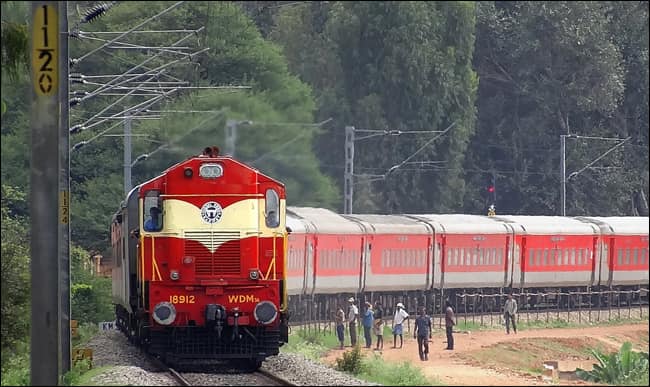 Railway Board Chairman Ashwani Lohani reportedly has asked railway zones to leverage every inch of Railways property to generate revenue through advertisements. For the generation of revenue, Railways will use every possible area. It is planning to use its platforms, circulating areas, benches, walls of toilets, foot overbridges, linen packets, interior and exterior of coaches for advertising, according to a PTI report.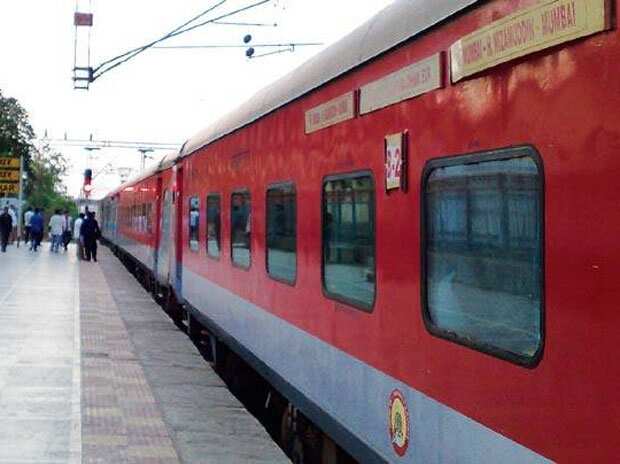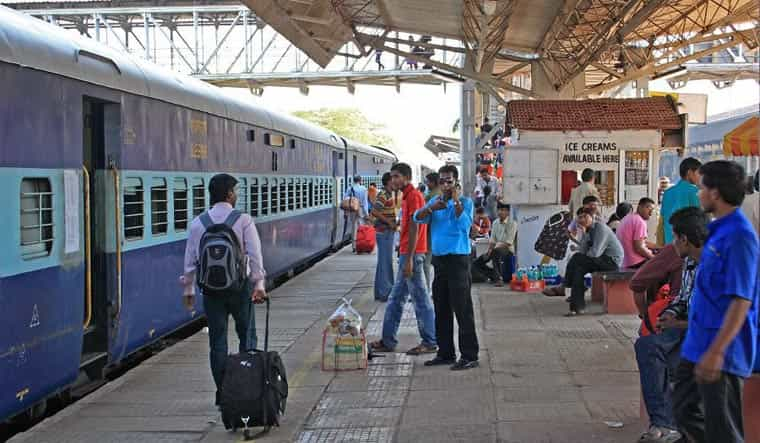 Reportedly, Indian Railways has recently withdrawn tenders for out-of-home (OOH) advertisements and advertisements on trains owing to low industry response. OOH included station areas, railway colonies, workshops, production units, overbridges, underbridges, level-crossing gates, and railway land along tracks.