Times Higher Education (THE) ranking 2018 India: IISC Bangalore No. 13, but this IIT, univ fail to make it to top 50
May 11, 2018, 12:32 PM IST
Times Higher Education (THE) ranking 2018 India: The list has been released and the country does not figure very well in it. Aside from IISC Bangalore, there was very little Indian presence in the THE ranking 2018 list. The notable part is that the Indian Institute of Technology Delhi did not make it to even the top 50 even as IIT Bombay came in just outside the top 25. Another institution that hogged the spotlight for not being even listed was the University of Mumbai.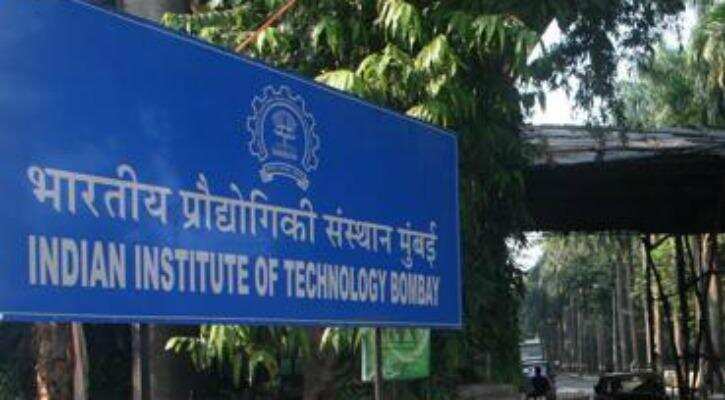 The Indian Institute of Technology, Bombay (IIT-B) was the stellar exception, figuring amongst the top 30 institutes in emerging economies at the Times Higher Education (THE) Rankings 2018. In a massive achievement for the institute, IIT Bombay beat all of the other institutions as it scored the best on this metric - Industry income followed by Teaching.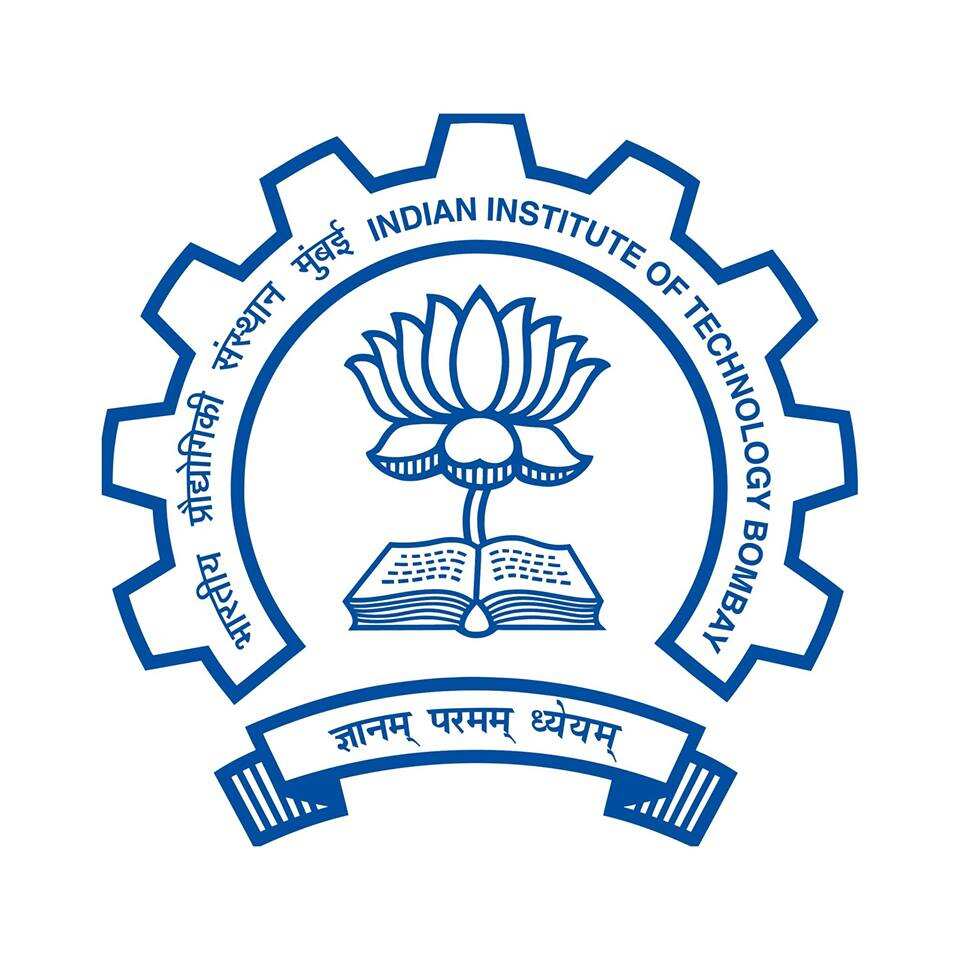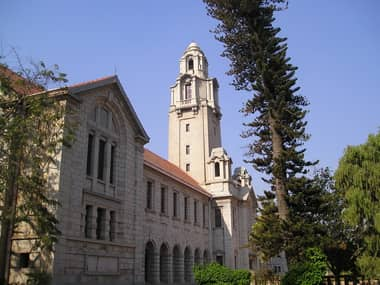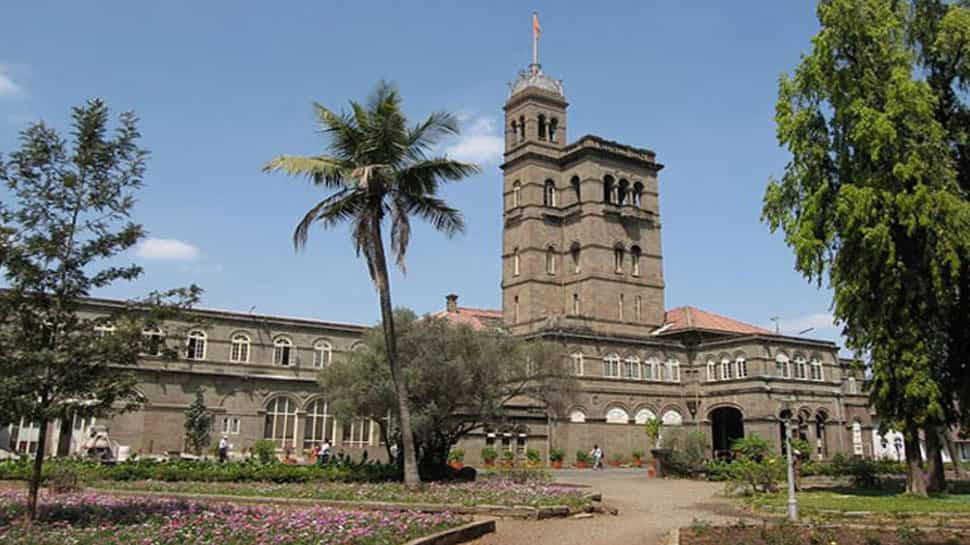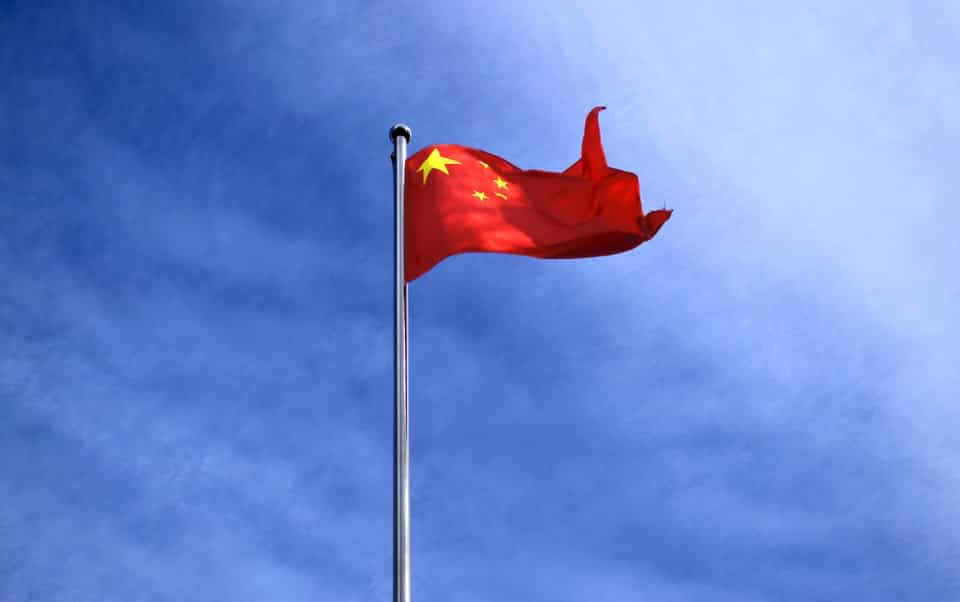 In terms of nations with the most universities in the list, China became the most represented nation with 42 institutes making it to the list of top 350 institutes from as many as 4 continents. The progress made by China is amazing considering that in 2017 it had only 27 institutes on the Times Higher Education (THE) ranking 2018 list. However, in some relief for India, it was the second most represented nation in Times Higher Education (THE) ranking 2018 list.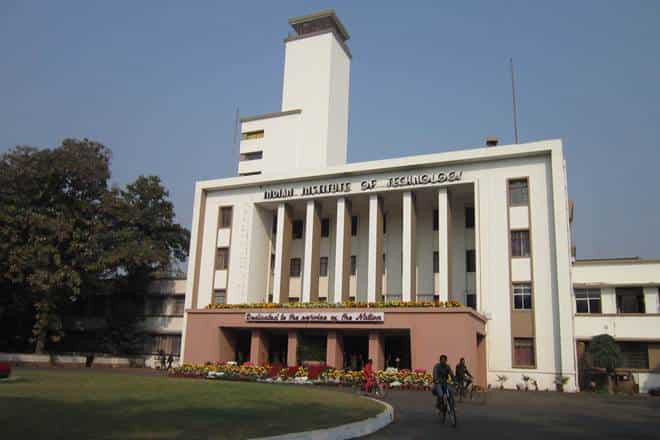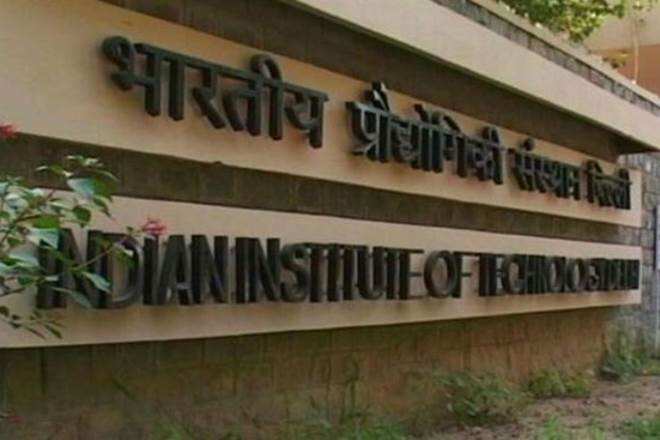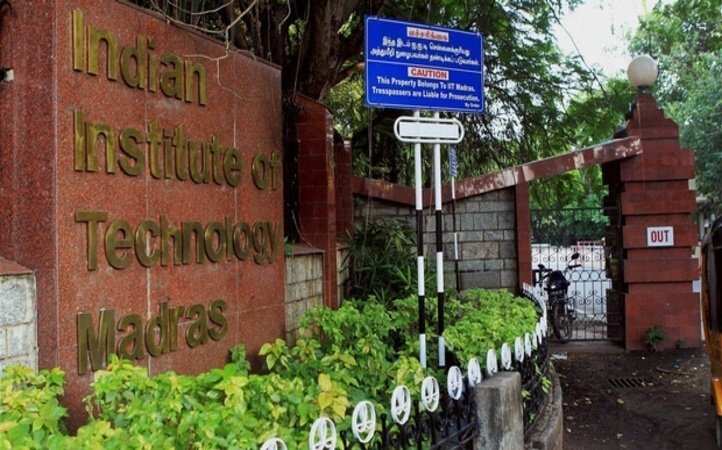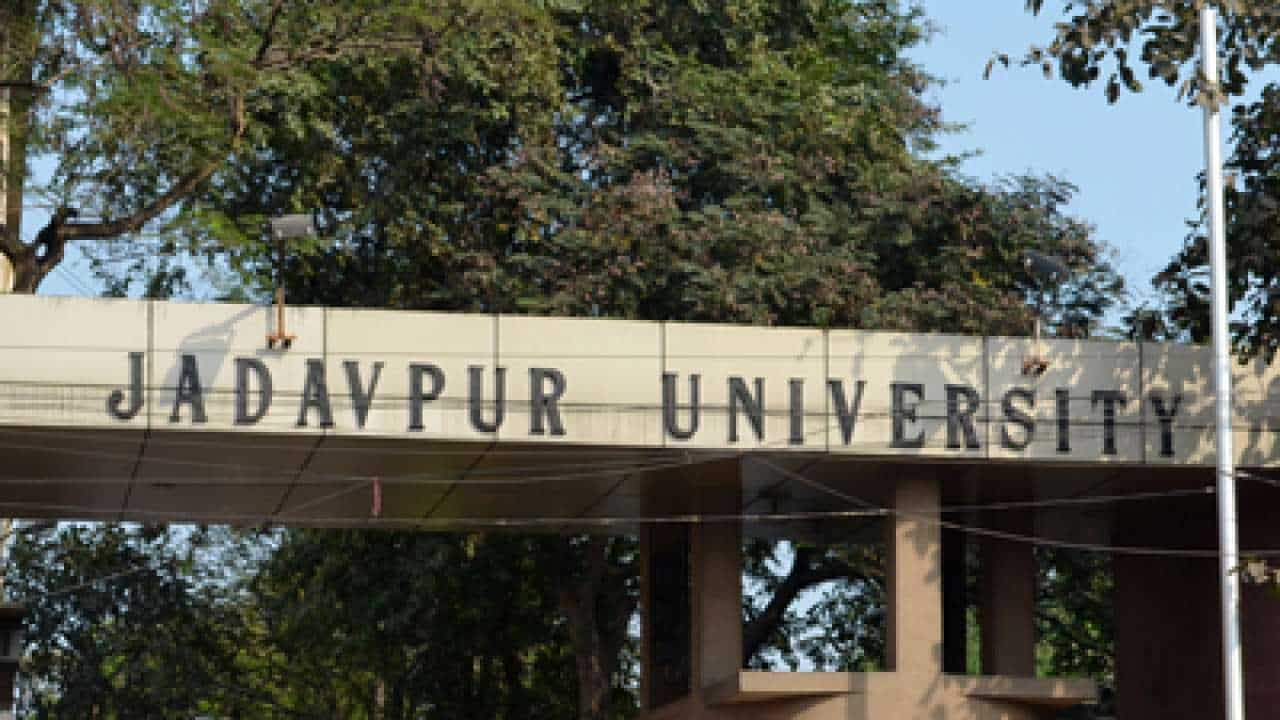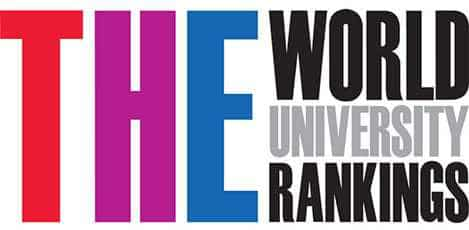 Times Higher Education (THE) ranking 2018 - performance indicators used for the rankings: This is what decided where the institutes were ranked on the list - they grouped into 5 areas: Teaching (the learning environment); Research (volume, income and reputation); citations (research influence); International outlook (staff, students and research); and industry income (knowledge transfer).