These players may get BCCI grade A+ contract—Check how much these cricketers in the elite category get paid
Acknowledging consistent performance of some players, the Board of Control for Cricket in India (BCCI) might upgrade their contract this year. The BCCI updates its annual contract list every year. Currently, Virat Kohli, Rohit Sharma and Jasprit Bumrah are the only players who comprise the elite Grade A+ contract of the Indian cricket board. Currently, Grade A + includes . These three players get a salary of Rs 7 crore annually. It is expected that in the coming time, 6 new players will join this list.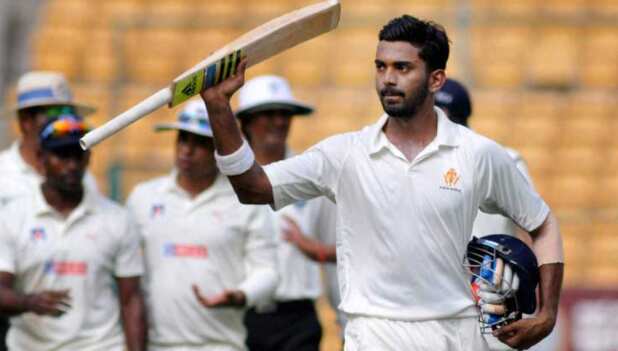 First name in the list is Lokesh Rahul. India's opener, who can also keep wickets may be going through injury at the moment, but he has a bright future ahead as BCCI may increase Rahul's salary. At present, his name is in Grade-A of the BCCI Contract List and his salary is Rs 5 crore. It is possible that the BCCI might give him place in grade A+ contract. Source: PTI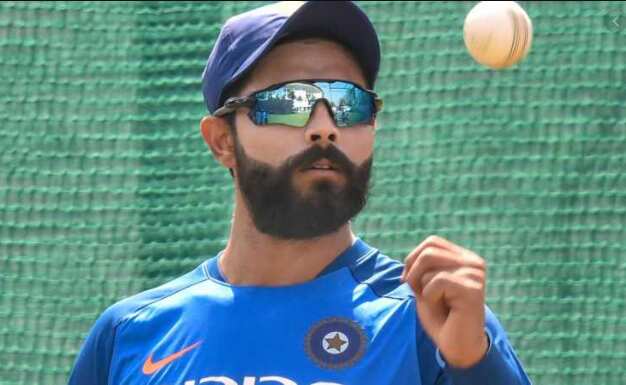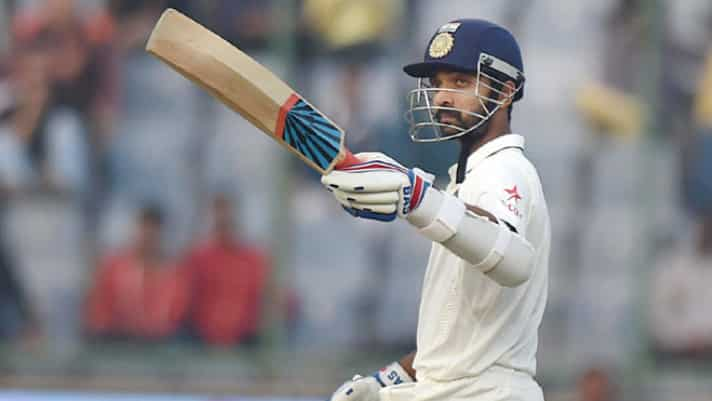 Ajinkya Rahane is one of the most hard-working cricketers in the Indian team. There is no doubt that Rahane has become the lifeline of Indian Test team at this time. He is also handling the command of Team India in the absence of Virat Kohli. Under his captaincy, India registered a resounding win at Melbourne. Apart from this, he also marshalled Team India perfectly to salvage a draw in Sydney Test. Rahane may get the reward for his performance. Currently, he is in grade A, but may be promoted to the elite group this year. He is presently getting a salary of Rs 5 crores. Source: PTI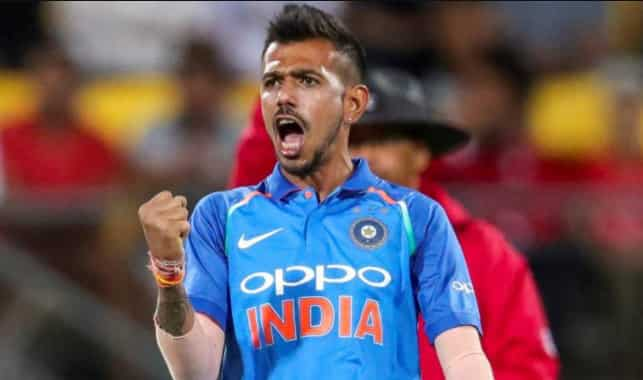 Another talented young face is Yuzvendra Chahal. Leg-spinner got married in December 2020 and It seems lady luck might smile on him this year too. Chahal performed brilliantly on the Australia Tour. Currently, he is in BCCI B grade contract list, but soon he can join A + grade, which means he will get a salary of Rs 3 crore to 7 crore annually. Source: PTI
This is one easy pick too. Hardik Pandya has proved to be India's finest all-rounder in the last few years. In the limited overs series on the Australia Tour, he made a blast. Pandya was awarded the 'Man of the Series' award in the T20 series. Currently, he is included in the BCCI grade B contract. He is also one of the leading contenders for BCCI Garde A + contract. Source: PTI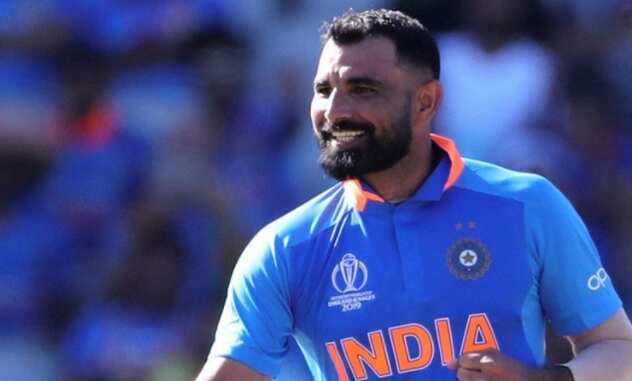 This player has turned out to be a key player and forms a deadly parttnership when he bowls in tandem with Jasprit Bumrah. Shami has won the hearts of all with his performance in recent times. He is included in the A grade in the current contract list. On the basis of his performance, it will not be wrong to say that he will join A + grade soon.