SpiceJet vs GoAir vs IndiGo vs AirAsia vs Vistara vs Jet Airways vs Air India: Who is India's No. 1 airline? Find out
Demand for Indian aviation is soaring and this is reflected in the massive numbers. The latest report says that India`s domestic air passenger traffic grew by 13.34 per cent in October, 2018. Directorate General of Civil Aviation (DGCA) data shows that 1.18 crore passengers were ferried by domestic airlines during the month under review, up from 1.045 crore reported during the corresponding month of 2017.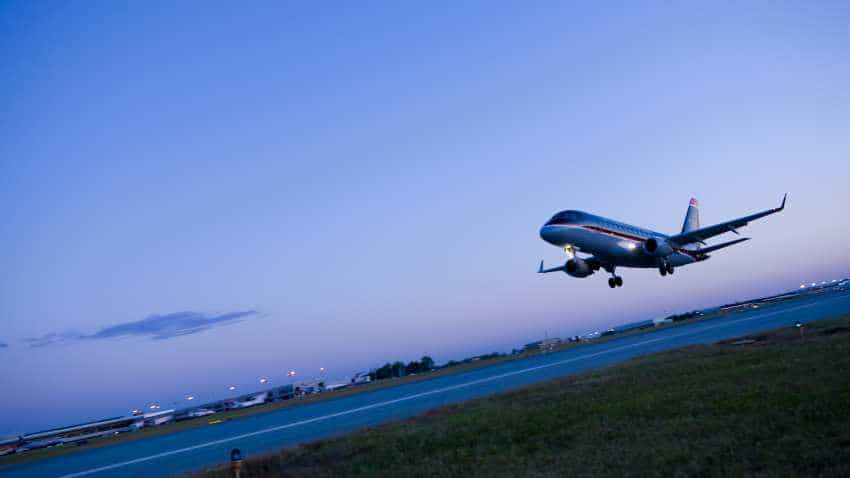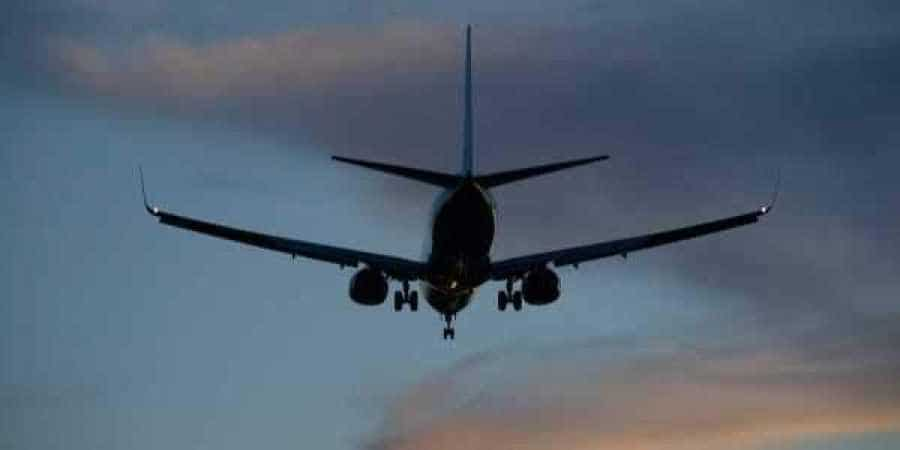 "Passengers carried by domestic airlines during January-October 2018 were 1,146.37 lakh (11.46 crore) as against 954.45 lakh (9.54 crore) during the corresponding period of previous year thereby registering a growth of 20.11 per cent," the DGCA said in its monthly domestic traffic report.
Image source: PTI