SBI job on offer - salary set at a whopping Rs 1 crore!
PTI | Jun 11, 2020, 11:50 AM IST
The country's largest lender State Bank of India (SBI) has invited applications from eligible candidates for the post of Chief Financial Officer (CFO) on contract basis at a salary package of Rs 1 crore, three times more than its chairman's. As per the recruitment notice, the position is for a contract period of three years and the annual CTC (cost to company) and perks would be Rs 75 lakh to Rs 1 crore.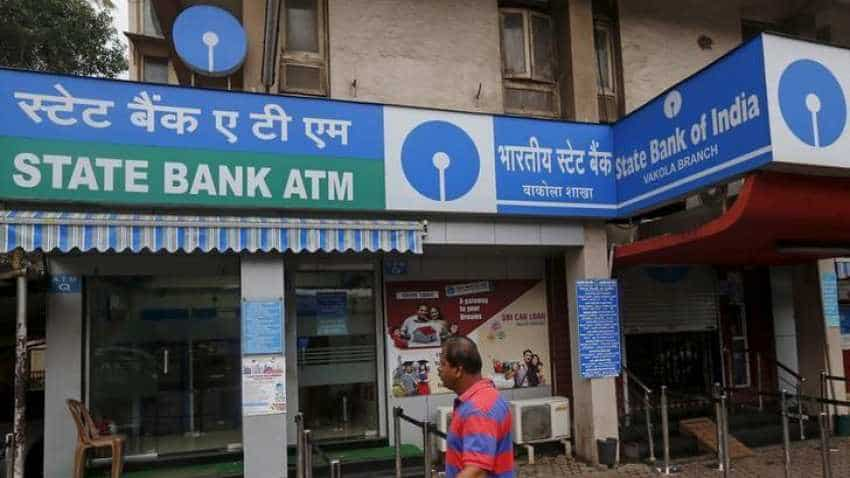 Interestingly, the salary of SBI chairman was Rs 29.5 lakh in 2018-19.
"Minimum 15 years' post qualification work experience (as on 01.04.2020) in overseeing financial operations, preferably accounting and taxation matters, in banks/ large corporates/ PSUs/ FIs/ financial services organizations, of which 10 years should be in bank or financial institutions (of which five years should be at senior management level)," it said. (Photo: Reuters)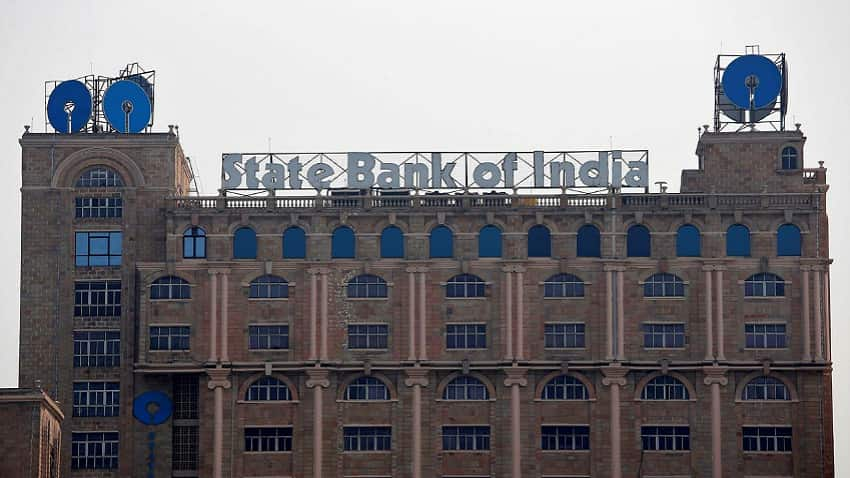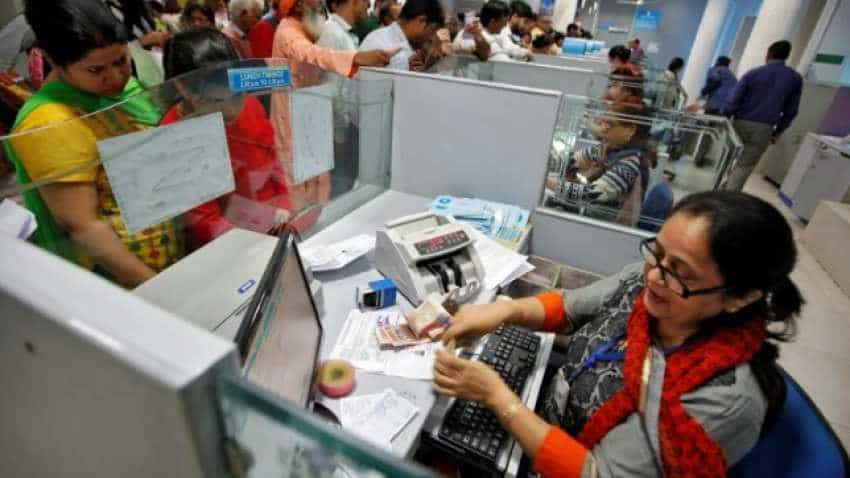 Currently, the CFO position is held by Chalasani Venkat Nageswar, a Deputy Managing Director of the bank.
Its past CFO Anshula Kant is now managing director and chief financial officer of the World Bank. As MD and CFO, Kant is responsible for financial and risk management of the World Bank Group. (Photo: Reuters)