SBI Card IPO likely to be launched on 2nd March; Check price, valuation, other details
SBI Card IPO price is expected around Rs 745 to Rs 775 per share and SBI is expected to generate Rs 2,780 crore to Rs 2,880 crore for itself.
SBI Card IPO: Market regulator Securities and Exchange Board of India (SEBI) has given its approval for the SBI Card IPO and the State Bank of India's initial public offer is likely to be launched on 2nd March 2020. After the SEBI approval, SBI Cards and Payment Services can launch its IPO once it gets approval from the RoC, which can come within a fortnight. So, on the basis of precedence, stock market experts are busy guessing the SBI Card IPO date, SBI Card IPO and other important details. According to them, the SBI Card IPO may come from 2nd March to 5th March 2020.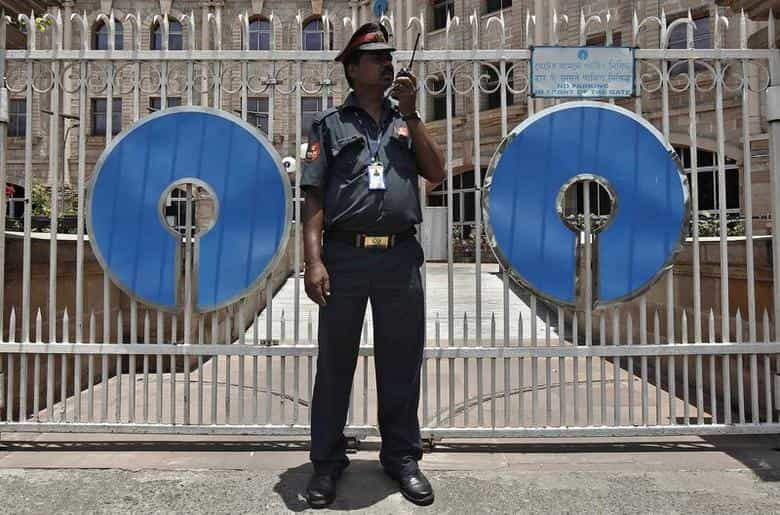 As per the market reports, the SBI Card IPO price is expected to be around Rs 745 to Rs 775 per share. The SBI is expected to generate Rs 2,780 crore to Rs 2,880 crore. If SBI achieves this much of amount from the SBI Card IPO, the company will get a market cap of around Rs 69,500 crore to Rs 72,000 crore. Photo: Reuters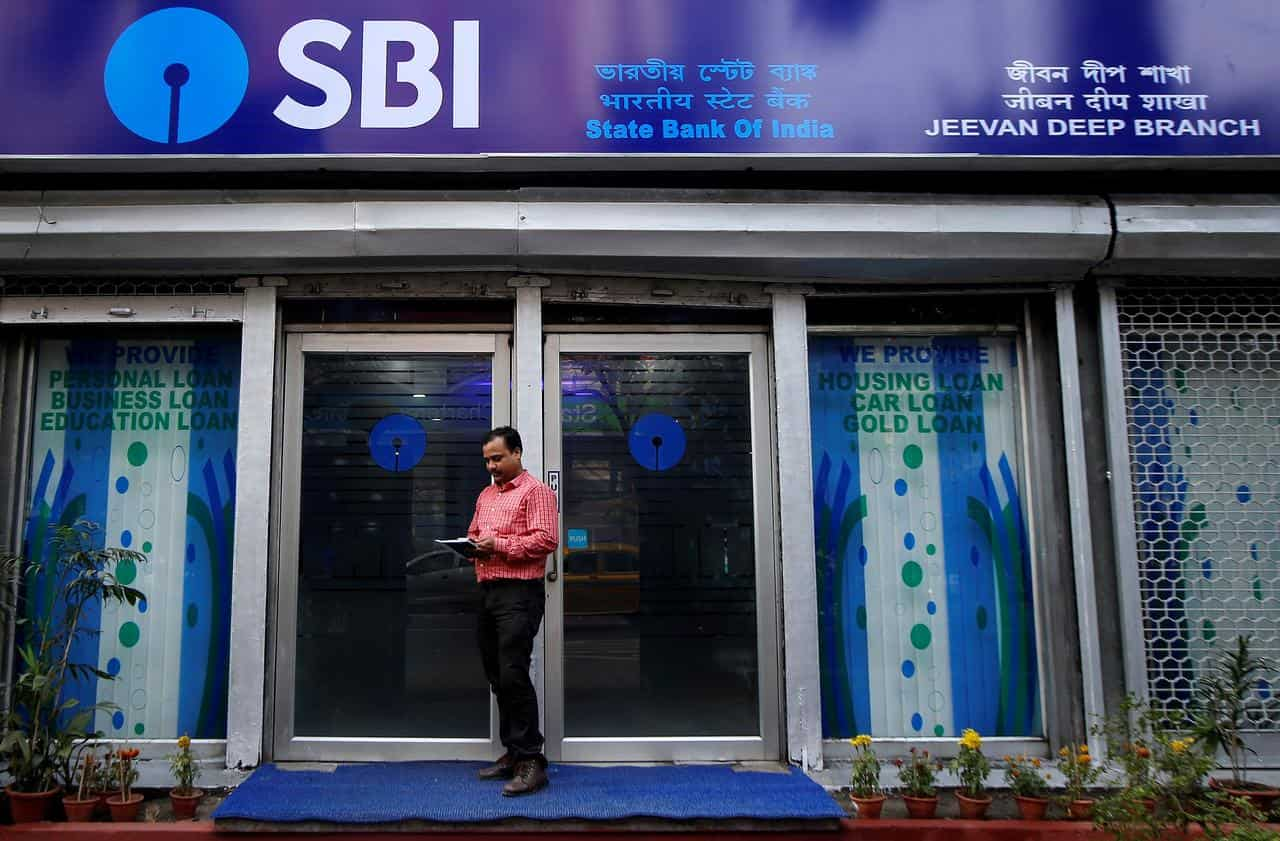 SBI Card IPO date is expected to be launched on March 2020. SBI Chairman Rajnish Kumar has already announced that SBI Card IPO will come in the first quarter of 2020. After the SEBI approval to SBI Card IPO, SBI requires RoC approval that will take around a fortnight and hence the stock market is rife with speculation that SBI Card IPO tentative date is somewhere in the first week of March 2020. Photo: Reuters
SBI Card IPO investment norms
Stock market investors who hold SBI shares on the SBI Card IPO cut-off date would be eligible to apply under the shareholder's category of SBI Card IPO. As per the SEBI norms, the maximum limit defined for the retail individual shareholders to apply in the shareholder category is Rs 2 lakhs. SBI shareholders (bidding up to Rs 2 lakhs) can also apply under the retail category. Further, if an SBI shareholder is also an SBI employee, he or she is also eligible to apply in all the three categories — RII (up to Rs 2 lakhs), Shareholder (up to Rs 2 lakhs) and Employees (up to Rs 5 lakhs). Photo: Reuters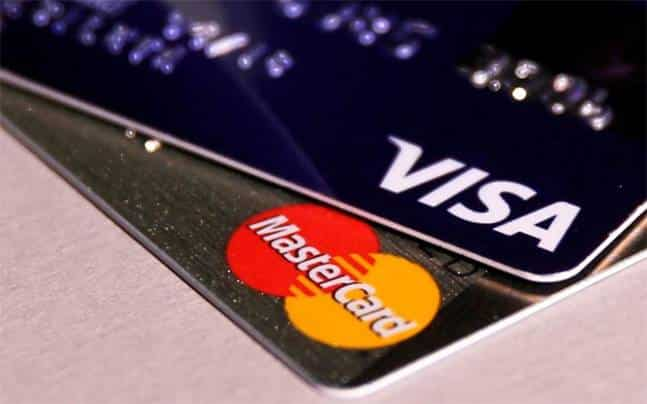 SBI Card IPO stake details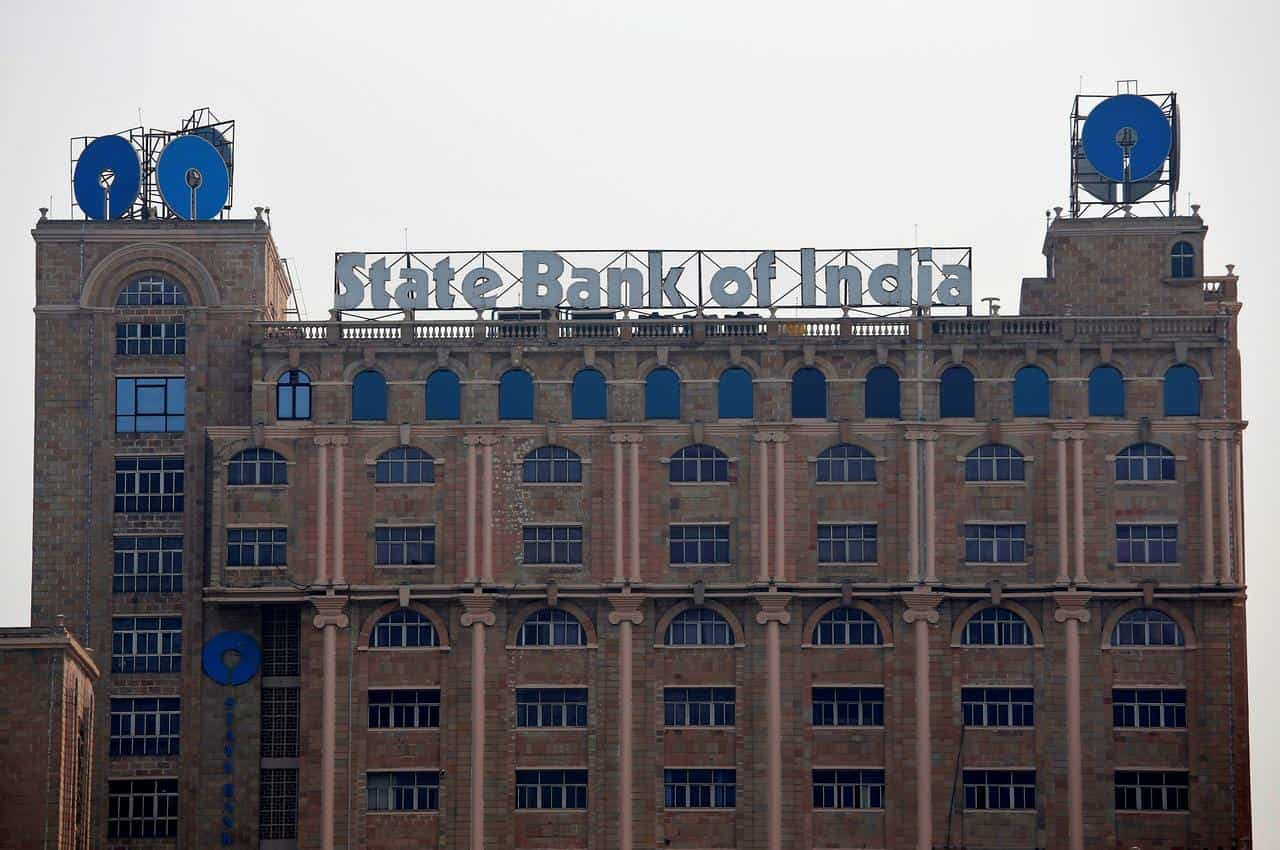 In SBI Card IPO, the company is offering its 14 per cent shares through Offer For Sale (OFS) route. Out of these 14 per cent shares, SBI will selloff its 4 per cent share in the SBI Card while 10 per cent shares will be sold out by private equity firm Carlyle Group. Currently, SBI holds 74 per cent share in the SBI Card while private equity firm Carlyle Group holds the rest 26 per cent shares in SBI Card. Photo: Reuters