Renew your driving licence online without going to RTO—Modi government launches this Aadhaar card-based driving licence service
Aadhaar card driving licence linking: The Ministry of Road Transport and Highways (MoRTH) has launched Aadhaar-authentication based contactless services. 
In a statement on Thursday, the ministry notified that the new method would allow people to use as many as 18 services, including renewal of the driving license, without having to go to RTO. 
Integrating Aadhar authentication with other services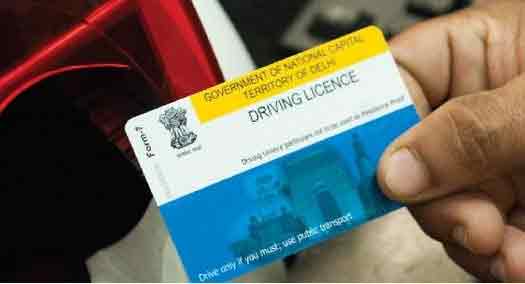 What Ministry of Road Transport and Highways said?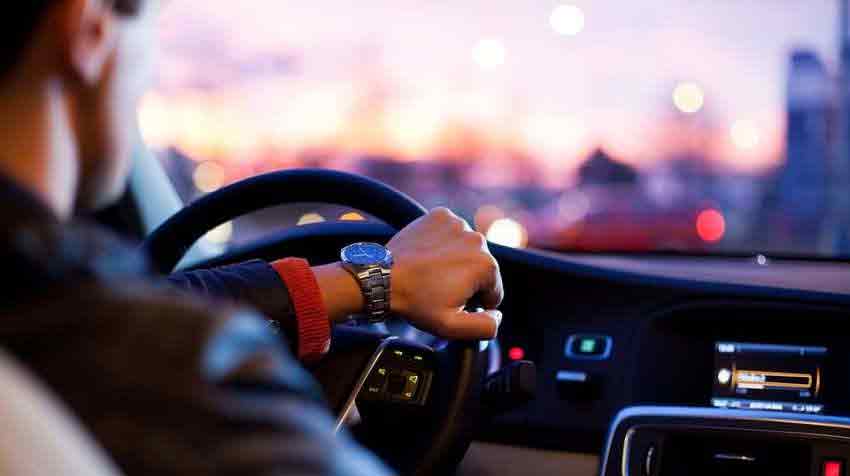 "In order to provide convenient and hassle-free services to the citizen, the Ministry shall make all the required arrangements for wide publicity through media and individual notices to make citizens aware of the requirements of Aadhaar for availing contactless services through implementing agencies," stated the notification. Source: Pixabay
Aadhaar-based authentication of 18 services allowed
Two ways to renew you driving licence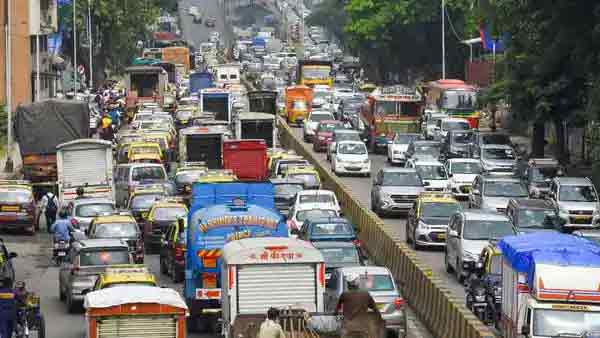 Steps to renew your driving licence online at parivahan.gov.in: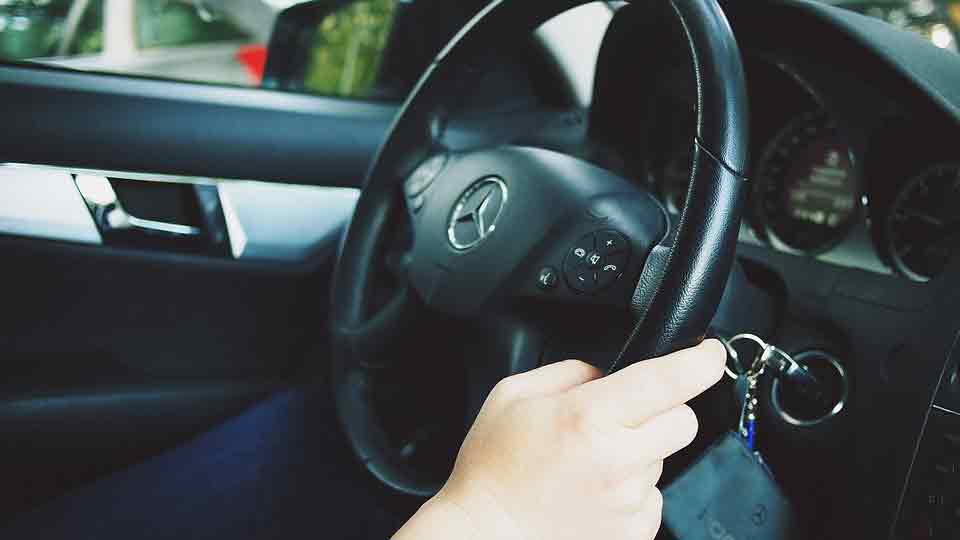 Step 1: Go to Parivahan board official website—parivahan.gov.in.
Step2: Select "Driving license Related Services" in "Online Service" section on second left tab on the portal.
Step 3: You will be directed to a new window, where you need to pick the name of the state
Step 4: A new page will open up. Click on apply online and then select Services on Driving License.
Step 5: Now, you will receive instructions on how to fill in your application form. Read them thoroughly and click 'Next' once you're done.
Step 6: Key in your birth date and current license number, pincode, and other details, as asked.
Step 7: Now you will go to "Required Services", which will display only those services which are applicable to your existing driving licence. Select "Renewal" from the available options.
Step 8: Fill in any other relevant personal and/or vehicle-related details given in the form.
Step 9: Upload your photo and signature. Book a slot for your test if there are changes in your medical certificate.
Step 10: As you complete this process, you will be redirected to an acknowledgement page where you will be able to view your application ID . You will also receive an SMS on your registered mobile number with all the details. You will also have to pay renewal charge as asked. Make the payment and you are good to go. Source: Pixabay