Race 3 box office collection: Salman Khan movie soars to Rs 29.17 crore on opening day
Jun 16, 2018, 01:15 PM IST
Race 3 box office collection: Superstar Salman Khan has made a big statement on Friday. His latest release is all set to be a massive lifetime hit and it has made a spectacular start, meeting analysts estimates. Race 3 predictions were for this Salman Khan film to earn anything between Rs 30 cr to Rs 35 crore and it managed to get to the cusp of the lower number. Apart from Salman Khan, the film also stars Jacqueline Fernandez, Anil Kapoor, Sonakshi Sinha, Daisy Shah and Bobby Deol.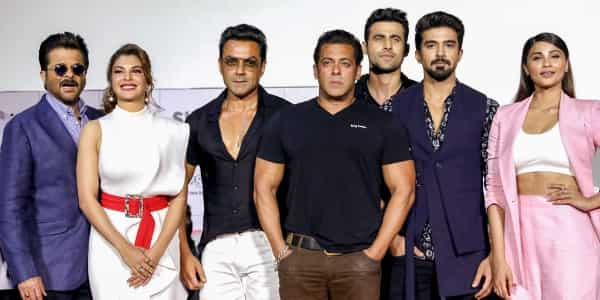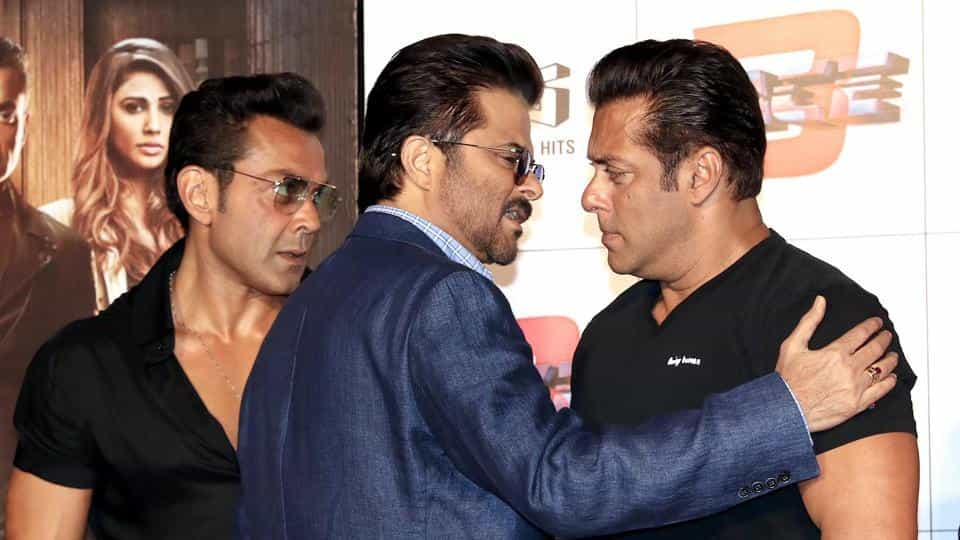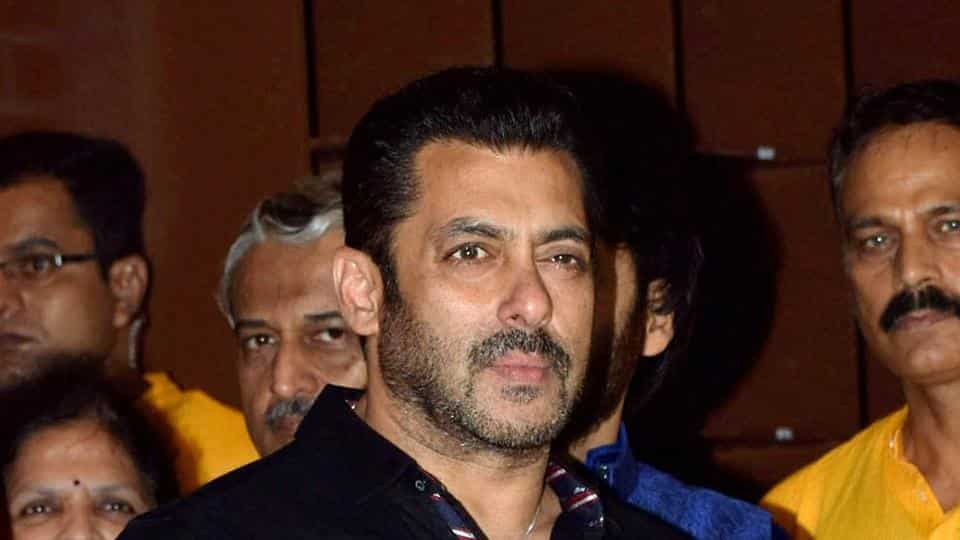 Race 3 box office collection: After grabbing Rs 29.17 cr on opening day, the weekend is bound to get better as entire families will be eager to watch what Salman Khan has to offer. What will be of crucial importance is the word of mouth boost. If the audience is pleased with the movie, there is no saying how strong this booster shot will be. Notably, in Salman Khan's case, more often than not, the audience gives a thumbs up after watching the film.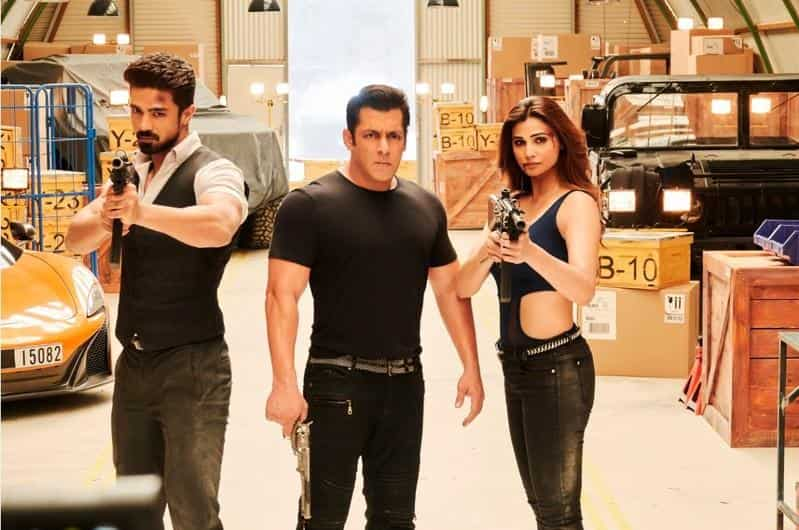 Race 3 box office collection: The film is now predicted to quickly enter the exclusive Rs 100 cr club and speed on to the next milestone of Rs 150 cr. The crirtical factor would be how exactly is the film placed to hit the Rs 200 cr mark. That will perhaps, be revealed as early as next week, probably even Monday.