What PM Narendra Modi wrote in this book; read full text
Prime Minister Narendra Modi has offered prayers at Sai Baba temple of Shirdi in Maharashtra on Friday. PM Modi also addressed an event where he also intereacted with some beneficiaries of the Pradhan Mantri Awas Yojana (PMAY). He also wrote a message in the visitor's book of the temple. 
PM Narendra Modi: Poverty Alleviation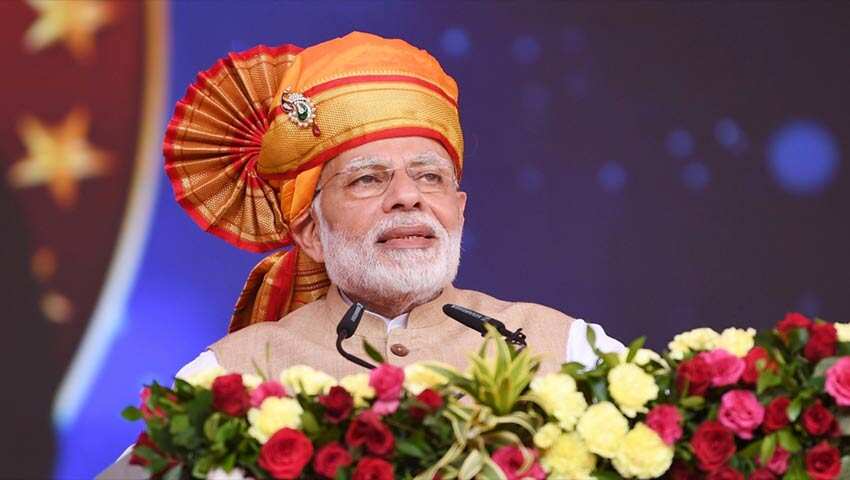 Narendra Modi: 1.25 crore houses built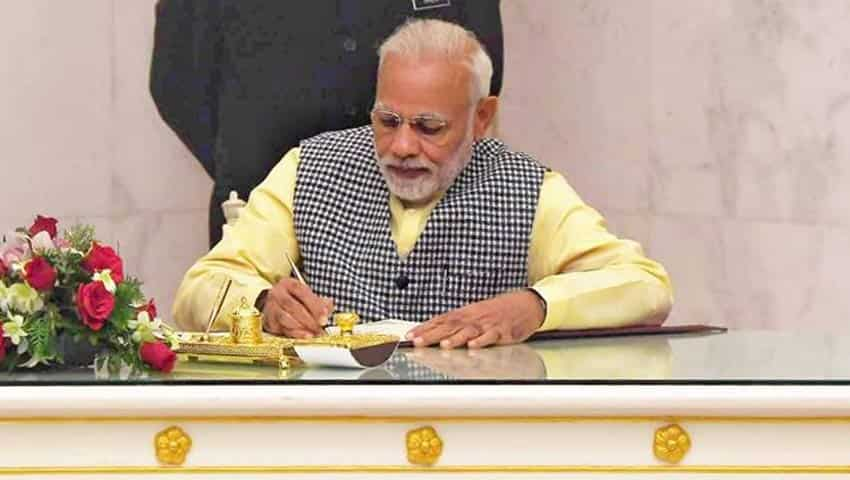 Narendra Modi: Housing for All by 2022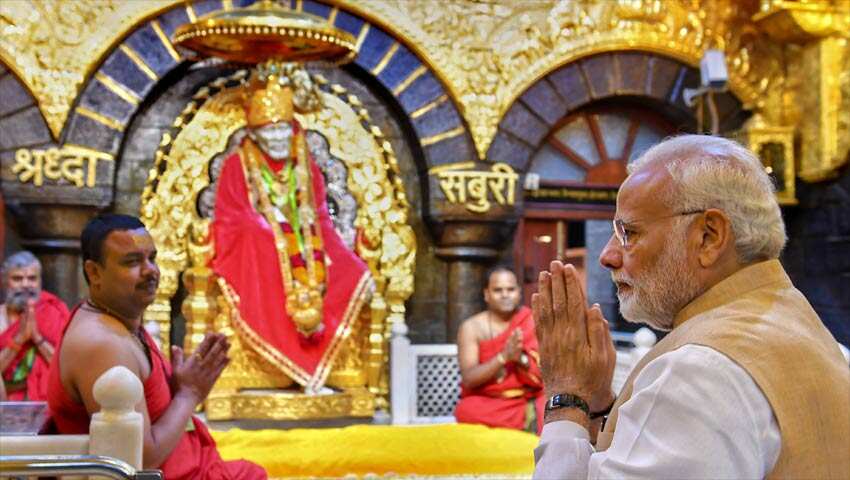 Narendra Modi: Monetary Assistance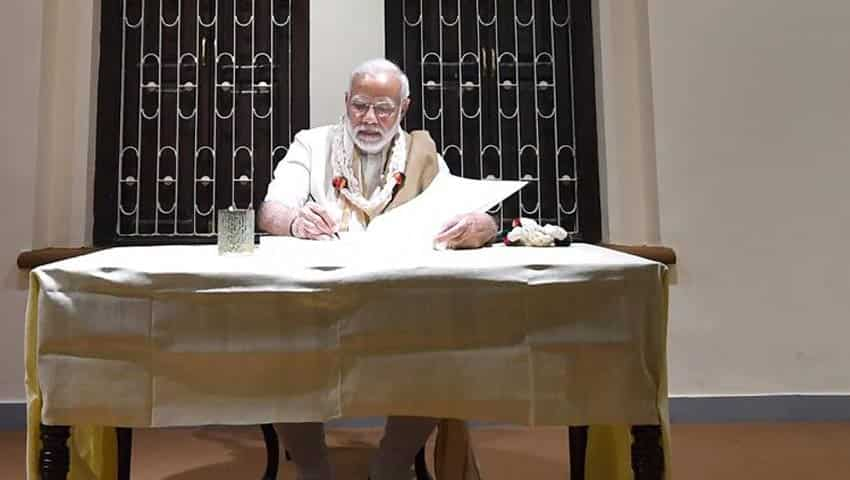 Narendra Modi: Message to Shirdi Temple Visitors Book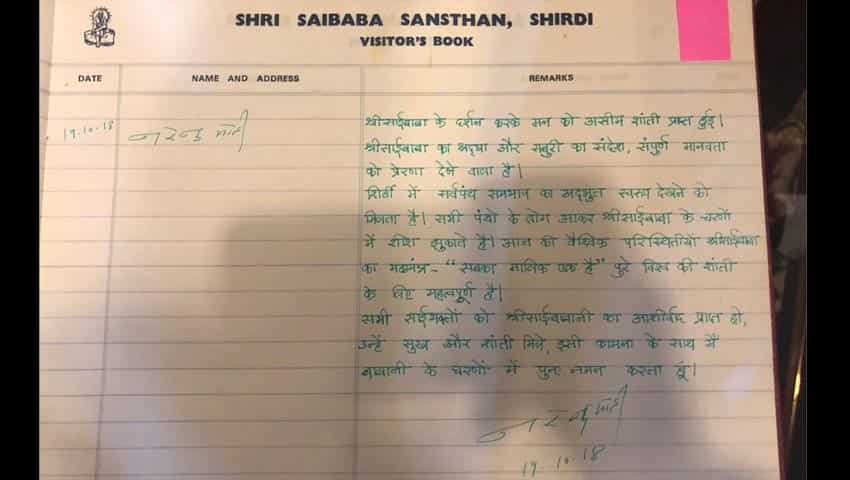 In his message written in the visitors' book after offering prayers at the temple, Modi said, "I felt immense peace after 'darshan' of Saibaba. His message of faith and patience is one which inspires the entire humanity." The PM said that in Shirdi, one gets to witness the spirit of equality of all religions and people from all faiths bow before Saibaba. I bow before Saibaba's feet with the wish that all devotees of Saibaba get his blessings and achieve happiness and peace," Modi wrote in Hindi.