2nd International Yoga Day: PM Modi leads by example
Jun 21, 2016, 12:24 PM IST
Prime Minister, Narendra Modi on Tuesday was joined by 30,000 people in the Capitol Complex at Chandigarh for the second International Yoga Day celebration.
All dressed in white, Modi pitched for treating diseases like diabetes through the ancient spiritual discipline.
Here are 7 pictures to show PM Modi, leading by example and performing 'Aasnas' among the people.
Addressing the crowd gathered in Chandigarh, PM Modi urged people to take up Yoga as a way of life. Twitter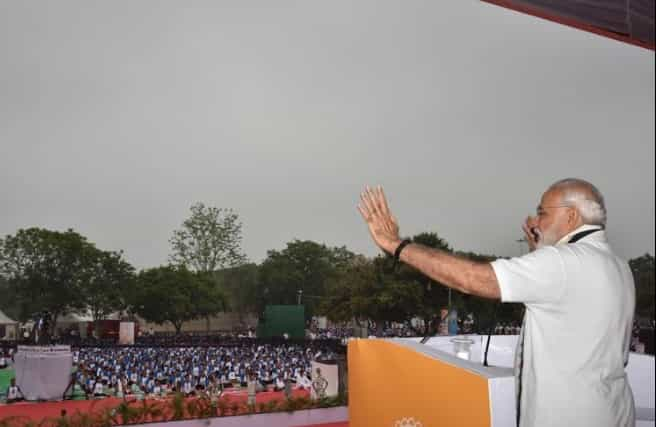 Getting ready to join in the Yoga mania. Twitter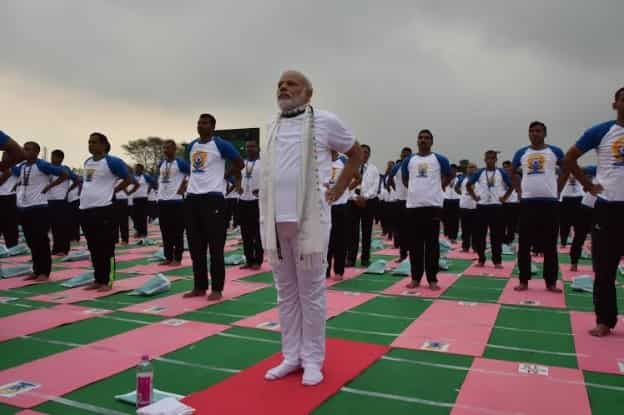 PM Modi, among yoga practitioners in Chandigarh. Twitter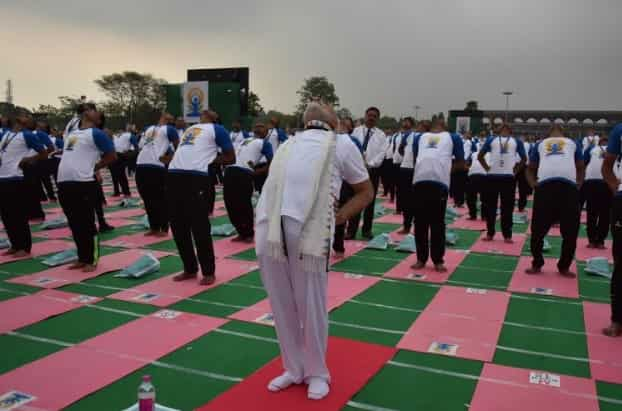 Stretching continues among darkening rain clouds. Twitter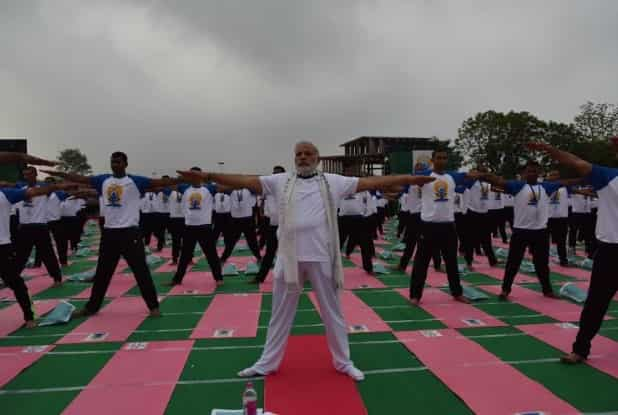 PM Modi, at the International Yoga Day celebration in Chandigarh. Twitter
PM Modi, joins in the mass yoga participation at the Capitol Complex. Twitter