Planning a Europe trip? Plan better with these tips
IANS | Mar 04, 2020, 04:29 PM IST
If you are one of the lucky ones heading away on an amazing adventure to Europe, you aren't the only one. An increasing number of Indians are travelling to beautiful Europe, thanks to the new guidelines of Schengen visa.
Schengen visa
A Schengen visa is undeniably one of the most imperative entry keys to Europe. Obtaining a Schengen visa by any of the 26 Schengen area member countries consents a visa holder to enter, travel within, and egress the Schengen territory from any of the member countries.
Number of Schengen visa applications from India is among the highest in the world and Spain is one of the preferred Schengen destinations which witness a huge number of influxes from India. One of the probable reasons behind this immense footfall is India not being amongst the visa-exempt nations for the Schengen. Shikhar Aggarwal, JMD, BLS International writes some common things to consider while applying for a Schengen visa from India: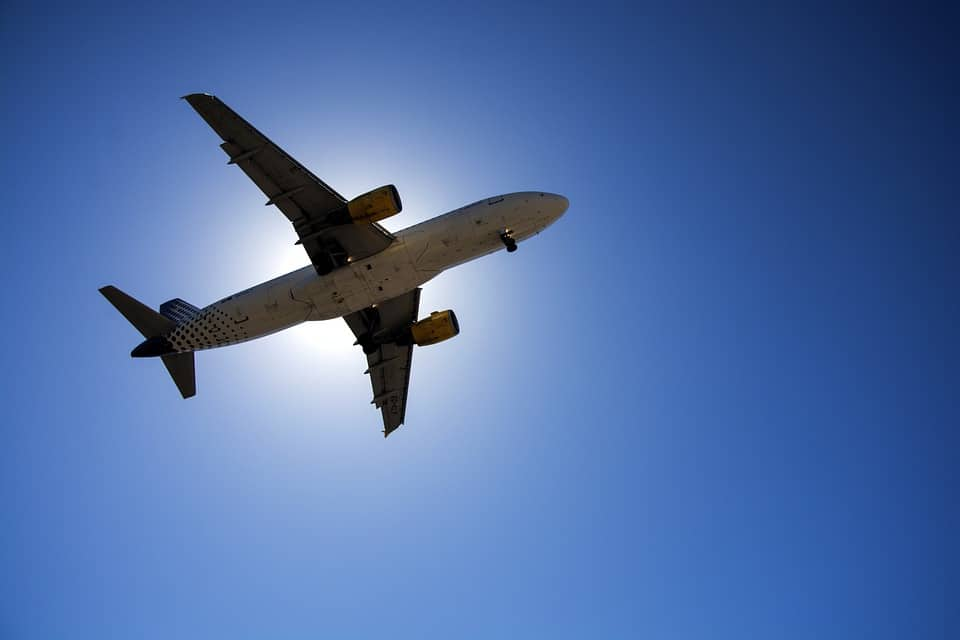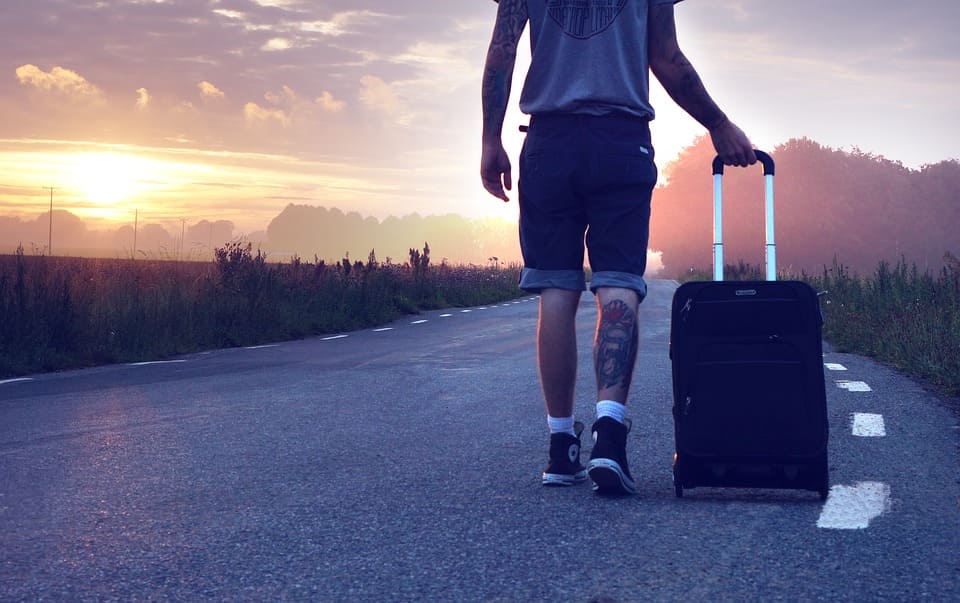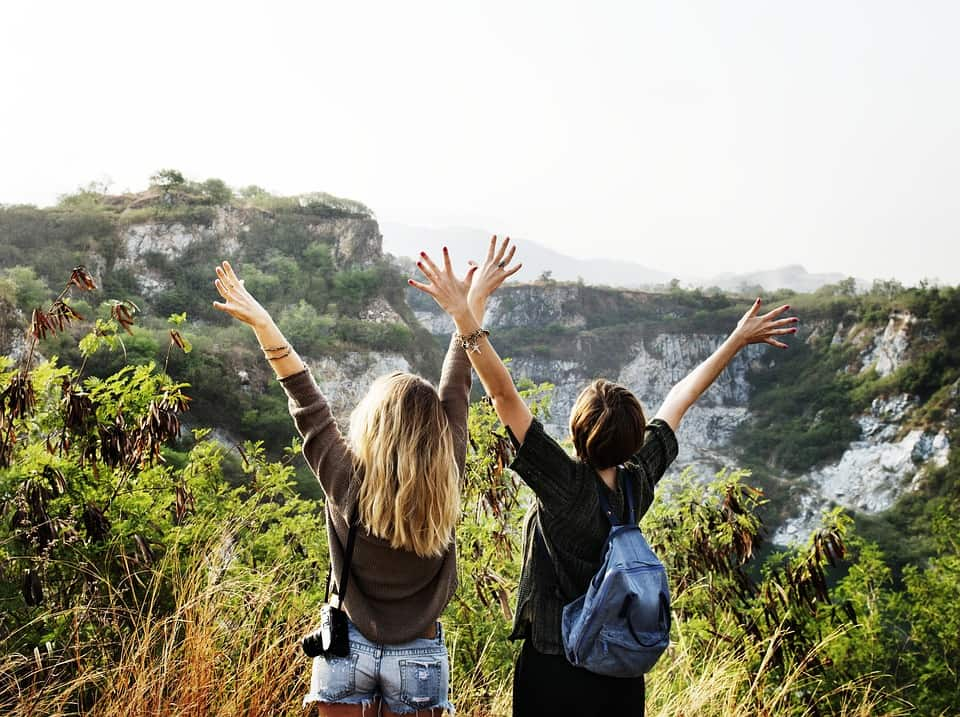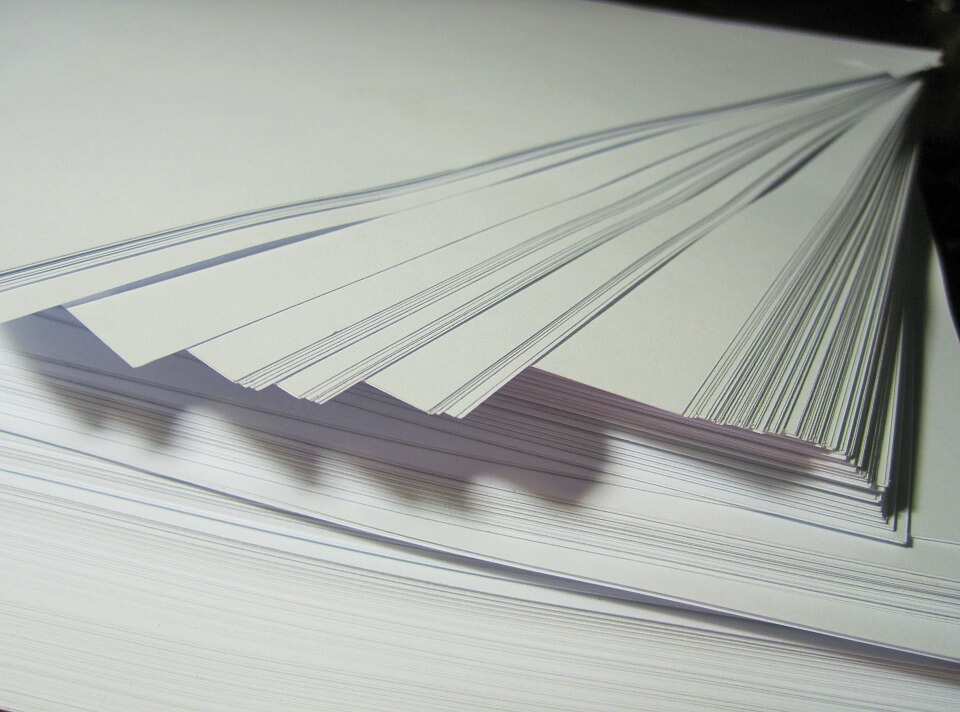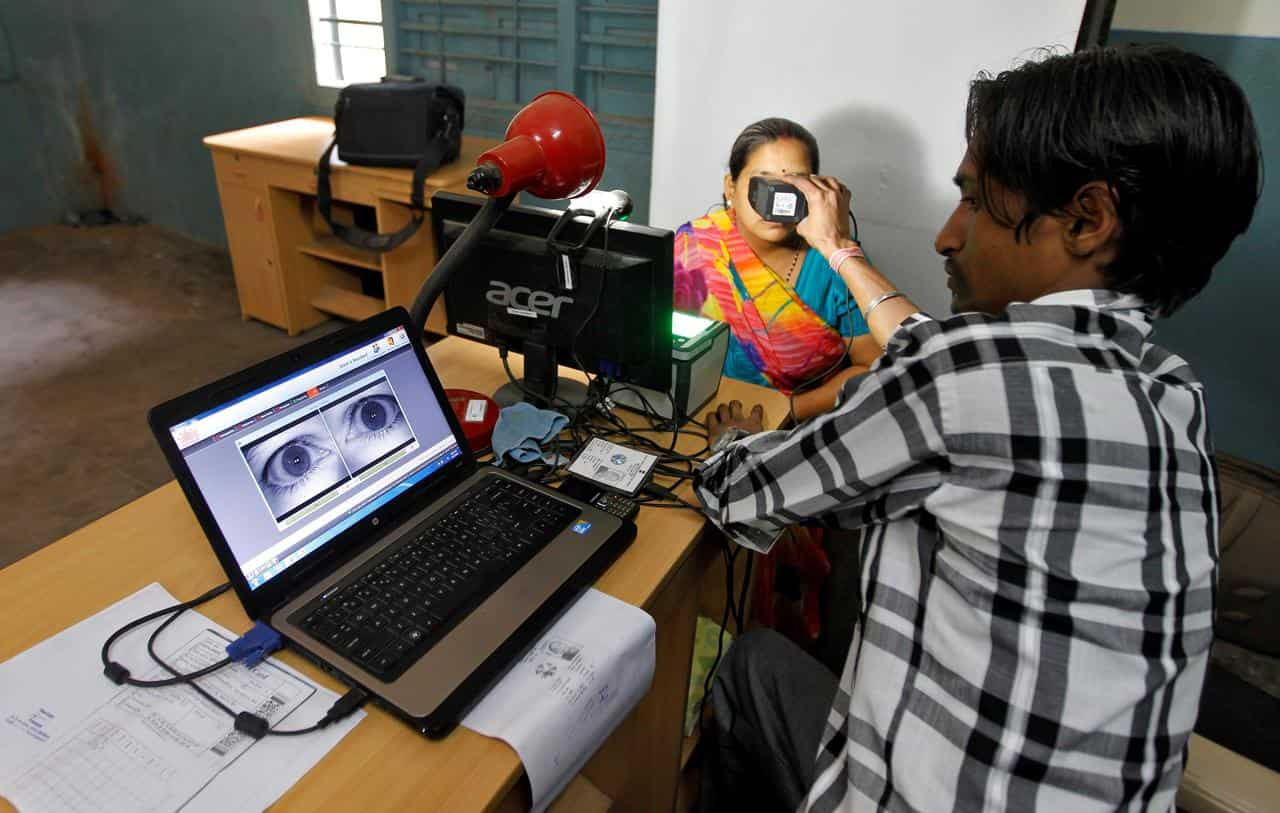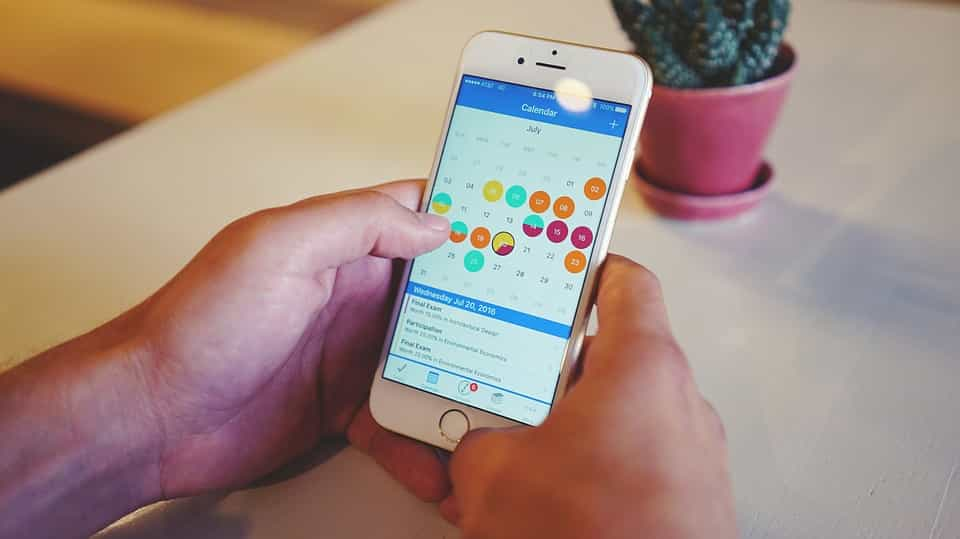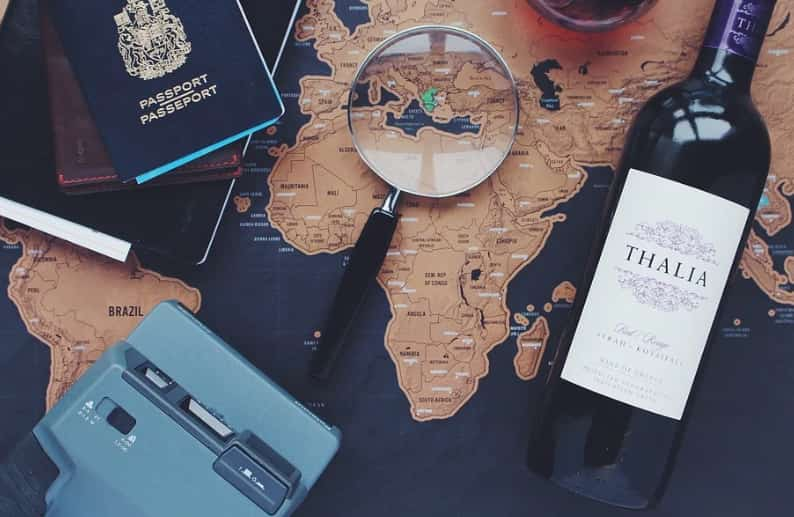 Although preparing for a holiday is not without its challenges, to make sure you get to your destination smoothly with as little stress as possible, visa services agencies are offering a plethora of services. They are designed to suit the evolving requirements of the new-age traveller, and to make the visa application process more convenient, exclusive, personalised, time saving and hassle-free.