Per capita petrol consumption in India: Goa is crowned king
Per capita petrol and diesel consumption in Goa is many times more than the national average. According to oil ministry data per capita sales of petrol in Goa was 119.7 kg in 2017-18, which is six times the national average of 19 kg.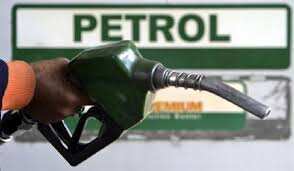 Per capita consumption of petrol and diesel among states depends on economic activity, tourist flow and inter-state variation in taxes, Economic Times reported, citing BS Canth, a former marketing director at Indian Oil Corp. "The population of Goa is small but the number of vehicles on the road is always high due to a huge inflow of tourists," said Canth.