Nirmala Sitharaman Speech Highlights: Steps announced to boost MSMEs, help taxpayers and salaried people
Today, in a press conference Finance Minister Nirmala Sitharaman announced a number of measures to get the Indian economy back on track after Coronavirus enforced lockdown.
Here are all the announcements made by Finance Minister a day after PM Narendra Modi had announced a Rs 20 lakh cr relief package for the Indian economy:-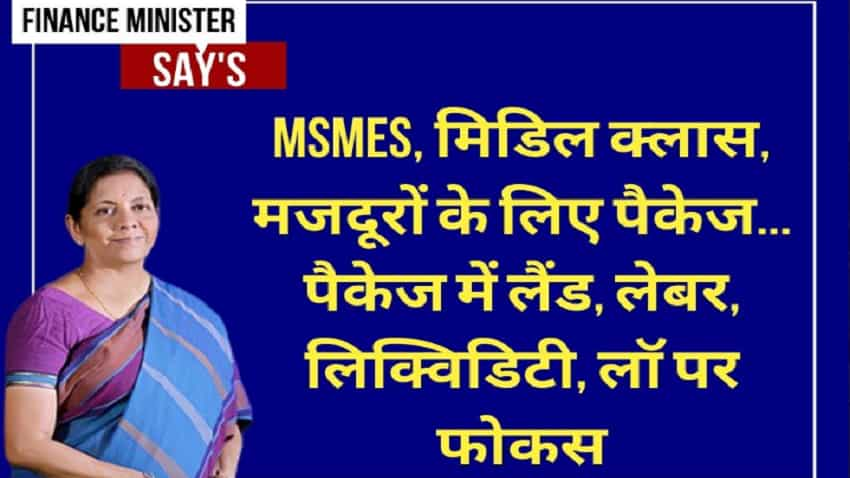 Finance Minister Nirmala Sitharaman announced a number of measures for small and medium enterprises today evening, providing some relief during the ongoing crisis. The finance minister during her press conference announced that MSMEs will be provided Rs 3 lakh crore collateral free loans. They need to have an outstanding loan of Rs 25 crore or have Rs 100 crore turnover. This loan is for 4 year tenure and is 100 per cent guaranteed. This will last till October 21, 2020. It will benefit 45 lakh units, allowing them to resume activity and safeguarding jobs.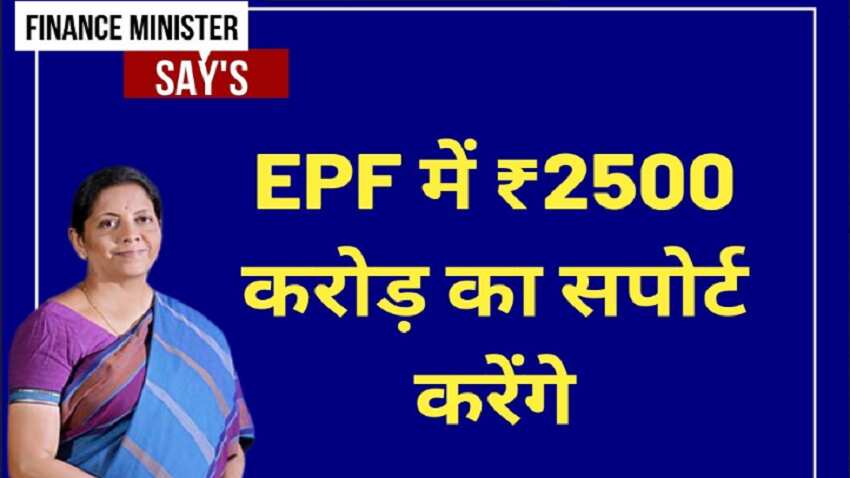 Giving a major relief to both employees as well as employers, Finance Minister Nirmala Sitharaman on Wednesday announced that the government will continue to contribute towards Employees' Provident Fund (EPF) on behalf of select businesses for another three months. In total, a liquidity relief of Rs 2500 crore will be provided to support both businesses and workers for the next three months.