Narendra Modi speech highlights in Karnataka: PM tears into rivals, 10 powerful points
May 01, 2018, 05:27 PM IST
Narendra Modi speech highlights in Karnataka: Prime Minister Modi today launched his campaign for the Karnataka assembly elections 2018 today. Addressing the first of his 15 election rallies in Santhemarahalli, PM Modi tore into the opposition, and what the Bharatiya Janata Party (BJP) offers vis a vis ruling Congress.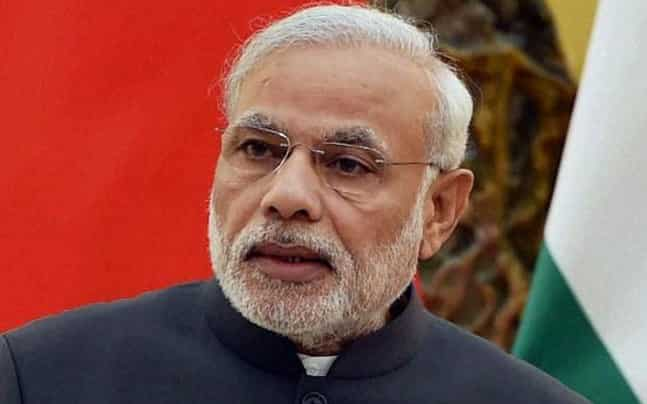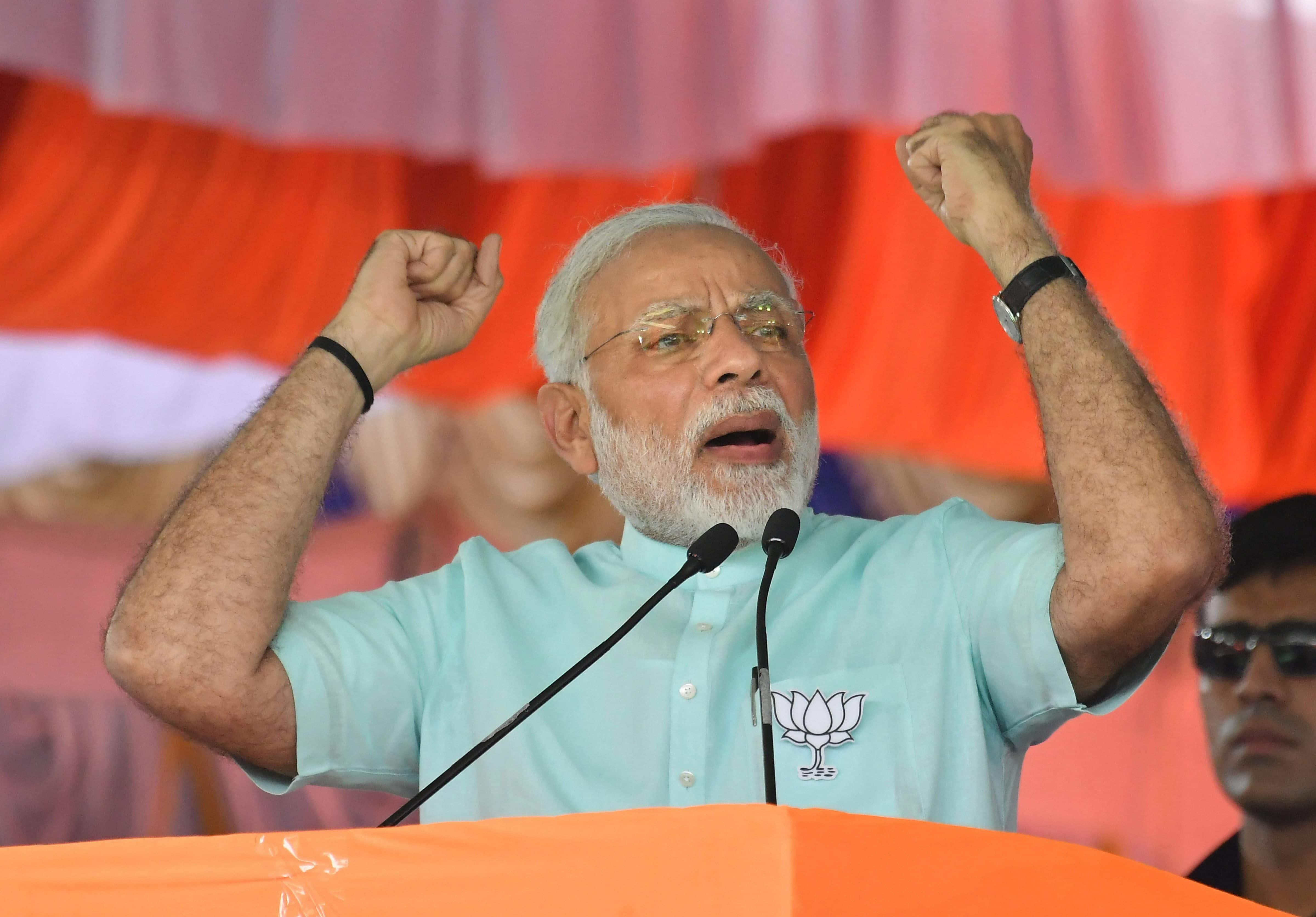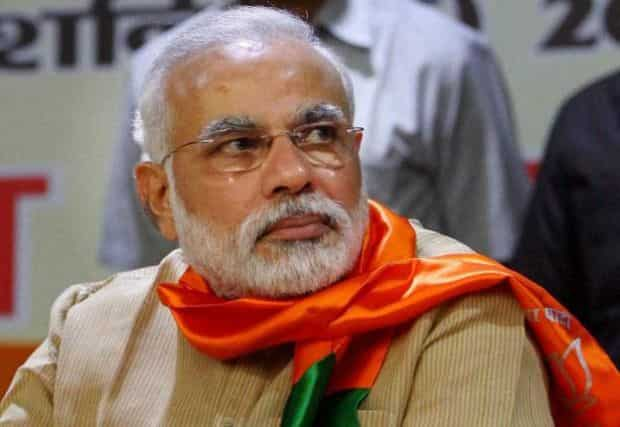 PM Modi: I dare the Congress president to speak in Hindi, English or the mother tongue of his mother to deliver a speech in Karnataka for 15 minutes, without reading out from a piece of paper, on the achievements of the party government... people of Karnataka will draw their own conclusion."
(pic:PTI)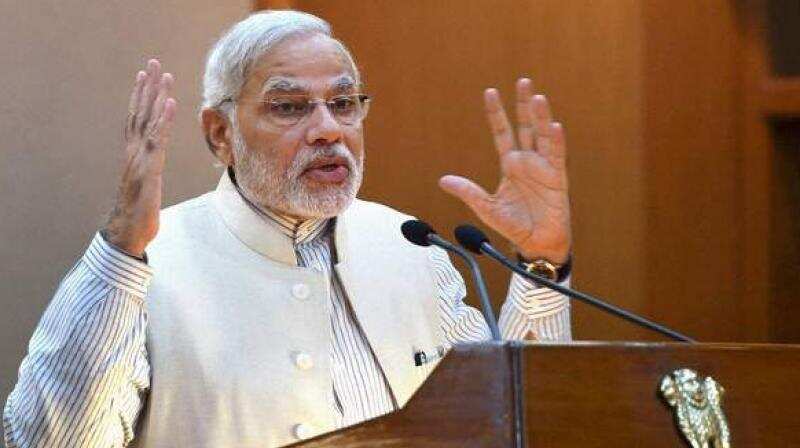 PM Modi: His speaking for 15 minutes in itself is a big thing. And when I hear that I would not be able to sit, I think...Wow, what a scene it is? Congress president, Sir, we cannot sit before you. You are 'naamdar' (famous), while I am 'kaamdar' (ordinary worker). We have no status to sit in front of you."
(pic:PTI)
PM Modi: April 28th is a day that will be written in golden letters in country's history, because our hardworking people made electricity reach the last unelectrified village Leisang in Manipur. But the new leader of the Congress did not utter two words of praise for the workers who made it possible.
(Pic: PTI)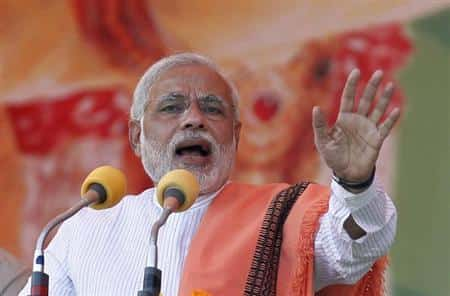 PM Modi: I was reading newspaper couple of day's ago and I found that in Karnataka 2+1 formula is going on. This is nothing but Kannada version of Congress' family politics. This is the political innovation of Chief Minister (Siddaramaiah) here who is by and large sleeping and seldom awake. With the fear of defeat, he went in search of another seat.
(pic: Reuters)