Narendra Modi quotes: 5 things PM said on launch of Ayushman Bharat scheme
Narendra Modi quotes: Pradhan Mantri Jan Arogya Yojana (PMJAY)-Ayushman Bharat was launched today and PM Modi himself termed it a "game-changer initiative to serve the poor". The Ayushman Bharat health scheme would come into effect from today (Sunday). Here are top 5 PM Narendra Modi quotes today: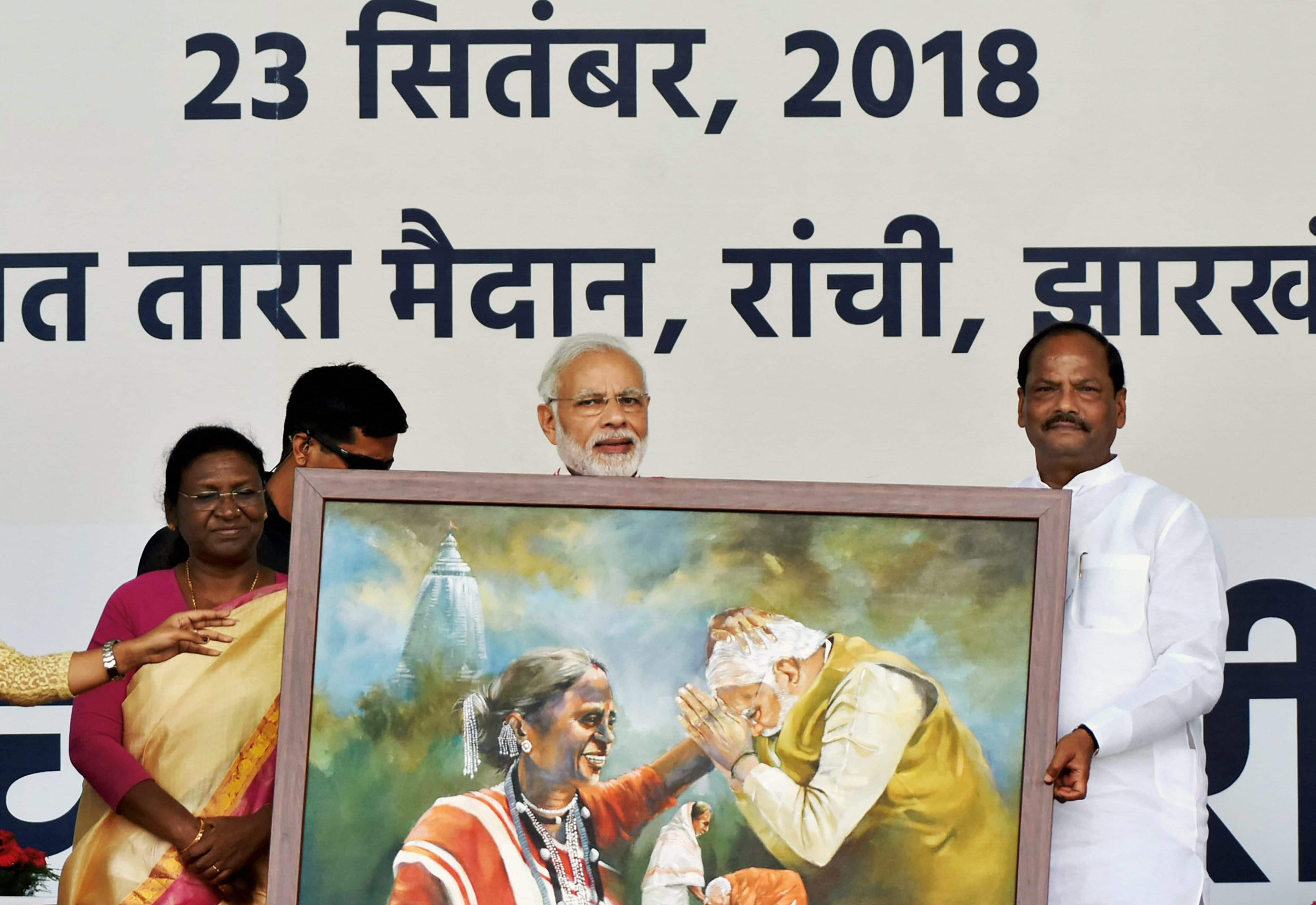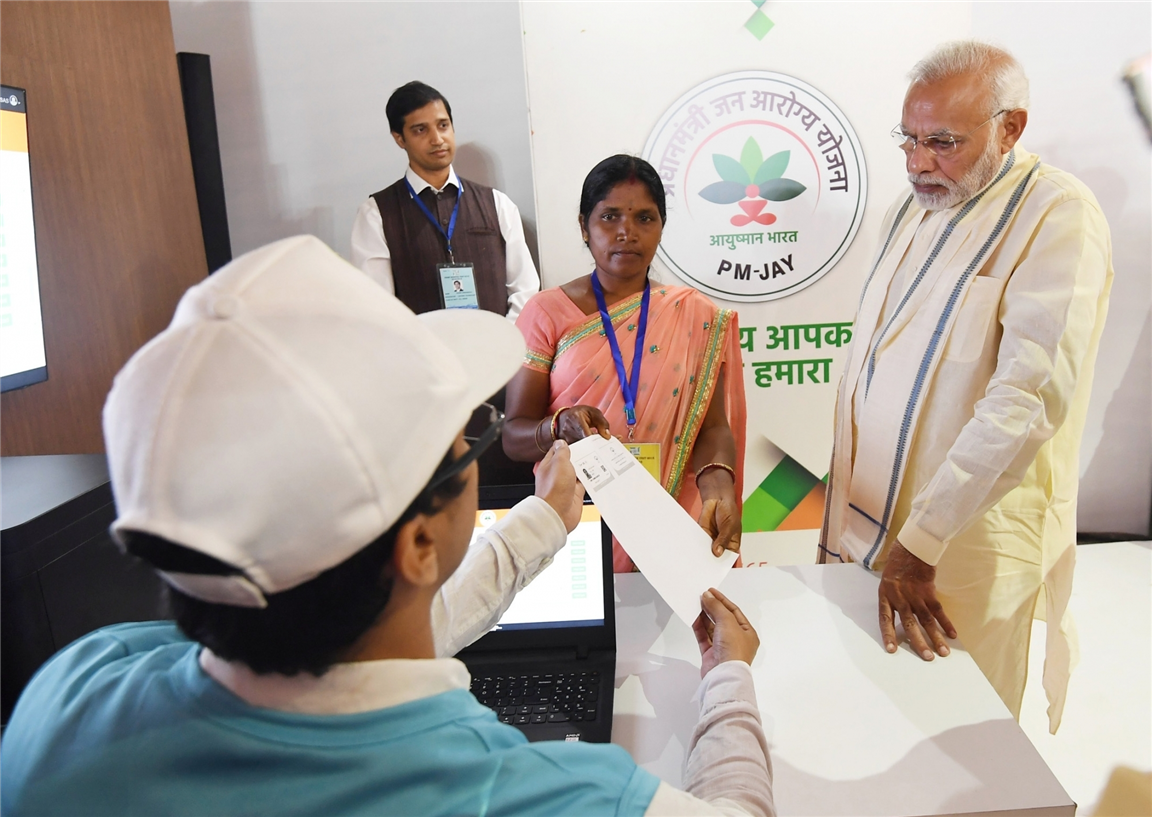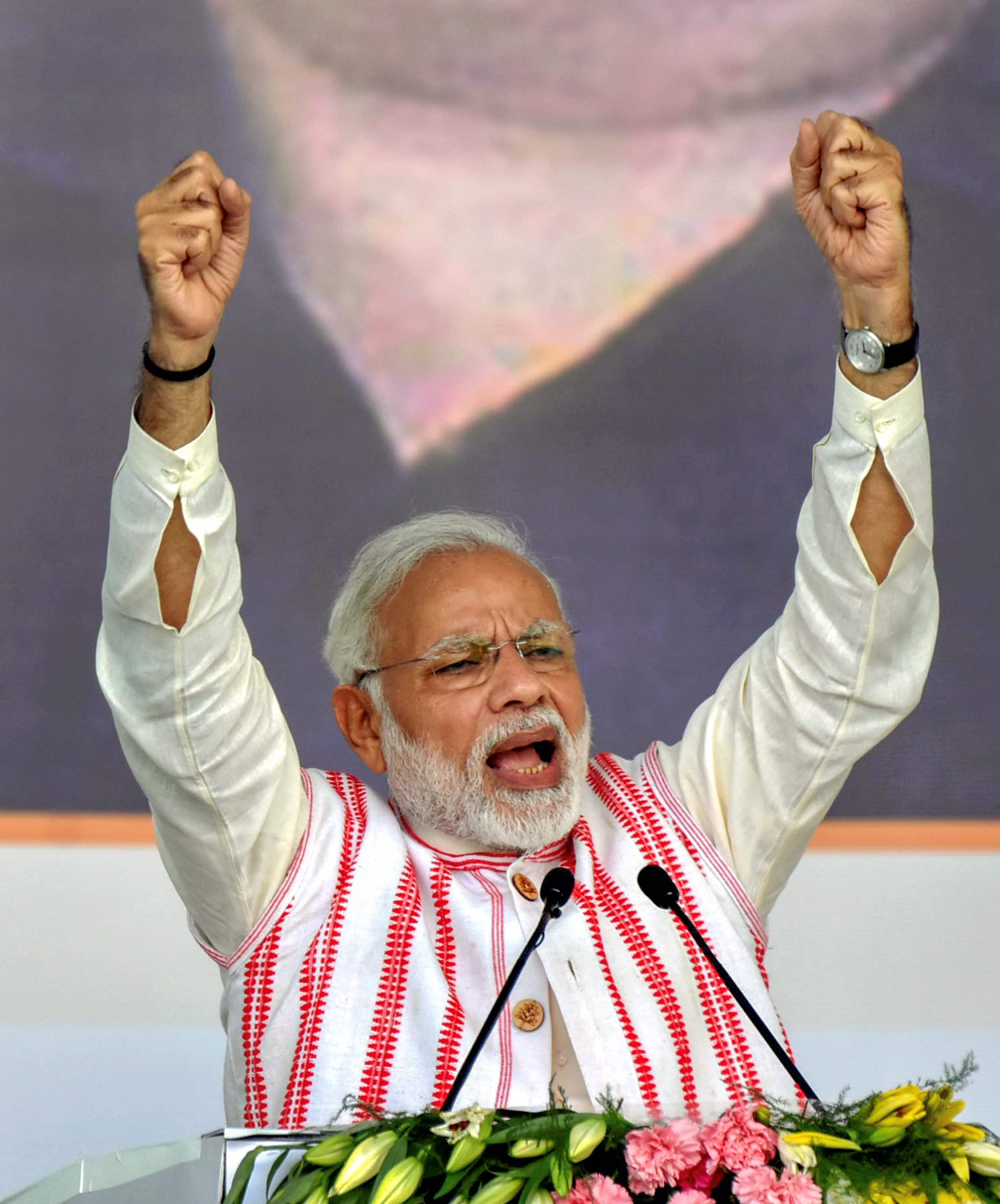 5. PM Modi: "I hope and pray that the poor don't have to visit hospitals, but, if they do, the Ayushman cover will be at their service. The poor of my country must get all facilities that the rich enjoy. One does not need to register for the initiative. A health card would be provided to the beneficiaries for availing of the benefits. A toll-free number will also be made available to the people for finding out more about the scheme."