Mission Shakti - Forget Pakistan, India's Anti-Satellite Weapons test Star Wars moment is a reply to this nation
India's Mission Shakti,has turned out to be a tremendous positive. It has given India the ability to destroy a low earth orbit satellite. This event has made India the fourth country to declare itself as a space power, after China, Russia and the United States. Developing India's own anti-satellite (A-SAT) capabilities gained traction post China's A-SAT weapons tests. Defense experts, including high ranking military officials advocated a rethink of India's space programme and augmentation of A-SAT weapons after China acquired this capability.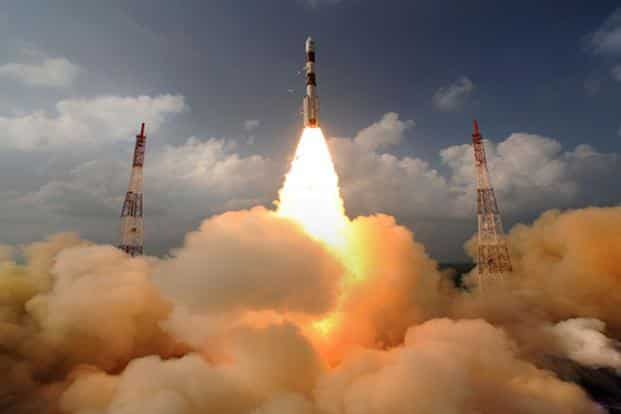 India's Journey to Mission Shakti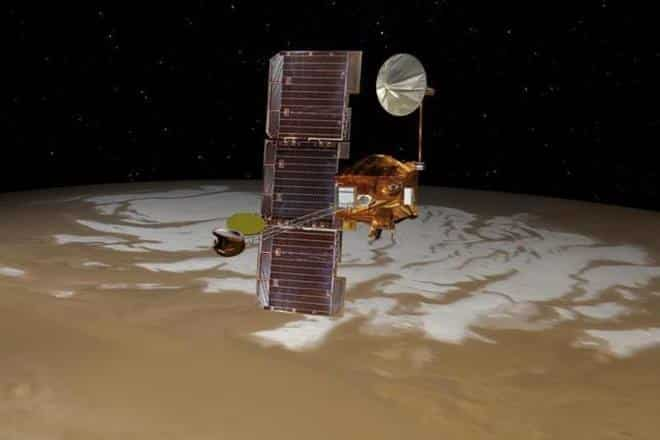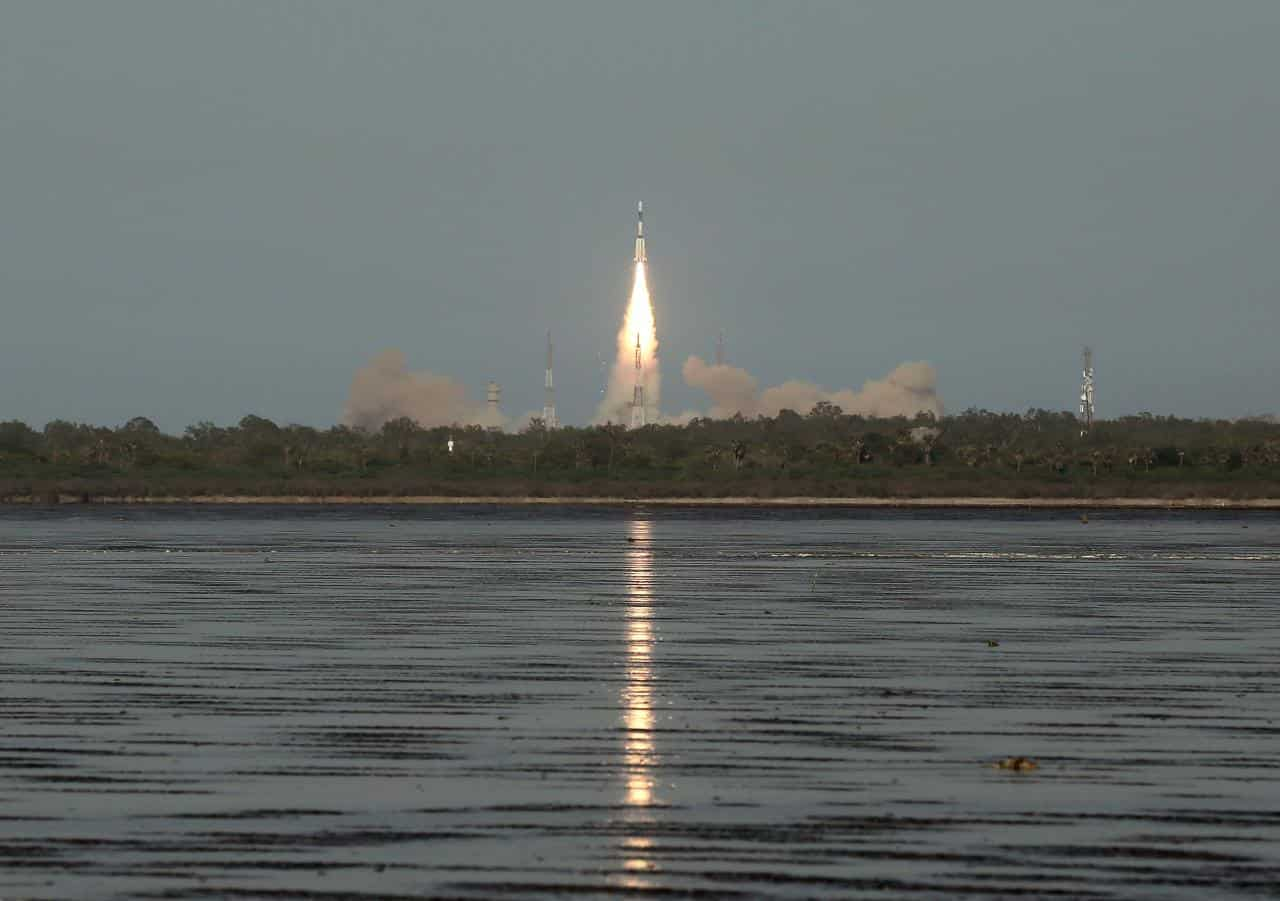 India's Futuristic Weapons Programme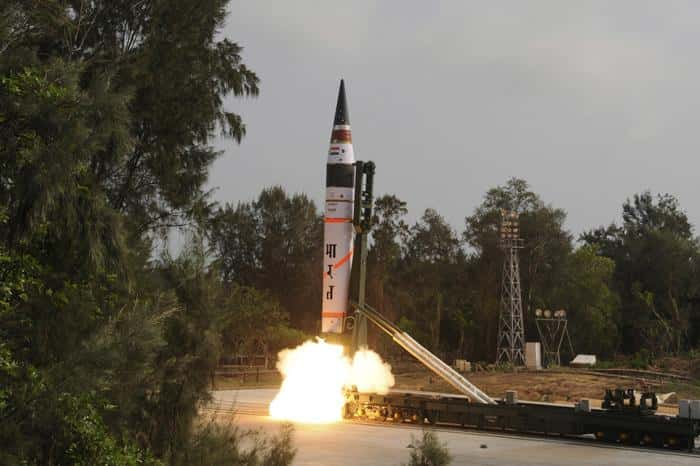 Kali:
RDO and BARCThe Kilo Ampere Linear Injector 5000 project is a linear electron accelerator being developed in India by D
Advanced Medium Combat Air craft and Fifth Generation Fighter Aircraft to be developed by HAL

Agni VI:
An intercontinental ballistic missile under development by the DRDO. (Reuters/Representative Image)
Futuristic weapons to be inducted in Indian Defence Force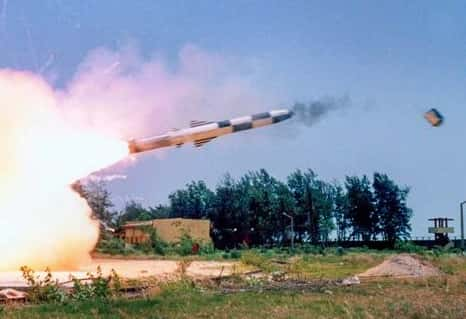 Countries with A-SAT capabilities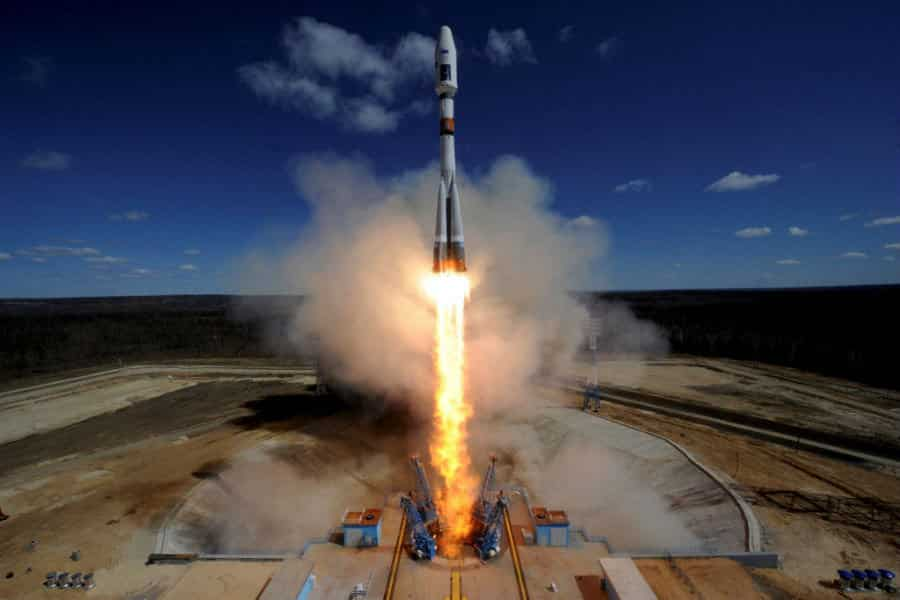 2007: China has successfully destroyed a weather satellite using an SC-19 A-SAT on January 11, 2007. The defunct satellite was orbiting at an altitude of 865 kilometers in the Earth's polar orbit.
2008: The USA was able to successfully launch an A-SAT to destroy its own satellite which was decaying in orbiting. USA announced the successful launch of an A-SAT missile in February 20 2008.
2015: Russia tested its first A-SAT system. (Reuters/Representative Image)