Metro Pink Line: Karkardooma station to be 2nd highest from ground level
Just two days away from inauguration, the new Pink Line section`s Karkardooma station, at a height of 21 metres above the ground, will be the second highest Metro station on the entire network. The Dhaula Kuan station, also on the Pink Line, is erected 23 metres above the ground.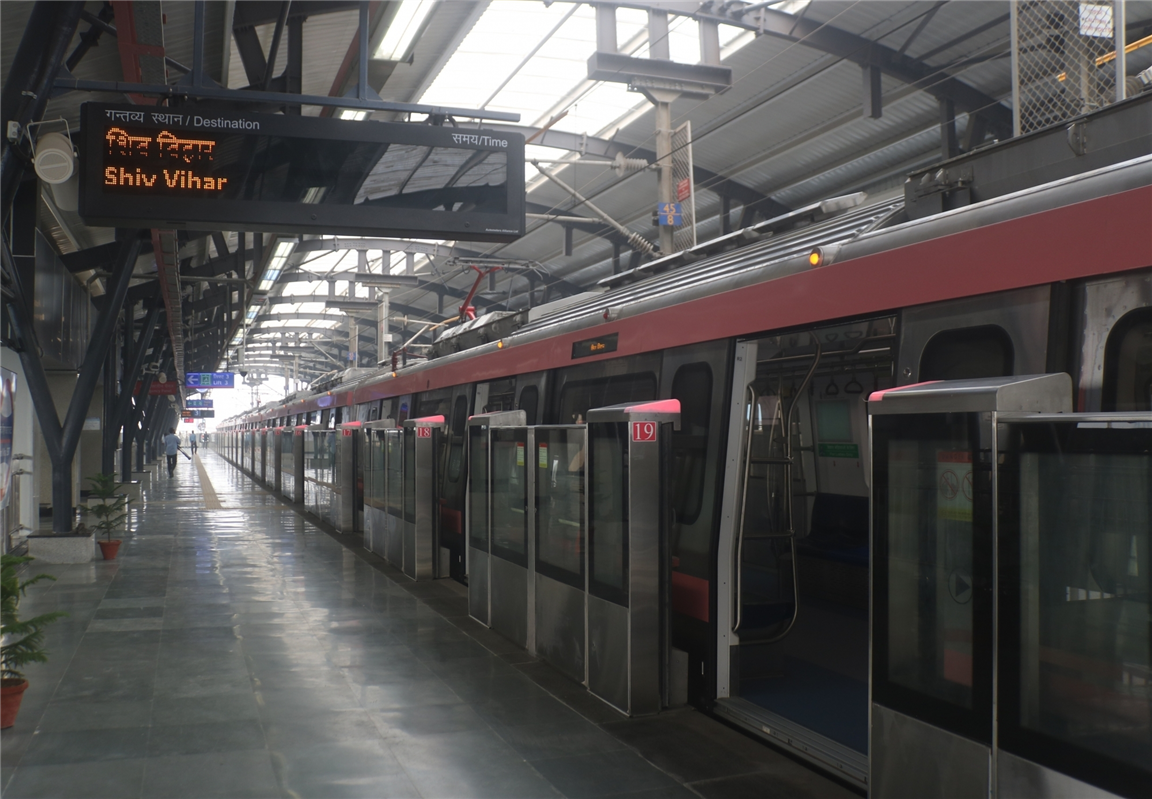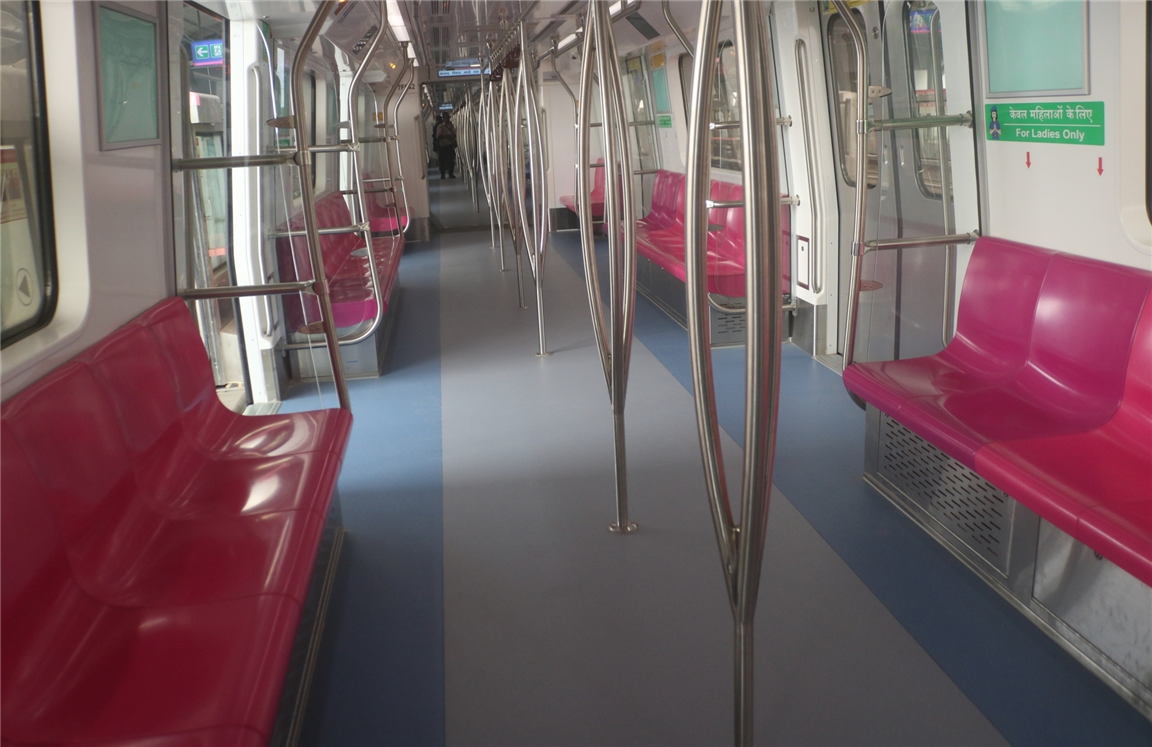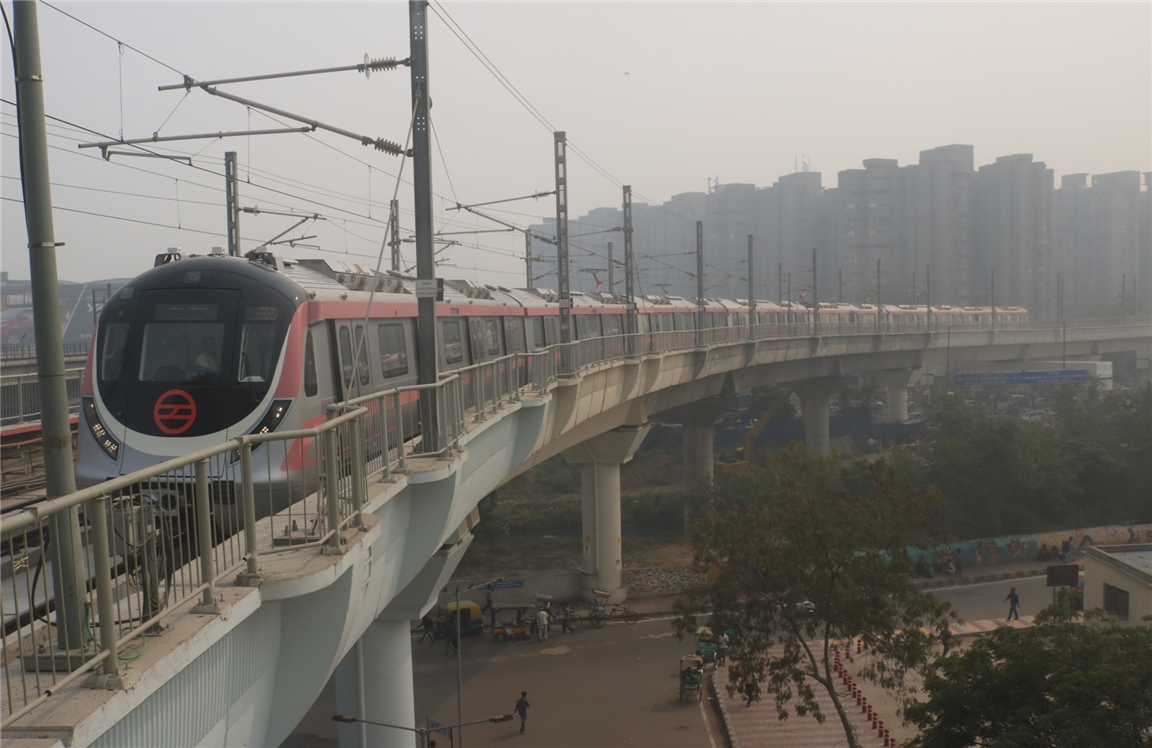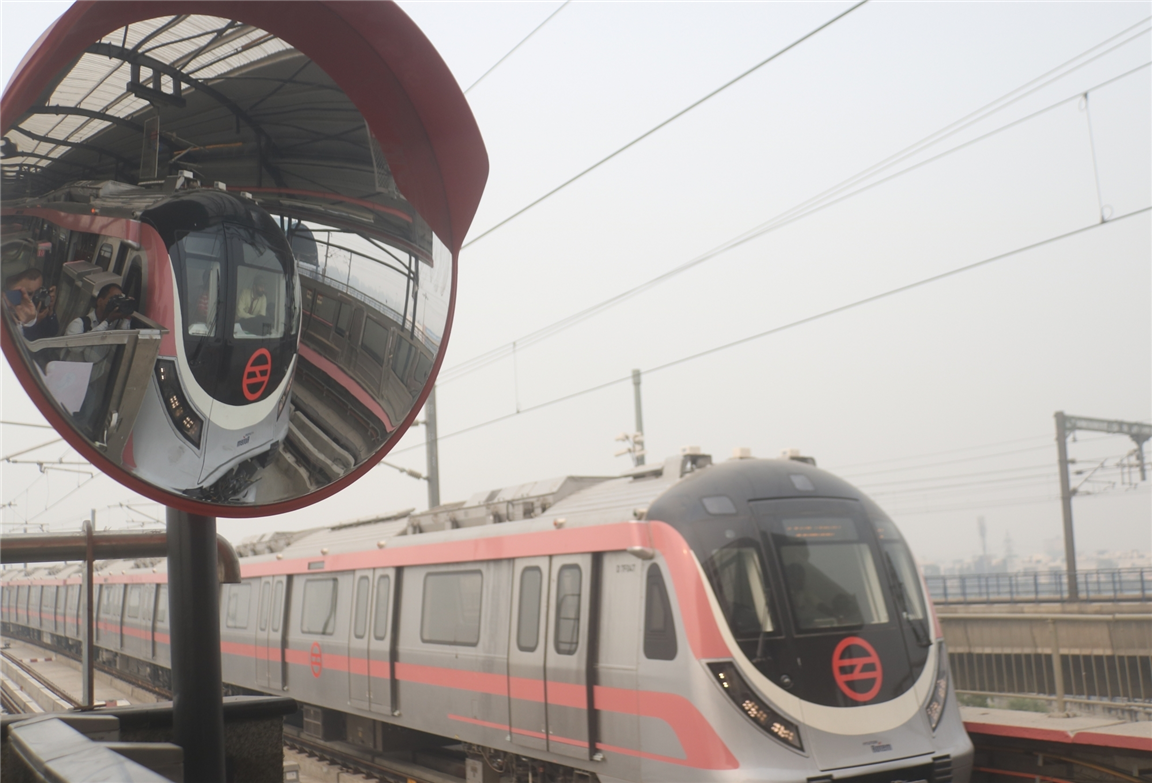 The DMRC also cited a high number of `sharp curves` it had to face while constructing this section of the line, forcing it to construct as many as 10 such curves along the section because of "twists and turns". A few of these curves were constructed in congested areas like I.P. Extension, Anand Vihar, Welcome, Seelampur, Jaffrabad and Maujpur.