Meet Indian Railways 'most powerful passenger locomotive': All you need to know
Chittaranjan Locomotive Works has produced a WAP-7 HS Locomotive which will be giving more speed to the Indian Railways trains. The WAP-7 HS Locomotive is 100% indigenously developed Make-in-India high-speed WAP-7 HS Locomotive which has been developed by Railway engineers completely in-house at Chittaranjan Locomotive Works. Check out the key details about the Indian Railways' new machine: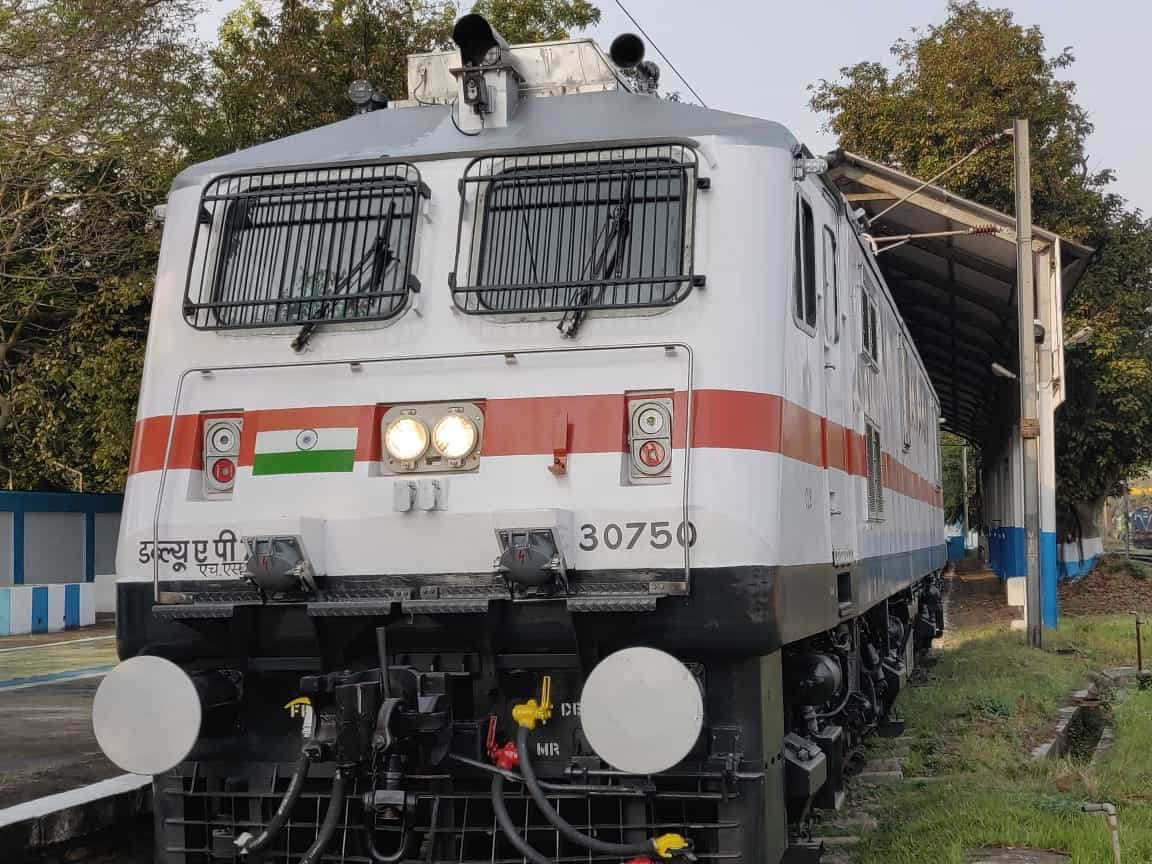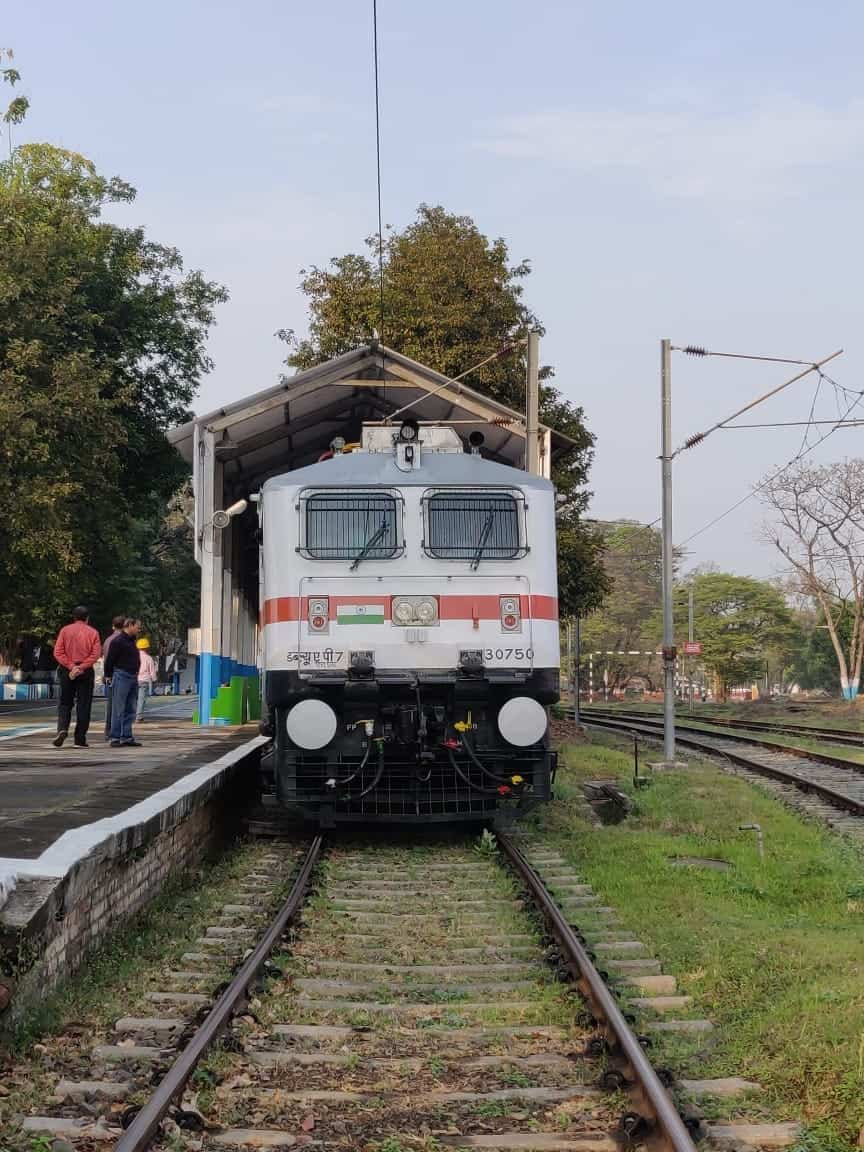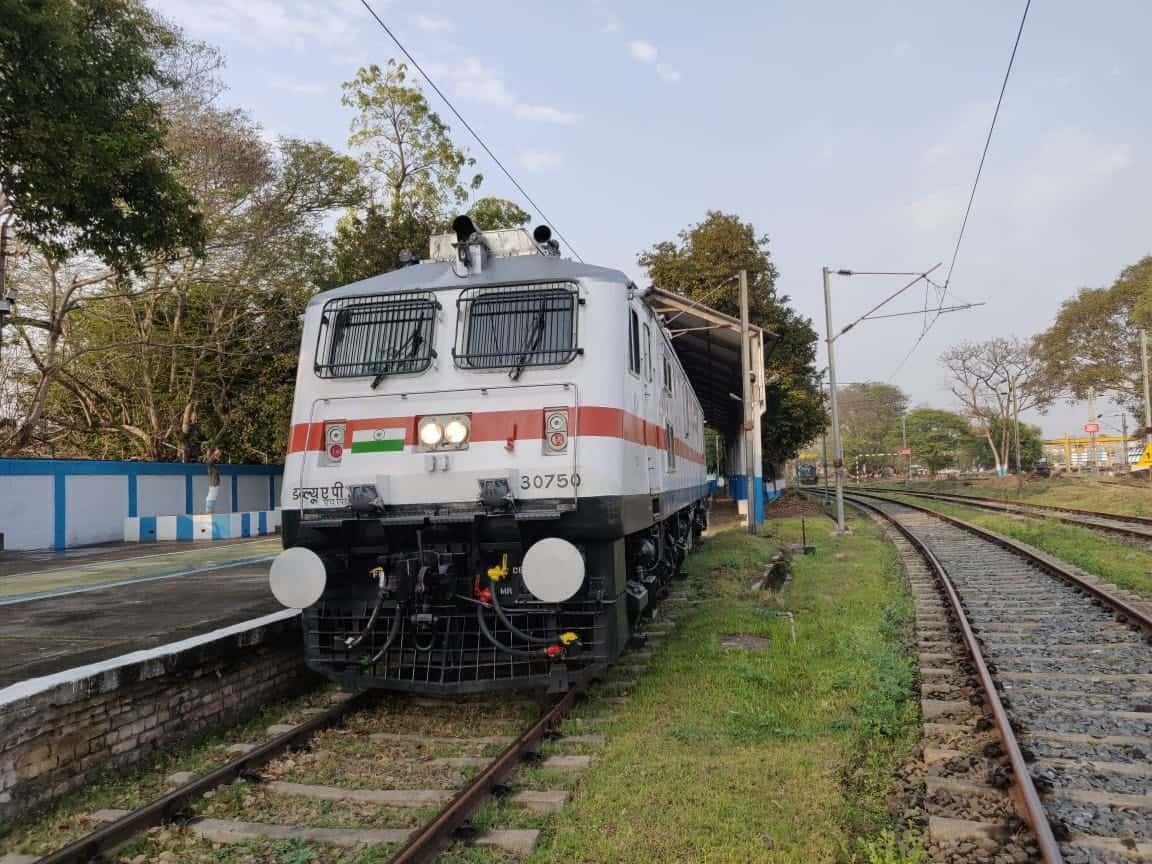 Its maker Chittaranjan Locomotive Works (CLW) has also achieved best ever production numbers in a financial year with another 20 days to go. CLW produced 354 electric locomotives till 10th March 2019 of this financial year 2018-19. Thus CLW has crossed over and surpassed the highest ever 350 locos manufactured during the last financial year 2017-18.