'Mann ki Baat' turns 50: A look back at what PM Modi has said since 2014
Prime Minister Narendra Modi's monthly radio broadcast 'Mann ki Baat', which completes 50 episodes this Sunday, saw him flagging several key issues, including education of the girl child, tackling exam stress, curbing pollution and drug menace, in his previous addresses. Here we made a list of the major topics picked by PM Modi: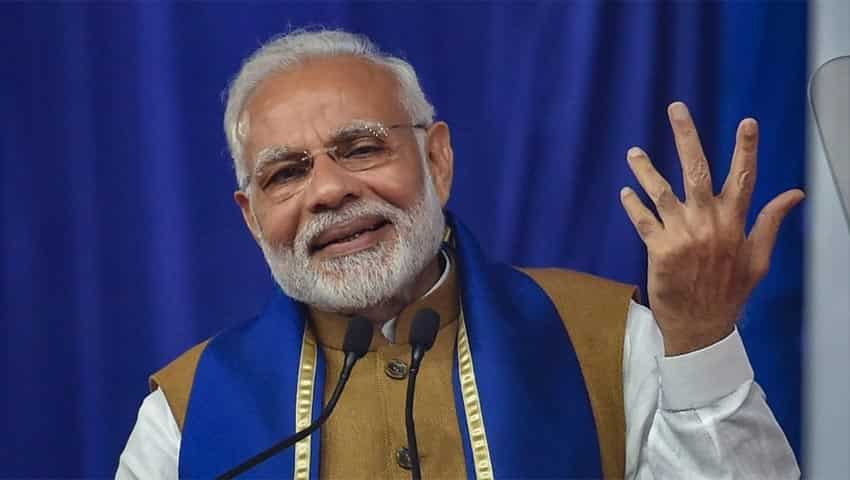 In October 2014, in the very first episode, PM Modi urged citizens to use at least one khadi product, saying it would help poor weavers. A statement from the Prime Minister's Office issued Friday said that after the episode was aired, the sale of khadi products went up by 120 percent. Image Source: PTI
PM Modi: Drugs free India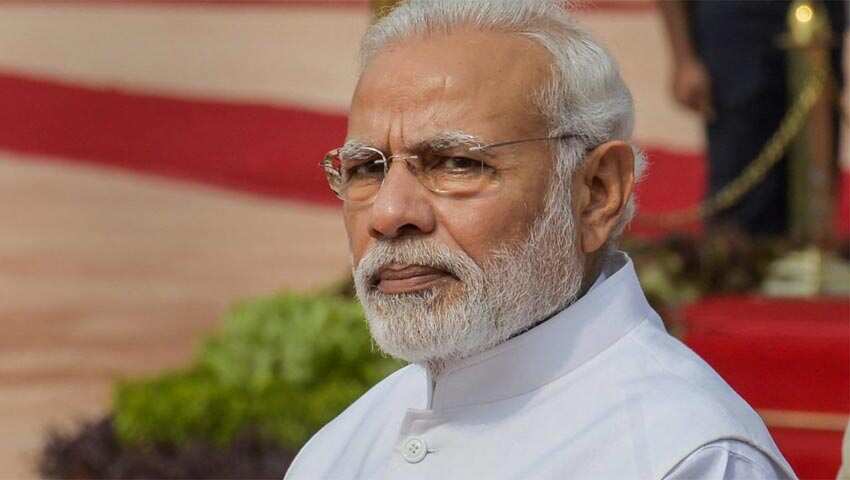 PM Modi with then US President Barack Obama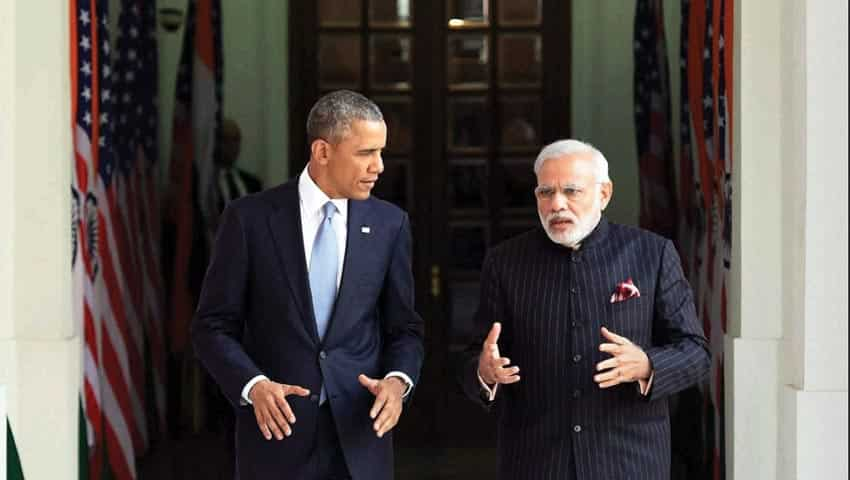 PM Modi: What makes you smile after a long day at work?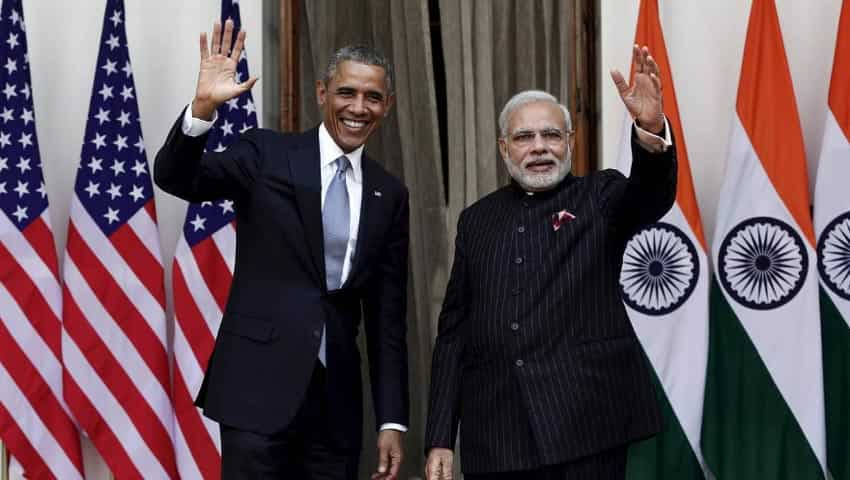 PM Modi: International Yoga Day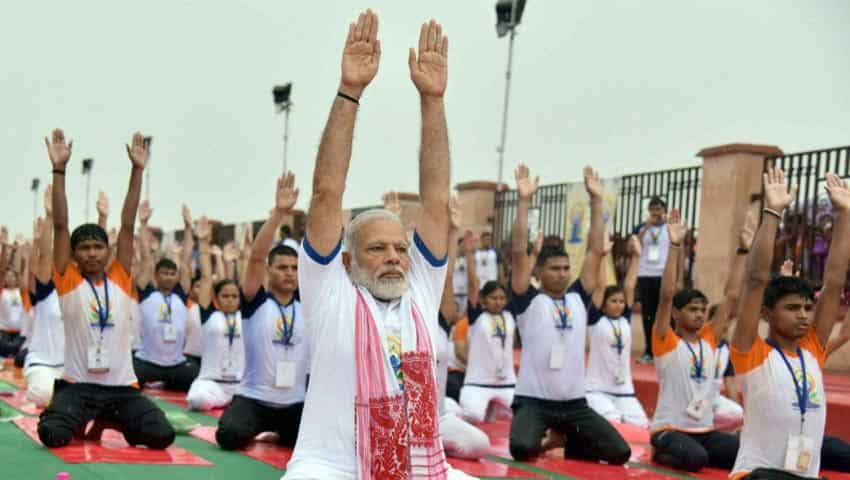 PM Modi: Selfie with daughter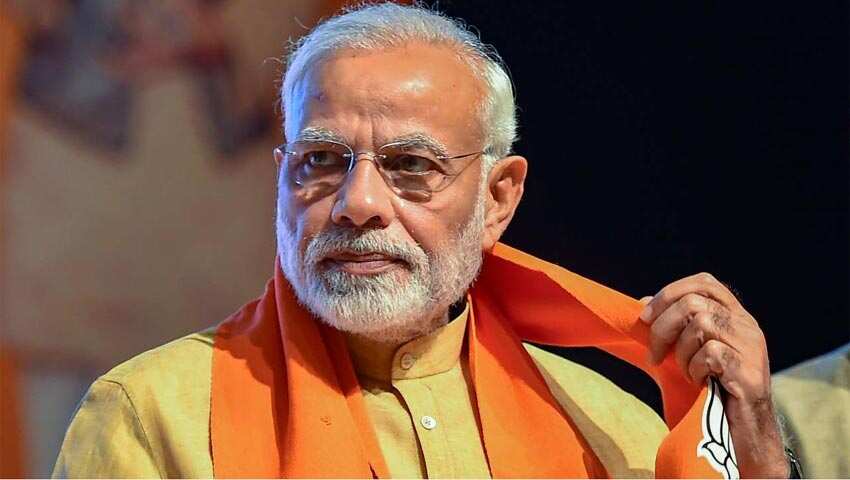 In June 2015, the prime minister shared the account of a Haryana village sarpanch who launched #SelfieWithDaughter campaign and the hashtag soon became a social media rage with millions of posts from citizens from all walks of life - celebrities, national as well as global leaders, the statement said. Image Source: PTI