Magenta Line corridor: New Haus Khas station an engineering landmark
At 29 metres, the five-level new Hauz Khas station on the soon-to-be inaugurated Kalkaji Mandir-Janakpuri West corridor of the Magenta Line is the deepest station on the Delhi Metro network, whose tunnel was bored below the existing one on the Yellow Line.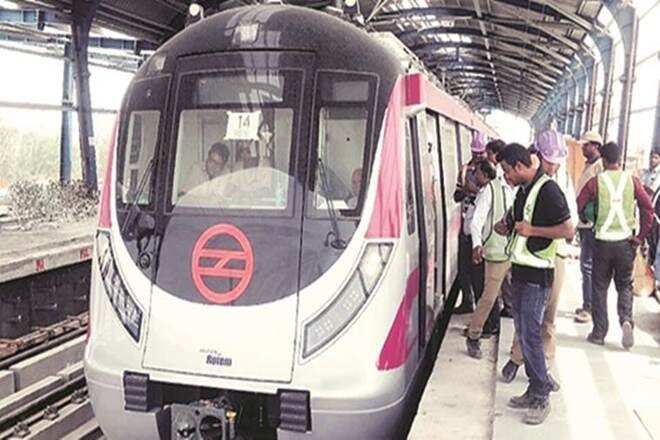 The present station at busy Hauz Khas (HUDA City Centre-Samayapur Badli) is 17-metre deep. For the construction of the new station, it was not possible to go below the existing station, as the foundation is 32 metre and there is the foundation of the flyover on Outer Ring Road also, a senior DMRC official said today.