Karnataka election is the most expensive; All you want to know in brief
PM Narendra Modi led BJP is all set to form the government in Karnataka after it put itself on the road to registering a massive victory that may well give it a majority in the assembly. This will ensure that there will be no need for Deve Gowda led JDS' support as many had predicted. Now, chances of a hung assembly are mostly gone. Notably, ex-CM Yeddyurappa has won from his constituency even as CM Siddaramaiah has lost from one of his. Even as the fight plays out in the political sphere, it has been revealed that a huge amount of money powered the parties and the Karnataka assembly election has been dubbed as the most expensive poll ever.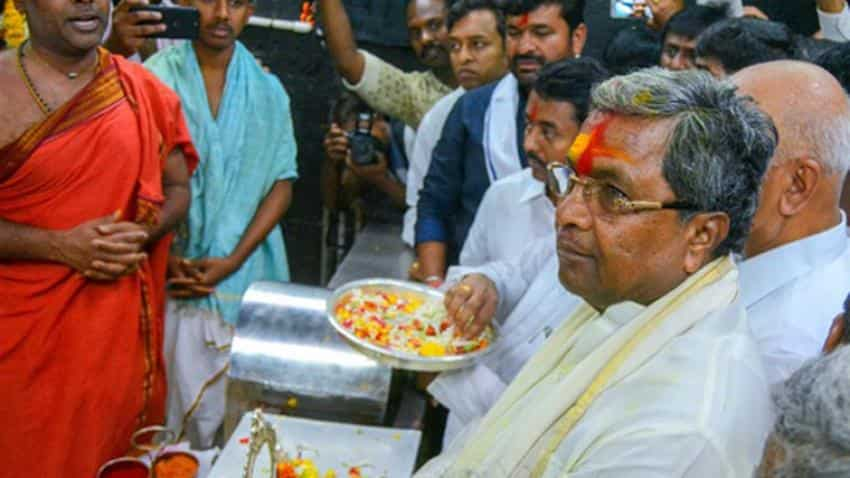 According to the Centre for Media Studies (CMS) report, a not-for-profit research think-tank, has described the electoral exercise as 'money guzzler'. According to the CMS, Rs 9,500-10,500 crore was spent in the Karnataka Assembly polls, twice of what was spent in the previous Assembly poll in the state in 2013.