Kapil Sharma wedding cards, sweets: Comedian sends this 'Lovely' box from Jalandhar for Bollywood stars
Comedian Kapil Sharma has not forgotten his roots. He chose an iconic sweet house from Punjab to arrange his invitation cards, boxes and sweets sent out to guests, including popular Bollywood celebrities.
Lovely Sweets, a 60-year-old Indian sweets manufacturer in Jalandhar, Punjab for sweets, and Lovely Imagination, for designing the elaborate wedding invitations and sweets, were chosen by Kapil and his bride-to-be Ginni Chatrath to do the needful ahead of their nuptials on December 12. It will be followed by a reception in Mumbai with popular Bollywood names in attendance.
Kapil Sharma and Ginni Chatrath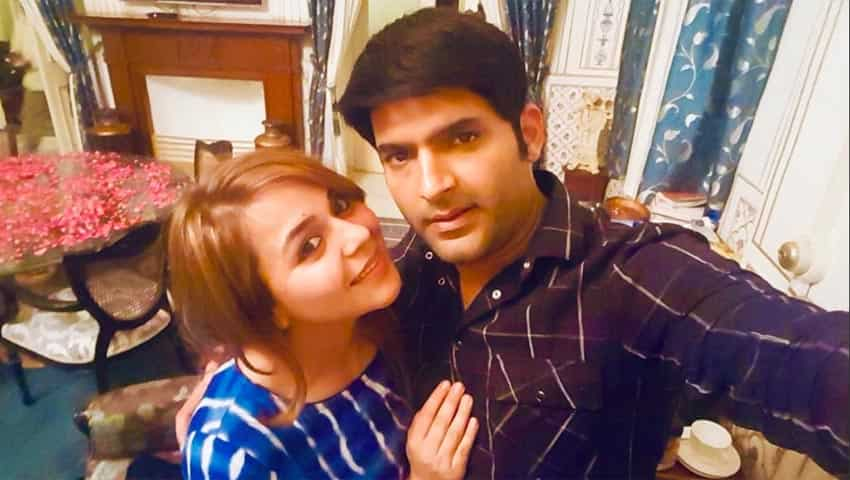 According to Naresh Mittal, Director, Lovely Sweets: "Ginni had come along with her family members and friends to see our new collection, and she liked our designs and presentation style, instantly. Ginni and Kapil wanted a perfect amalgamation of `traditions and modernity` and our luxurious Royalty collection fit the bill perfectly." Image Source: Twitter
Kapil Sharma and Ginni Chatrath: Wedding box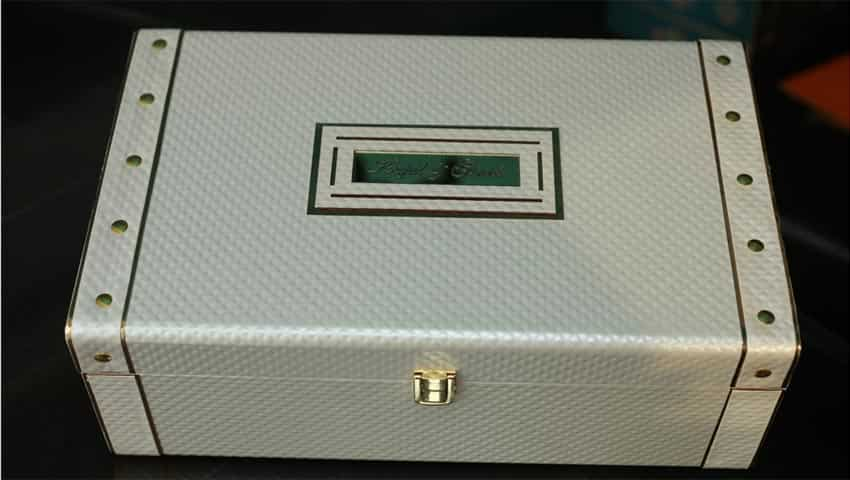 "Both Kapil and Ginni were keen to share the flavours of Punjab with a touch of modernity and wellness with all friends and relatives invited for the wedding. They finally chose an eclectic mix of Dry Fruit Punjabi Panjeeri, Nutty Delights, Green Tea and Baked Delights as accompaniment for their wedding invitations adorned by traditional Indian motifs and symbolism of elephants," Mittal added. Image Source: IANS
Kapil Sharma: Memories of Lovely Sweets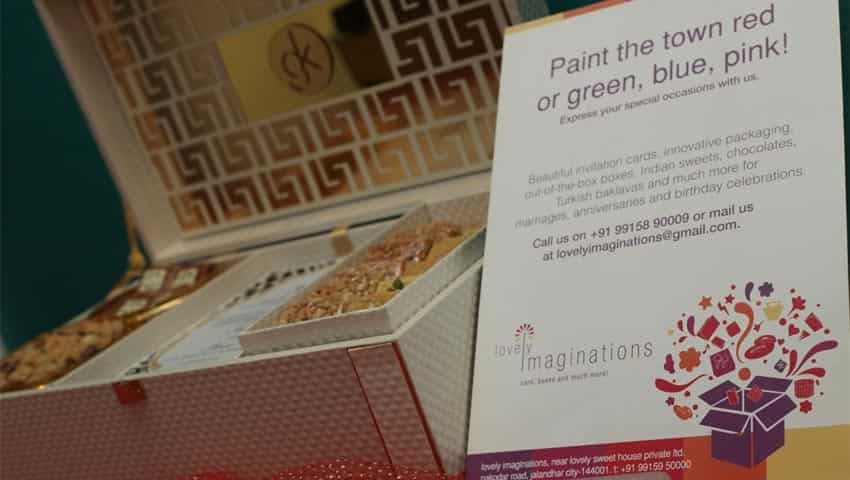 Kapil Sharma: Fool proof security on wedding
Sonal Mittal and Shaishav Mittal, Co-Founders of Lovely Imaginations, said: "An innovative feature we added were bar codes on every invitation so that there is fool proof security and no wedding crashers. Everything - from card design and box presentation were sent across to Mumbai for Kapil`s consent. He loved everything, and we couldn`t have been happier as we are all his big fans." Image Source: IANS