Take the Indian Railways train, get the airline experience now
The Indian Railways is going through a massive transformation to ensure a pleasant, safe and even enjoyable experience for its passengers that will make them forget the claustrophobic airline experience. Everything that it was known for so far, that sullied its image, is being ditched and a new system is being created, be it from dispensing tickets, to modern coaches. This transformation has now reached the food service too. Indian Railways is planning a major overhaul of catering services in order to provide airline-like food and has even deployed CCTV cameras and AI module to make sure no disasters occur in terms of insects, dust or other forms of grime getting into the eatables. Here is what is on the table: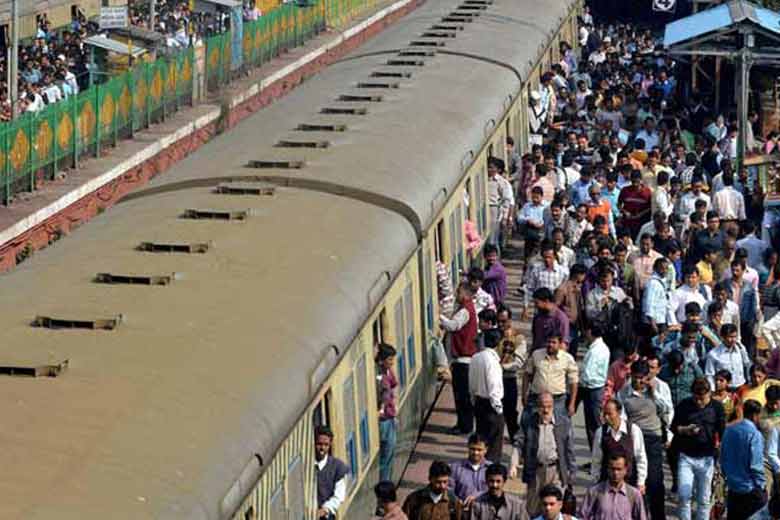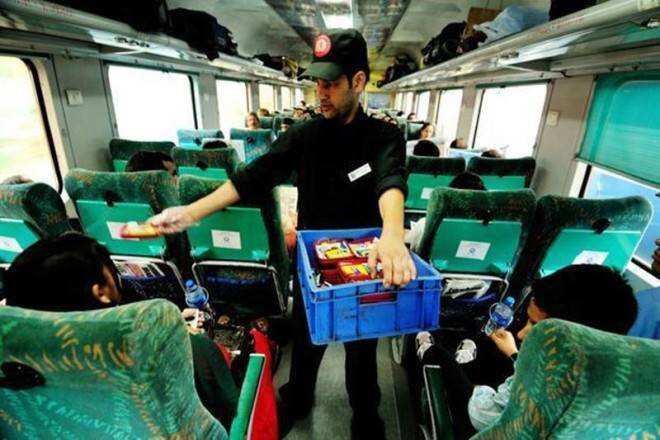 Indian Railways provides 12 lakh meals per day, 10 lakh of which are served on trains. The IRCTC would be directly in charge of the 68 new modern-base kitchens coming up across the country. All the kitchens would be ready by December 2019. The base kitchen at New Delhi station alone would be equipped to prepare 20,000 to 25,0000 meals a day. Base kitchens would cost over Rs 1 crore to set up and they would come up in cities such as Howrah, Kanpur, Raipur, Bilaspur among other places.